Summer is the season of camping trips, beach vacations, hiking adventures and most importantly, making memories. With the extra-long days, there's time to squeeze in even more outdoor activities. Whether you're spending your summer being a tourist in your own town, or jet-setting to somewhere entirely new, you're likely planning to snap a lot of photos along the way. After all, summer is fleeting, and the best way to preserve those memories is with photos.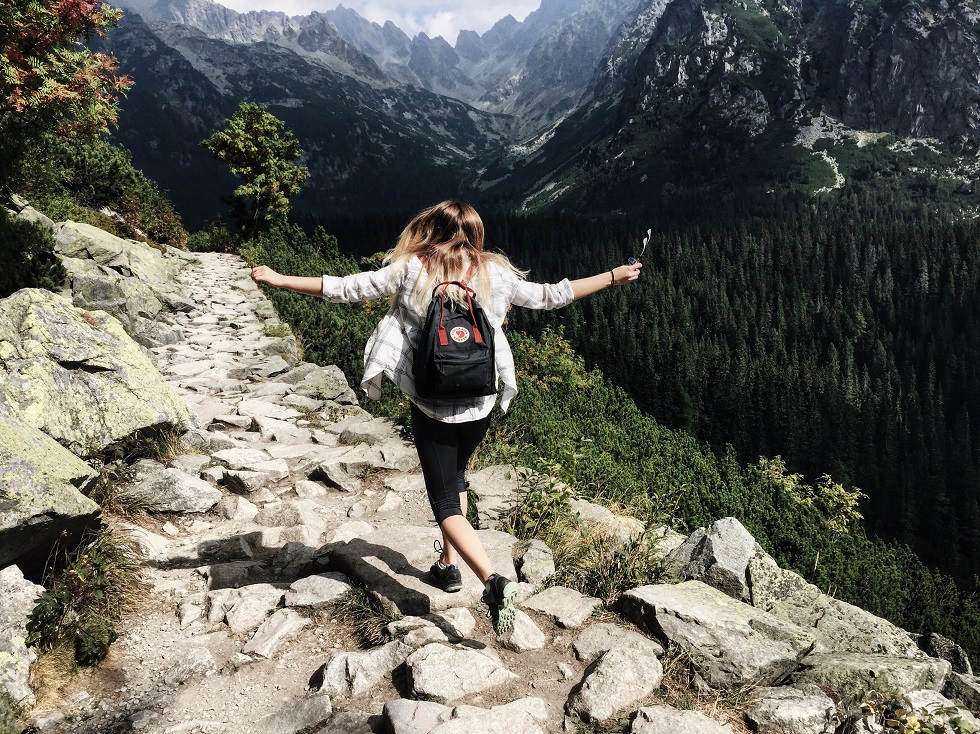 Of course, part of preserving those memories is sharing them. We snap hundreds of photos while on vacation, but how many of them never end up seeing the light of day? Some of them get posted online to Facebook or Instagram, but there are plenty more that end up sitting on memory cards and hard drives unseen. Make the most out of your photos by printing them. There are endless ways to showcase your summer travels, from square Instagram Books and Book-Its, to photo DIYs if you're feeling crafty.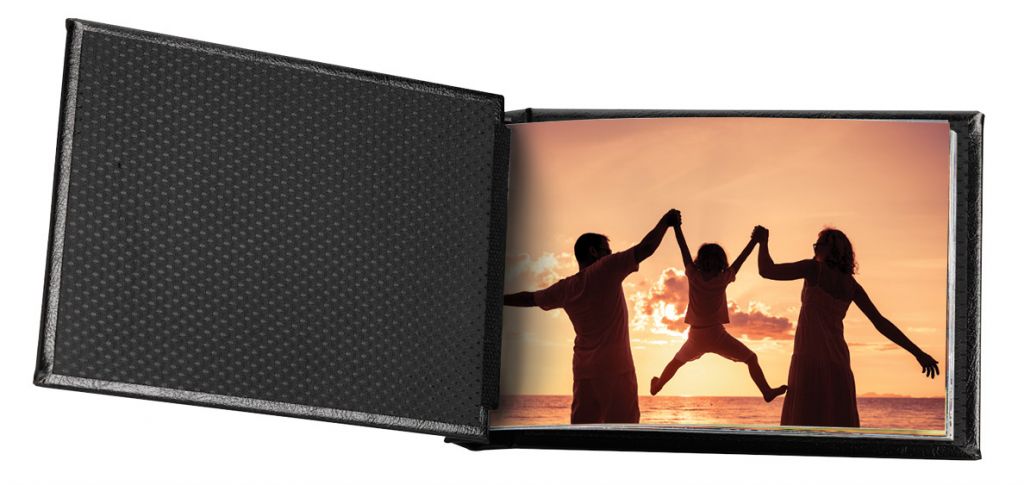 Book-It Mini Books
Your photos tell a story of where you've been, what you've experienced, and what you've learned. It may feel bittersweet to arrive home after an incredible vacation, but it's always fun to relive the best moments while journaling your trip in a photo book, like the 6×4 Book-It Mini Book. Pick a colourful, graphical theme and customize the layout and text to tell your story.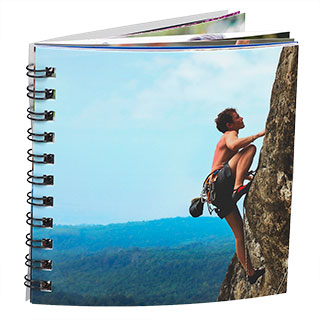 Instagram Books
Instagrammers rejoice, even your square photos can be turned into a photo book. Compile your Instagram-worthy shots into a 4×4 square Instagram photo book that's wire-bound and printed on quality glossy or pearl photo paper. When family or friends ask how your summer vacation was, you can pull out your handy brag book to show them all the awesome places you explored this summer.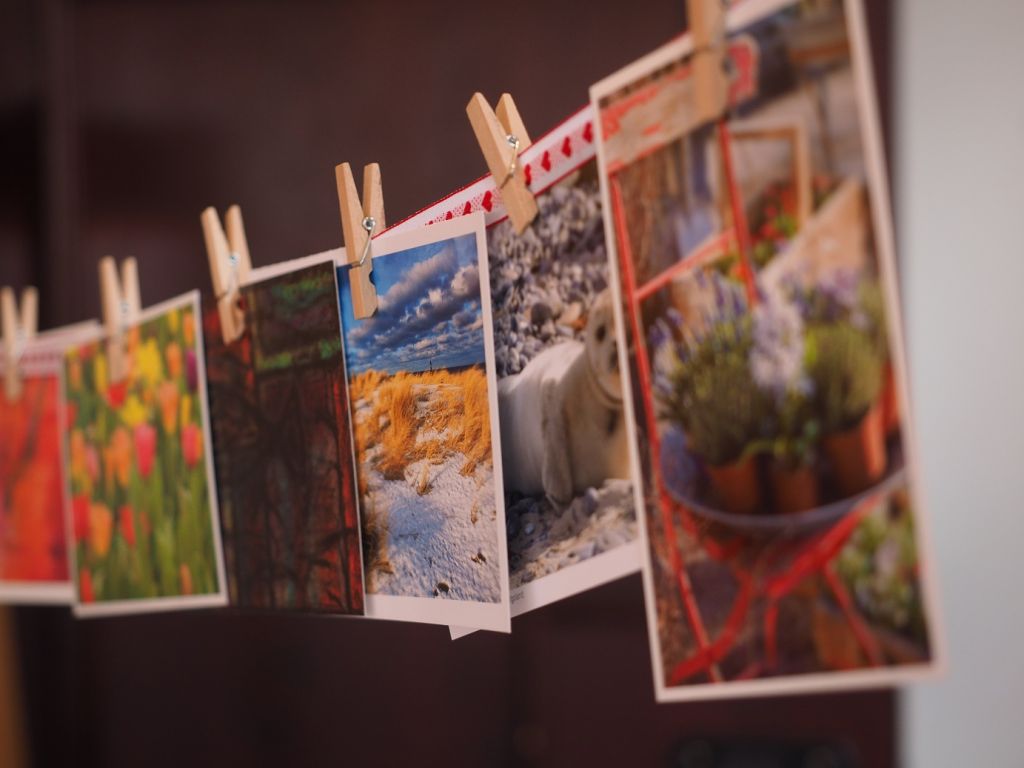 Photo Print DIYs
Start off with some good old 4×6 photo prints, and let your creativity do the rest! Collect ticket stubs and other small souvenirs throughout the summer, and use your photo prints to create a fun collage. Or make a Summer 2017 timeline to hang on the wall: pick a photo of each summer excursion, and use wooden pegs to hang them chronologically along a string.
If a traditional photo album is more your style, add your printed photos to a Pioneer Canada 150 Photo Album to showcase your favourite moments from #Canada150.
Don't forget: great prints start with a great camera. If you have a vacation planned for later this summer, plan ahead and upgrade your camera so you can capture your summer memories in the best quality possible. It might be a matter of upgrading your smartphone, point-and-shoot or DSLR, or even switching up your camera's lens to something new. You'll appreciate the boost in quality when you go to print your photos!