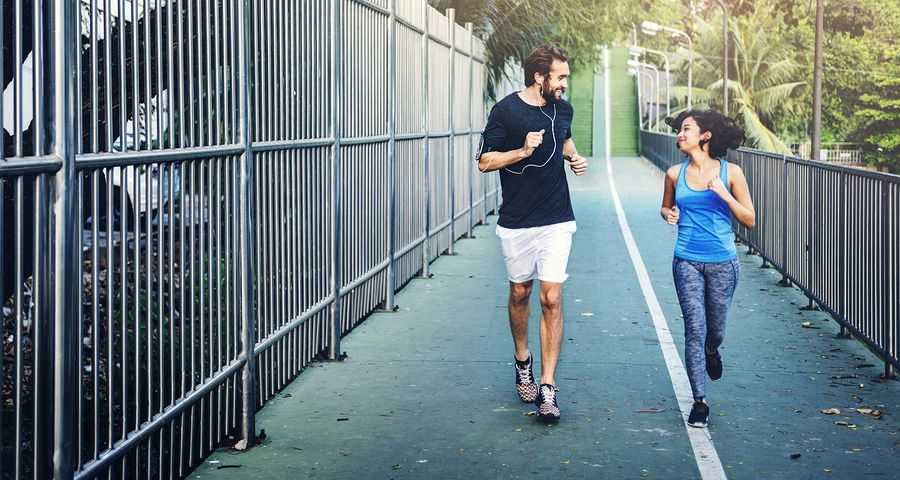 Your wearable tech is only as good as how you use it… or so the saying goes. With so many different FitBit models (Alta, Flex, Charge, Blaze, Surge, Zip and One) and options for activity trackers, it can be difficult to know if you're getting the most out of the electronic gadget around your wrist. The best part? There is so much more to your wearable tech than keeping track of 10,000 steps (although it's a great goal to start with).
At London Drugs, we are here to help you maximize the benefits with a few tips to get you off and running (or stepping) into a healthy 2017.
Better Together
It's a proven fact that fitness is more fun, and effective, when you have a workout buddy. One of the best things about wearable tech is the ability to compare your stats and activity with other users. Start a challenge with friends or family by tapping the Challenges tab at the bottom of your app screen. See who can walk the most steps in a day, or who can commit to 5 days straight of getting sweaty. The loser buys the next fun workout class for you both (belly dancing, anyone?), and everyone wins at sticking to their 2017 goals. Check out Fitbit's user-friendly guide here on how to share your exercises.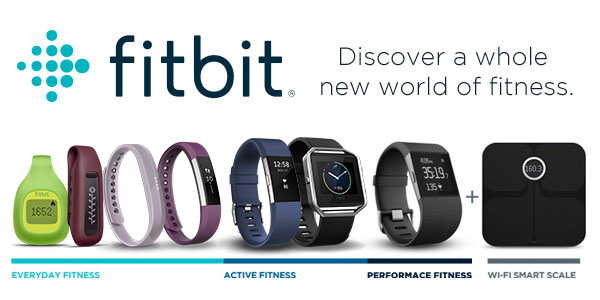 Know Your Options
While the Fitbit app has a plethora of useful features like tracking your daily goals for steps, distance, calories burned and monitoring your sleep patterns to name a few – it is not your only app option. There are many other health and fitness apps to give you a more detailed look into your daily habits, and even apps to help you with the ones you're looking to break. Their products are currently compatible with more than 30 other apps including Strava and MyFitnessPal. Read over their general setup guide on how to connect to these apps here.
You Are What You Eat
If one of your 2017 goals is to slim down, or even just to improve the quality of the food you eat, studies have shown that one of the best ways to do this is by keeping a consistent food diary. Tap on the "+" at the bottom of the screen on the Fitbit app and select the metric you want to manually log (food, exercise, weight, sleep or water). The Fitbit app takes this data and combines it with your activity to give you accurate information on how many calories you have actually burned in a day. The power of science is right at your fingertips, or rather right on your wrist.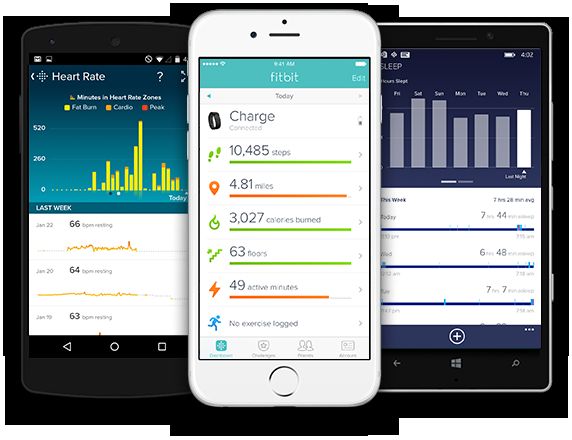 Hit Your Stride
People come in all shapes and sizes and so do their strides. When so much of the data you're collecting is dependent on the number of steps you take, it's important to make sure that your Fitbit has the correct lengths for walking and running. The easiest way to do this is to measure a distance and count your steps as you walk it. One "step" is each time you plant your front foot. Then divide the length walked by number of steps, and then you have your stride length. Do it again while running to see the difference. To add these to your profile, log into Fitbit's website and scroll down to Settings > Personal Info and you will find the two lengths under Body Options.
Don't have a FitBit yet? If these tips intrigued you, London Drugs has various models to fit your lifestyle needs. Visit us online or in-store for more information.