Our LD Experts are always informed about the latest technology and electronics that can make your life easier. Whether you're tech-savvy or not, they are — and we've got you covered.
On CTV Morning Live Saskatoon, LD Expert Kyle Toms talked about tax season (coming up quickly!) and all the items you'll need to prepare your taxes this year. Doing one's taxes may have once seemed like a low-tech task, but Kyle tells us how these tools and helpers can make the entire process more convenient.
Watch the full segment here or read the highlights below.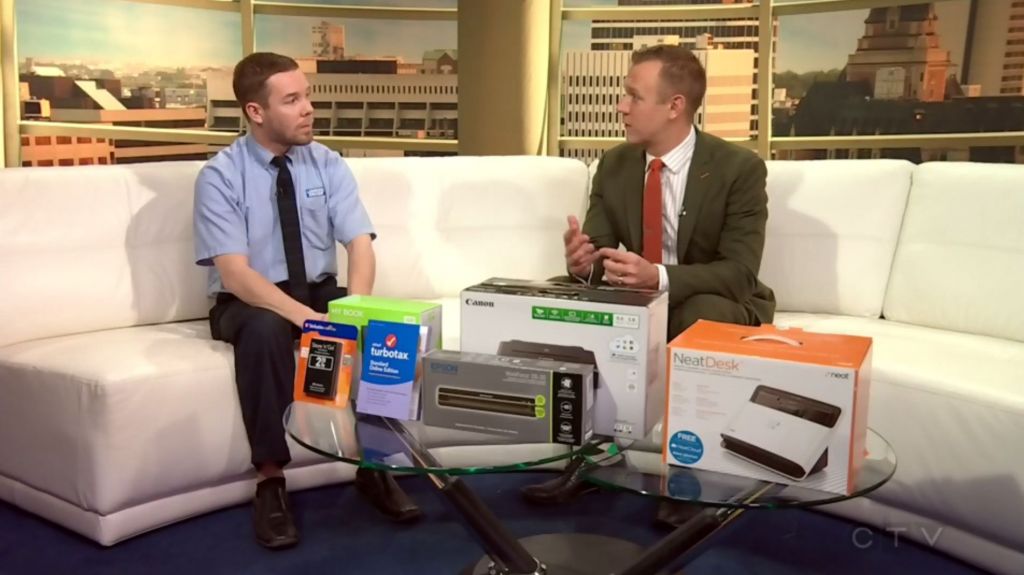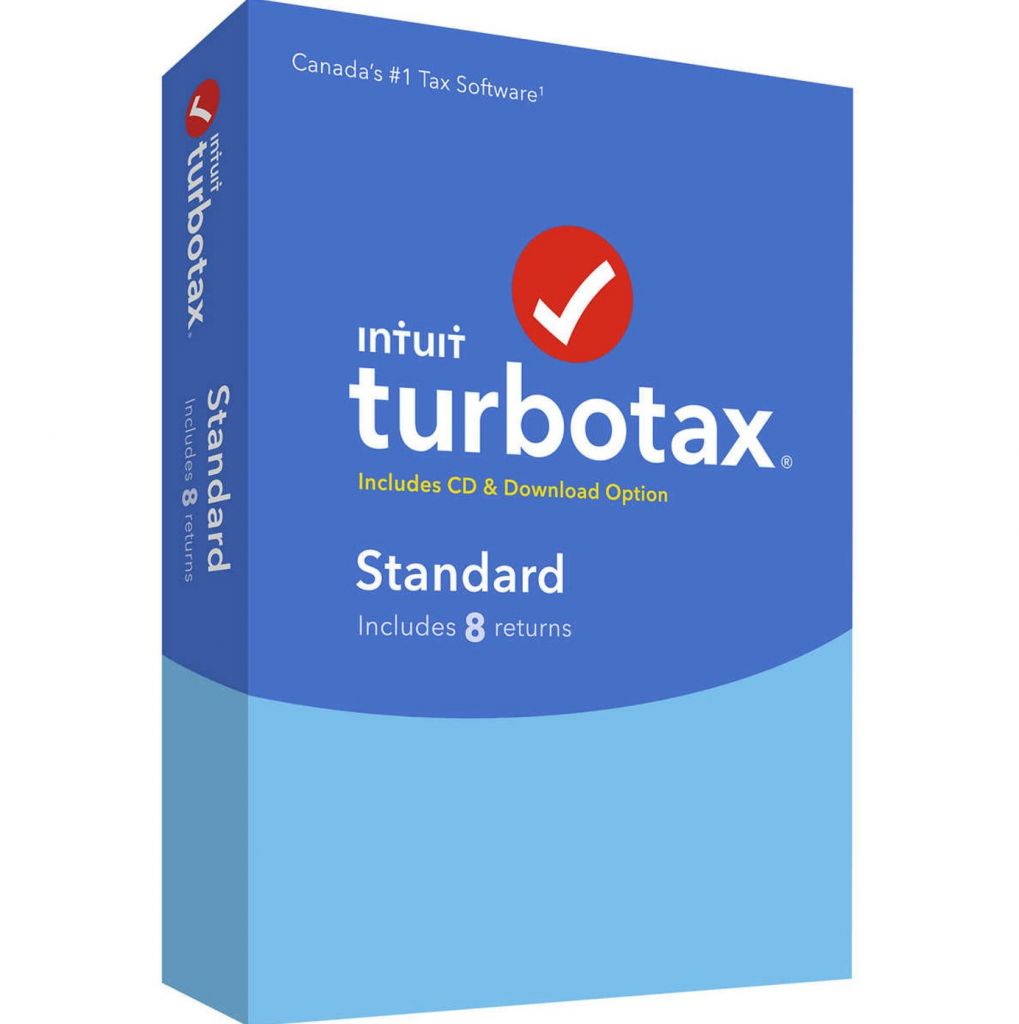 Whether you work in e-files, hire an accountant or do it all yourself, London Drugs has a software option for you. TurboTax is one such option, offering several editions specific to your situation: independent, small business, multiple returns, and more. There's even an online version if you're a Mac user.
You can always ask an LD Expert to help you choose the right version for you.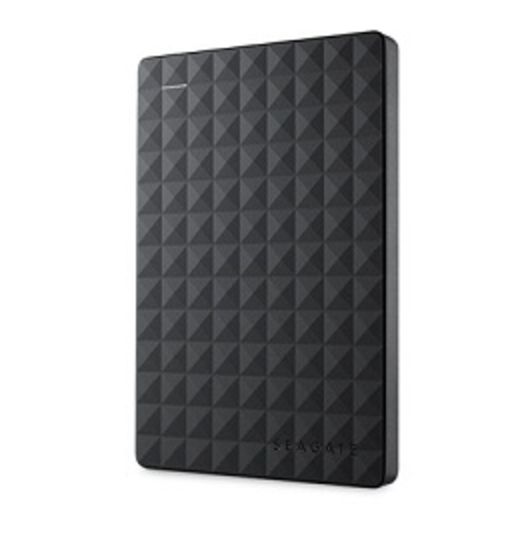 Receipts, invoices and so much paper can cause any office space to become cluttered. Organize everything with a scanner like NeatDesk or a Canon to make tax season much more bearable. After digitizing your files, keep them safe on an external hard drive like Seagate.
Remember: save your records for at least seven years!
You can find more tax gadgets to make this season a breeze in-store or online. Make sure to stop by your neighbourhood London Drugs and talk to an LD Expert for the tech advice you need.