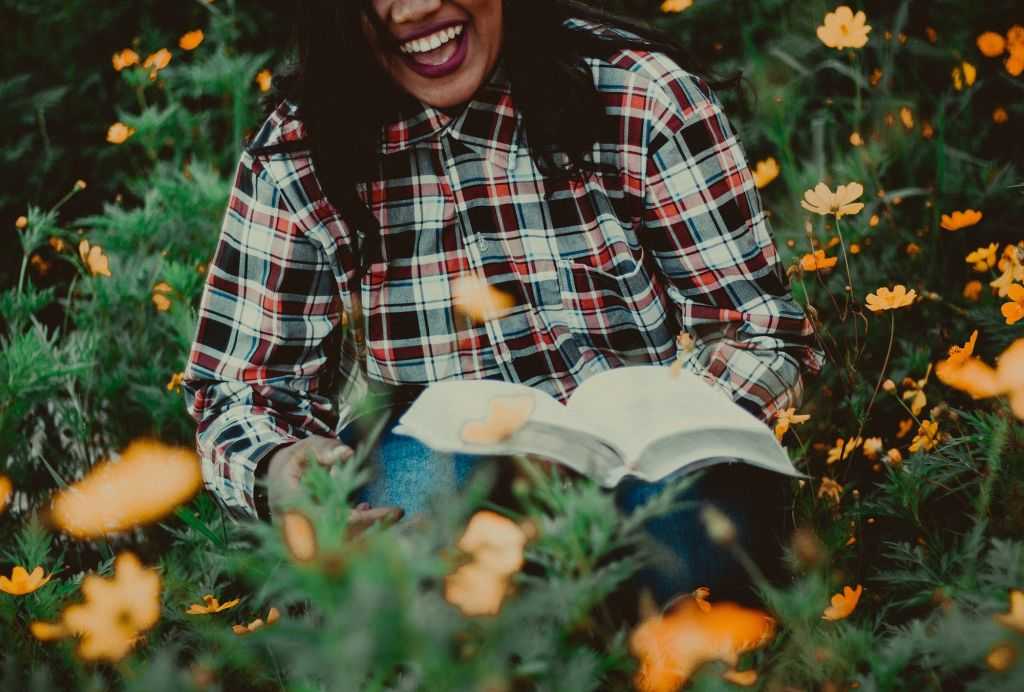 Every spring, we strive to clean our homes, smell the blossoms, and plant a few seeds, both the literal and figurative kind. After a long cold winter, we all just want to feel renewed and reenergized, don't we? At London Drugs, we aim to help with a selection of books filled with original perspectives and fresh starts.
So pack up your parka, swap your heavy boots for light ones (there's still snow during a Canadian spring, after all), and check out these fresh reads for spring 2017.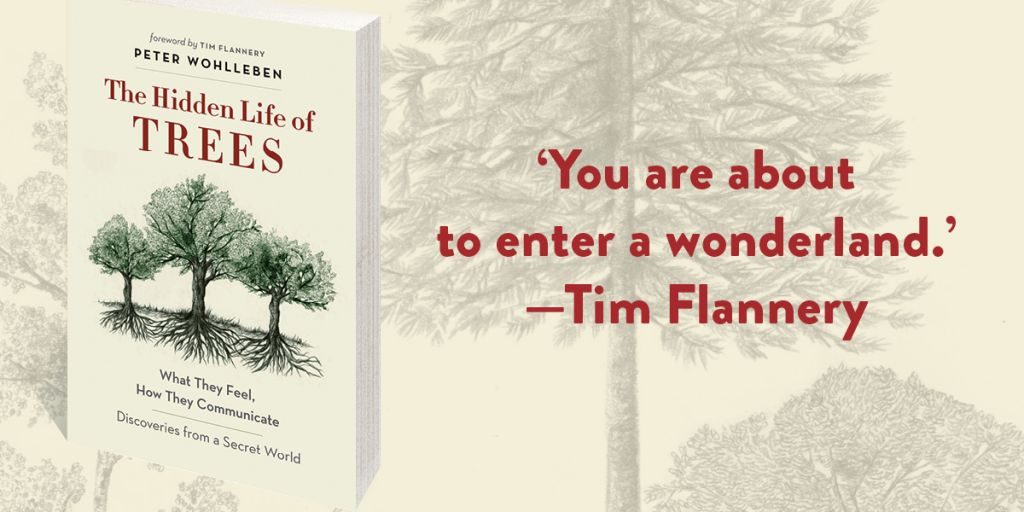 The author, Peter Wohlleben, is a former German forest ranger and naturalist, and a great writer. He combines engaging storytelling with detailed research to introduce and explain an ecological world we mostly ignore – the vast and intricate community of trees. Did you know they raise, assist, and protect their young? Or that they, themselves, depend on a "wood wide web" of fungi for survival?
You'll learn more than you imagined possible about our leafy, green friends with this book. What better time than spring to learn exactly how trees survived the winter?
Prepare to never look at trees quite the same way again.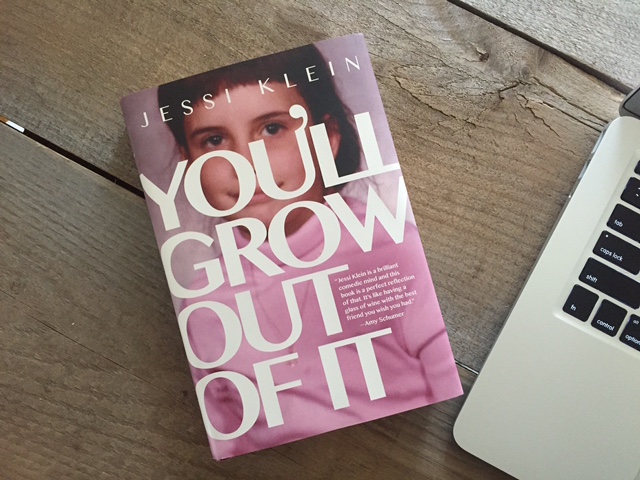 This book unleashes the incredible talents of self-proclaimed "geek" comedian Jessi Klein on the awkwardness of finding your place and voice during your tweens, teens, and twenties. The result is raw, unflinchingly self-deprecating, and completely relatable. This book definitely contains adult content, though. So maybe save it for the high schoolers and above in your life.
You'll follow Jessi's sometimes difficult, but always hilarious transformation from tomboy to "tom man." Springtime is, after all, the season of growth.
Jessi also writes on Inside Amy Schumer. Love the show? This book's for you!
Zayn by Zayn Malik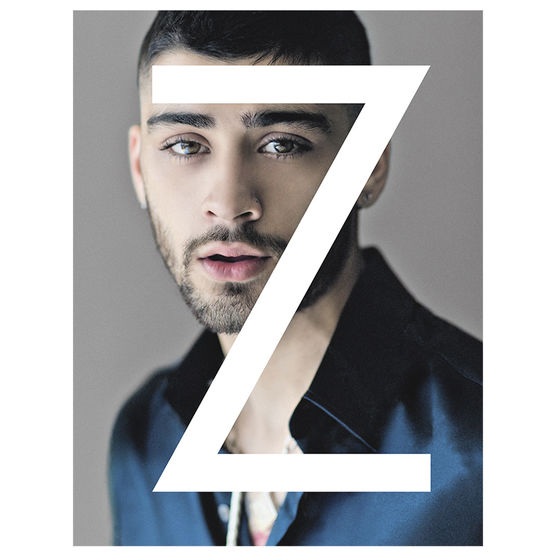 Even casual Top-40 fans probably remember hearing in March 2015 that Zayn Malik had left teen idol mega band One Direction. Fans know he speaks three languages and was raised, along with two sisters, in blue collar, rural England, the son of a Pakistani immigrant father and part-Irish mother who converted to Islam. So saying Zayn's life wasn't always full of the trappings of celebrity is an understatement.
Dubbed "the quiet one" for his reluctance in 1D interviews, Zayn finally opens up here and entirely in his own words. Next, he plans to pursue a degree in English Literature.
Zayn's capacity for reinvention is truly inspirational.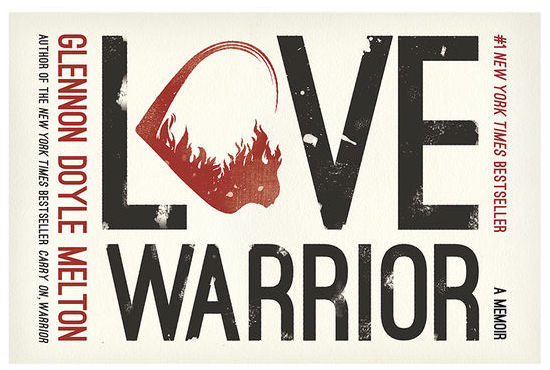 Melton first became famous in 2009 with her hilarious, tell-all blog Momastery. This was followed by a best-selling book in 2013. Then, when things seemed almost too perfect, her marriage disintegrated after her husband confessed infidelity. But Love Warrior is about finding true understanding and, ultimately, getting back on your feet. In Melton's signature style, it's also a very enjoyable read.
Known as a Christian blogger, Melton shocked many in November by revealing she was in a relationship with US female soccer star Abby Wombach. Talk about new beginnings.
This book fearlessly probes the human psyche. Be ready to go deep.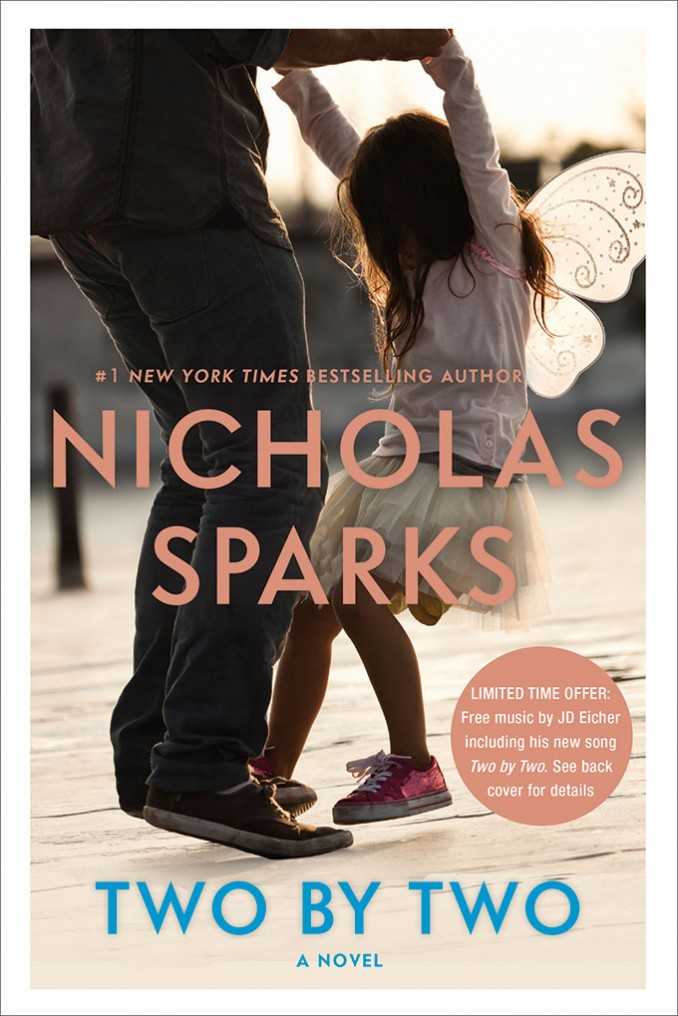 If you enjoy Nicholas Sparks' very romantic books, you'll probably love this one, too. Even if you don't, consider giving it a chance. Instead of a will-they-or-won't-they between a man and woman, this book revolves around a father and his six-year-old daughter, London. The dad is Russ Green, a former ad executive who finds himself on a journey more challenging and rewarding than he ever predicted.
Marriage trouble, financial struggle, and the value of family ties mark fairly refreshing subject matter for Sparks, showing new flowers can bud in any field.
It may be a tough read for some, but a few tissues should help get you through.