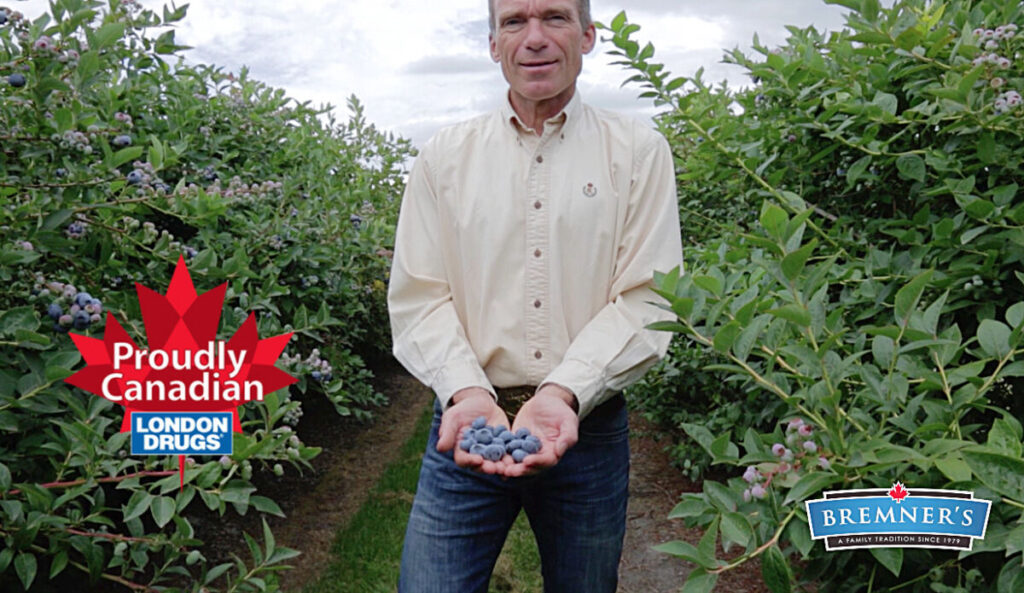 Terry Bremner, Founder of Bremner Foods, describes their company in typically understated Canadian style. "We're just a company on the farm, trying to make the best product in the world," he says. From their roots in the rich soils of Delta, BC, Bremner Foods is literally growing Canadian success from the ground up.
It all started with local land, and local berries.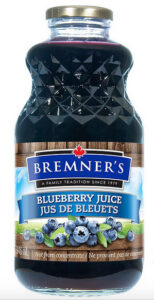 Bremner's is family owned, by 3rd generation blueberry and cranberry farmers. "My parents came to Delta in the 1950's, and we've been doing various farming in the Delta area since then," Bremner says. Two mainstays of their line are pure blueberry and cranberry juice. Both of these berries are native to North America and grow particularly well in BC. "On two sides of our property is Burns Bog," Bremner continues, "It gives the berries a more intense flavour, being close to their native soil."
Better juice for healthier Canadians
"Our goal is to make premium products that are healthy and nutritious," says Bremner, "All the hard work and dedication is worth it when customers tell us that our juice is the best, or how our juice is helping with medical issues." Berries are well known for their antioxidant content, especially blueberries. One jar of Bremner's contains the pure juice of two-and-a-half pounds of blueberries, providing a natural Canadian health boost. Bremner puts it simply: "Your fuel that goes in you is your energy that comes out." The Bremner team proves the point, participating in 50-kilometer races and other events, fueled by Bremner's Juices.

Premium, clean, quality and workmanship – Canadian values straight from the farm.
"Canada is known for the best country, clean air and water, and quality products." Bremner says. And these values are shared with their London Drugs partnership. "We have been in London Drugs for over 10 years. We really appreciate London Drugs being a Canadian company, and the Louie family's long Canadian history."
We'll toast to that – with a tall cool glass of Bremner's juice.
Shop for Bremner's juice online at LondonDrugs.com.