Become more tech savvy (and increase your security!) by connecting your basic home features to your WiFi, smartphone, tablet or wearable tech.
London Drugs Tech Expert Kyle Toms talks to CTV Morning Live Saskatoon all about the connected home including sensors, cameras, lighting and video streaming. Watch the full feature here.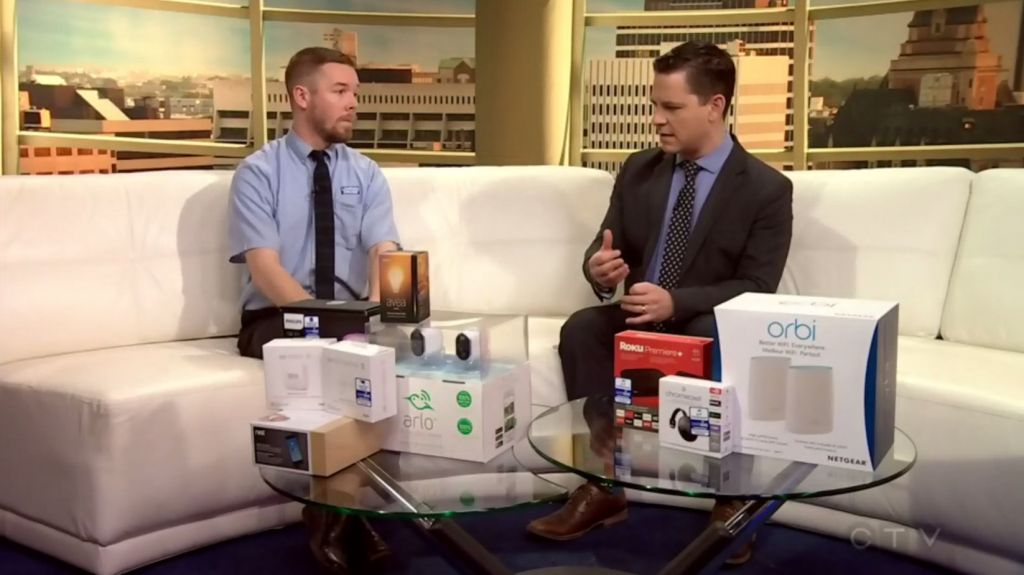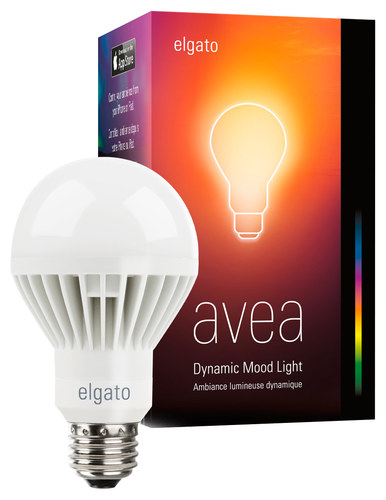 Control the ambiance of your home with the Elgato Avea Smart LED Bulb and Elgato Avea Flare to add dynamic mood lighting and custom colours to any atmosphere. London Drugs also carries the Nest line of products with intelligent learning-style thermostats to give you a 100% real-time view of your temperature while providing energy efficiency.
Cameras are a smart surveillance accessory for any connected home, allowing you to see who is at the door or keep an eye on pets while away. The Enhanced Wireless Camera from D-Link and the Netgear Arlo Camera both have a built-in infrared LED and night vision so you can see what's happening even in the dark.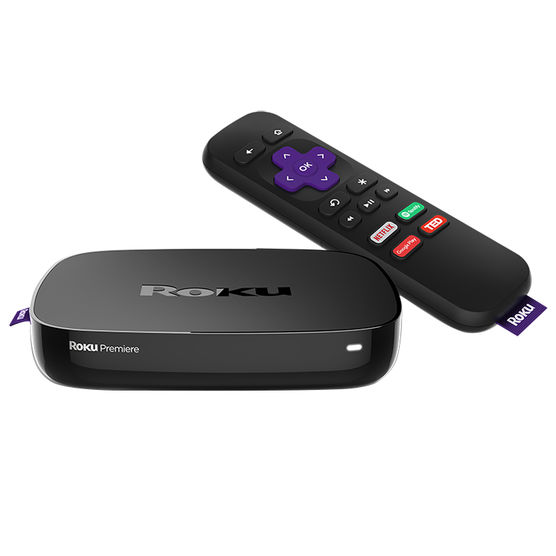 Streaming video is no longer just for the young folk. An increasing number of consumers are moving away from cable and choosing online streaming services instead. Roku Premiere , as one example, offers 4k HD resolution for watching content and plugs straight into your HDMI port.
For streaming content you'll need a strong WiFi signal. Read: How to Power Up the WiFi in Your Home for all the information you need!
Still curious? Visit your local London Drugs and ask an LD Expert for advice on the right tech to use in your connected home.