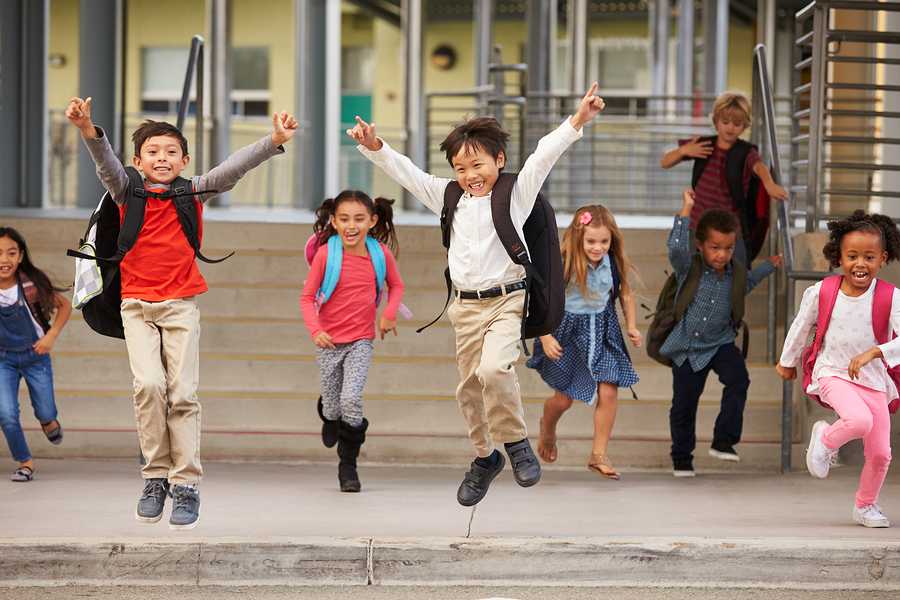 A Canadian winter rarely feels over until about mid-May. So for some, the first day of spring on March 20 provides mainly encouragement. But for school kids, as well as teachers and parents, it means so much more.
It's time for spring break!
Depending on your school district, the break tends to fall between mid-March and very early April. No matter when it lands, however, the kids love it. Still, after some time spent relaxing, they're usually eager to get out and do something fun.
Don't worry, we can help.
March Break Family Fun options in Western Canada: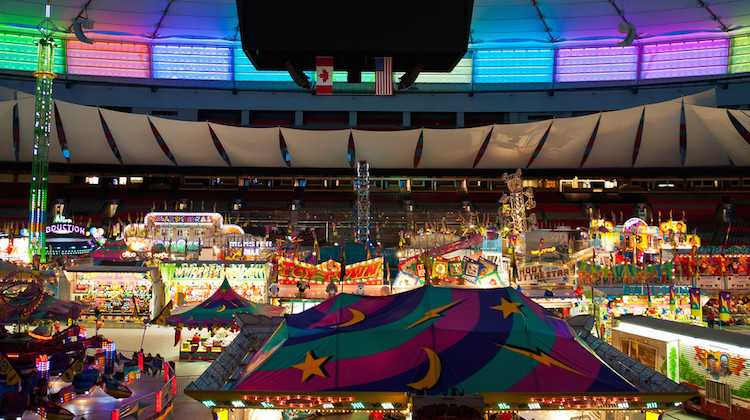 Location: BC Place Stadium – Vancouver, BC
Date(s): March 22 – 26
Description: Imagine a huge, full-scale carnival, including all your favourite rides and games, with tons of delicious food options. Now picture it all under one giant roof. That's right, this carnival takes place indoors at field-level of the truly massive BC Place stadium. Even better, unlike most carnivals, endless rides are included with the price of admission.
Location: Pacific Rim National Park & Area – Ucuelet, BC
Date(s): March 11 – 26
Description: We may not get to see them as much as we'd like to, but wild animals are our neighbors on this earth. So why not come out and say hello to the annual migration of grey whales that pass by the BC coast each year near Ucuelet. There are also dozens of events planned during the festival for the whole family. Even better, Pacific Rim National Park admission is free this year!
Location: Gasoline Alley Museum @ Heritage Park – Calgary, AB
Date(s): March 24 – April 2
Description: Ever wanted to be a race car driver? How about a mechanic who builds, fixes, and races their own cars? Well, if you also happen to be a kid, this is your chance to dress and act just like a classic racing enthusiast. You can also play games and make crafts while you're at it. With that much fun stuff to do, your time at Gasoline Alley Museum is sure to zoom past.
Location: Fort Edmonton Park – Edmonton, AB
Date(s): March 27 – 31
Description: This spring break in Edmonton, while you're at work, your kids can have some old-fashioned fun with their friends (and we're talking pioneer days-levels of old fashioned). That means outdoor adventures and games, cooking over open fires, building homemade toys, and more. These day camps run from 8:30 to 4:30 with separate groups for 6-to-8 and 9-to-12 year-olds.
Location: Various Venues – Brandon, MB
Date(s): March 27 – April 1
Description: Leave it to Manitoba to hold a winter festival entirely during the spring. But they obviously know what they're doing, since this beloved annual festival has been running for over a century. It includes horse events, concerts, food, children's play areas, an agricultural trade show, a hypnotist, and even a unicorn show. No wonder it attracted 110,000 visitors last year!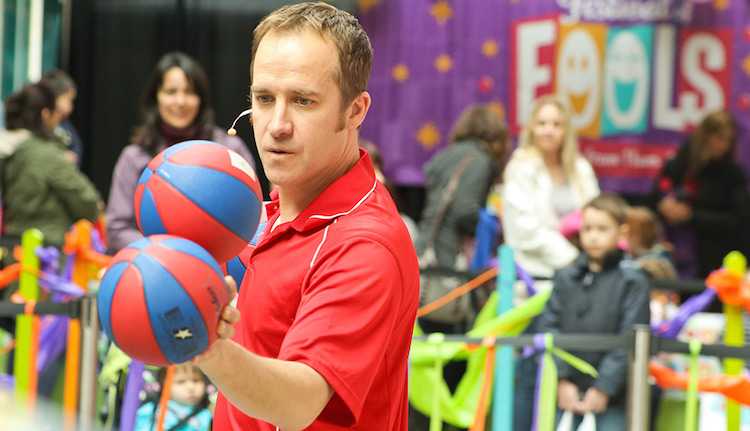 Location: The Forks – Winnipeg, MB
Date(s): March 25-31
Description: All of us like to clown around sometimes. But the performers at the Festival of Fools take clowning to the next level. These expert acrobats, jugglers, magicians, and yes, clowns, will amuse, amaze, inspire, and entertain your entire family, especially the little ones. There is also face painting, clowning classes, and even a "Boogie Woogie Hootchy Kootchy Dance Extravaganza."
Enjoy the break!