Looking for the update on the latest photo and video tech? Our LD Experts have you covered with exactly what you need to step up your camera game.
On CTV Morning Live's Tech Talk in Regina, LD Expert Joel Bortnick shared his thoughts on the newest camera to shoot ultra HD resolution photos and video. Watch the full video here.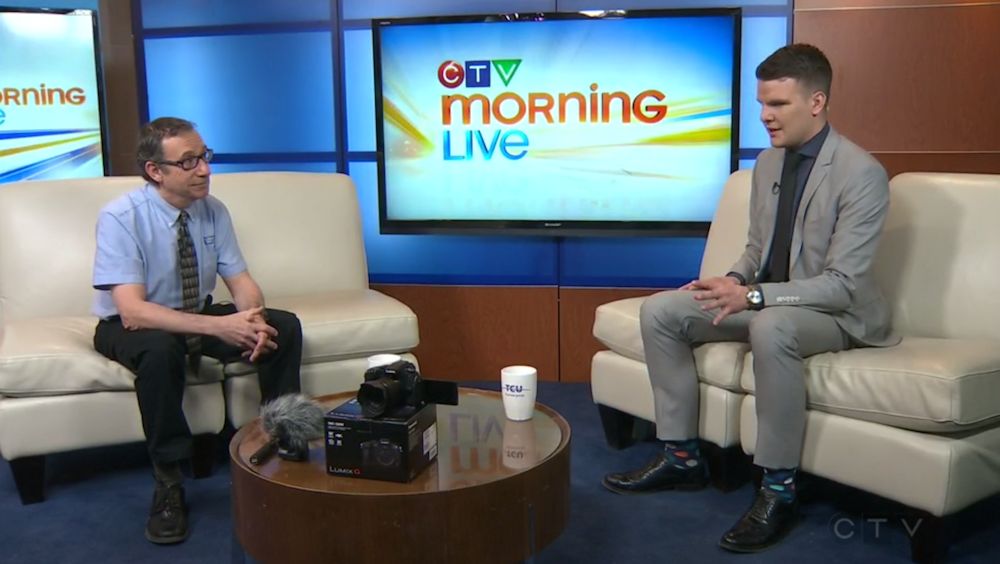 Here's the gist … If you're looking to step up your photography from an iPhone, but aren't ready to invest in a DSLR, the LUMIX G85 camera is for you. As the latest user-friendly model from Panasonic, the G85 (much like Canon or Nikon) allows interchangeable lenses, but is mirrorless, making the camera significantly more compact and portable.
If you enjoy ultra-high-definition, the LUMIX G85 shoots in 4K resolution for video, with the option to save in 4K Photo Mode. This camera represents a happy bridge between photo and video, giving you the ability to shoot both—simply.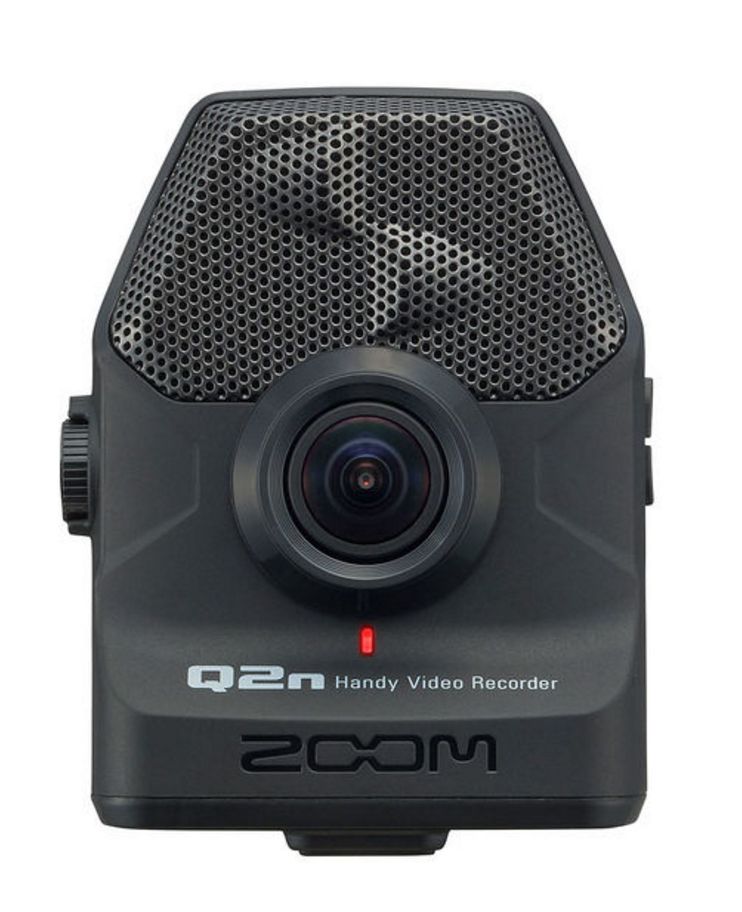 And if you're a blogger or musician looking to take video with incredible sound quality, you might consider trying the Zoom Q2n Handy Video Recorder. With a wide-angle view of 160 degrees and battery capacity of about two hours of filming time on a single charge, this recorder makes high-quality video a breeze for anyone.
Visit your local London Drugs store to chat to an LD Expert, or visit londondrugs.com to find the top photo, video and tech products online.