At last—the Great Rollout begins! Get up close & personal with the new & improved kiosks now at a Photolab near you.
Have you heard the news? The Photolab replaced their current convenient and user-friendly in-store kiosks with new, even more convenient and user-friendly in-store kiosks.
Vancouver Broadway & Vine was the first location to receive the upgraded machines, so I thought I'd stop by and give them a test drive for the Photoblog. Here is my recap, all photo journal-style and everything: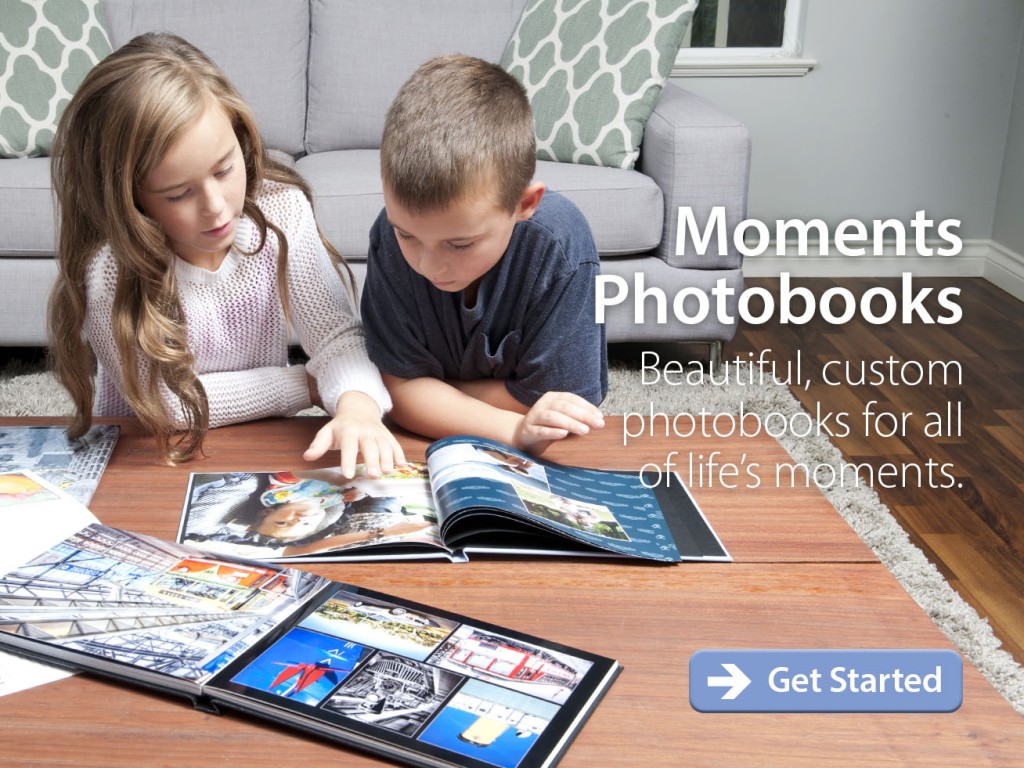 Here it is! Fully equipped and capable of reading all of your storage media. Simply touch the screen to get started.
You can use the keyboard, or you can use the touchscreen. It's entirely up to you and your fingers.
Not only can you use all the common types of storage media, the new kiosks give you the option to connect your smartphone or tablet via in-store wireless. I chose this option and was immediately connected. From there, I was able to select any of the photos stored on my iPhone and upload them to the kiosk.
As I was uploading my selections from my iPhone, the Photolab technician on duty advised me that it may take several minutes to complete. I didn't actually time the process, but I would estimate that it took more than two minutes but less than ten; in the end the upload took place without a hitch, which is all that matters to me. However, if you're in a supreme hurry, or if waiting makes you itch, I suggest connecting to the kiosk using a smartphone cable or bring your other storage media—as did the woman using the kiosk next to me, and she was able to do everything instantaneously.
Once the upload is complete, you will receive a code on your iPhone or tablet; simply type it into the kiosk to access your photos.
Once you've entered your code you can choose from a wide selection of Photolab products; from there, the ordering process is as straightforward and convenient as ever. When you're done, your prints will be ready in one hour.
There you have it! A simple process made even more simple thanks to new technology and great service. If you're in the Kits area in Vancouver, stop by the Broadway store and check out the new kiosks for yourself or visit your local Photolab in your 'hood.