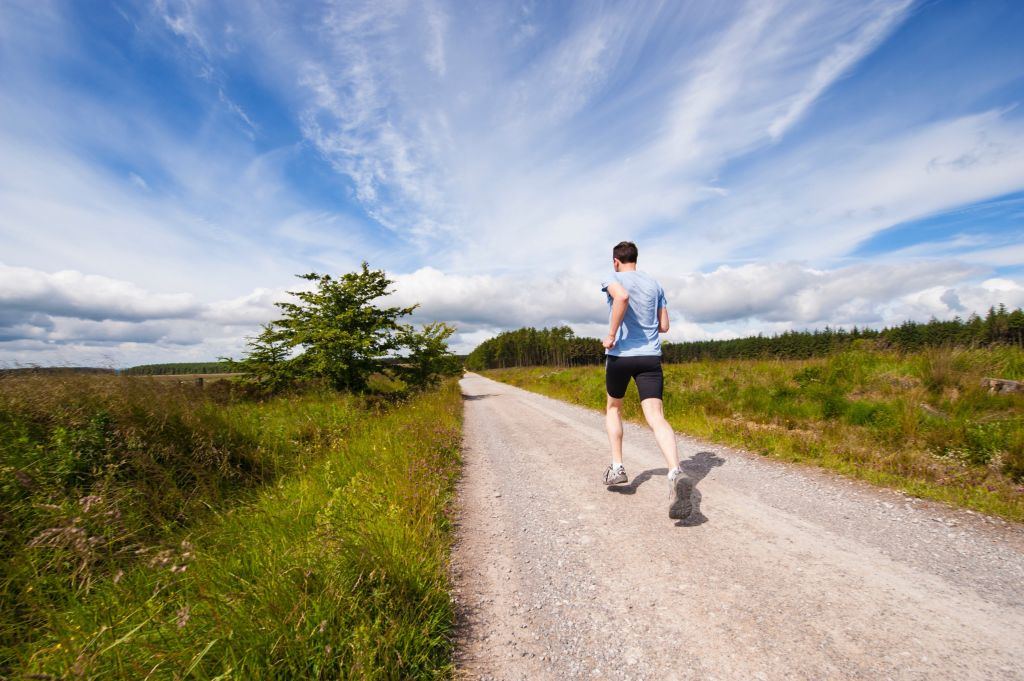 Diabetes is a serious medical condition that affects over 2.1 million people in Canada. There are different types of diabetes, but all forms affect the body's ability to manage blood sugar levels with insulin. Either the body has difficulty producing insulin in the pancreas (Type 1), or it cannot properly use the insulin it does produce (Type 2). There is also a temporary type of diabetes that can affect women during pregnancy. Gestational diabetes affects 2-4% of pregnancies and means that both mother and child have a higher risk of developing Type 2 diabetes later in life.
Thankfully, there are many ways to manage diabetes. According to London Drugs pharmacist Sangita Tumber, it is important for people with diabetes to:
Interpret blood sugar patterns
Eat well
Get physical activity
Safely inject insulin
Adjust dosage if needed
Track Your Blood Sugar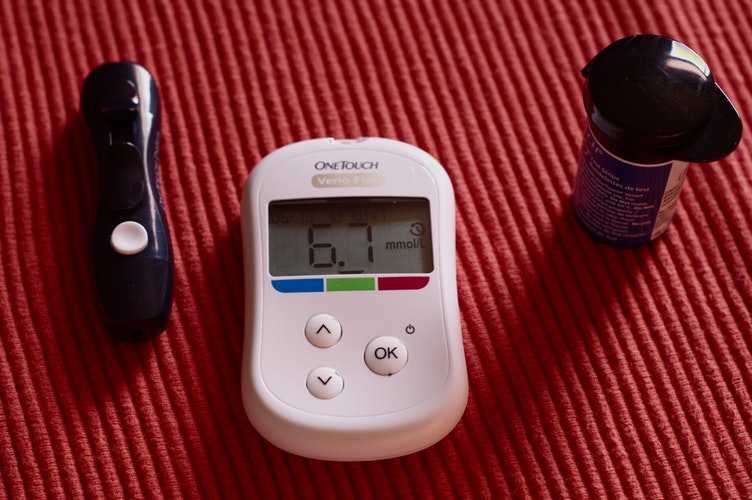 Tracking your blood sugar can keep you on track. The Canadian Diabetes Association recommends that people using insulin test their blood sugar levels regularly. People with Type 2 diabetes who aren't using insulin may also want to self-monitor their blood sugar levels. It's easy to do this at home with a blood glucose monitor.
Eat Well and Exercise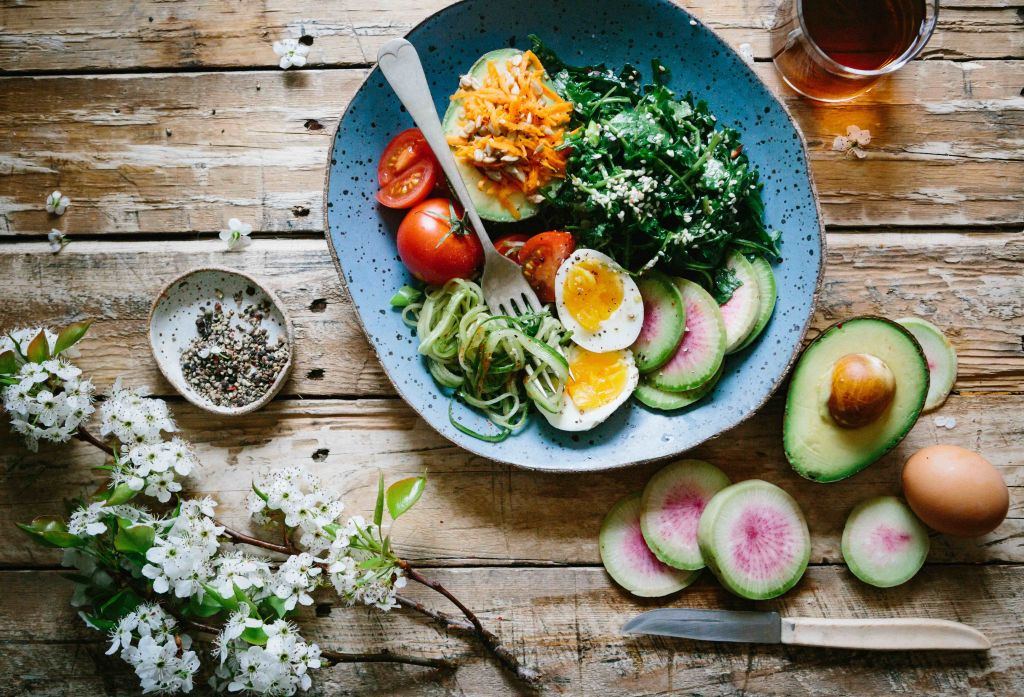 Food choices, especially related to alcohol and sweets, can greatly affect blood sugar levels. This is why nutrition is so important for people with diabetes, especially Type 2. Exercise can also lower your blood sugar and help insulin work more effectively.
Work with Your Healthcare Professionals
The most important thing you can do to manage your diabetes is to form a partnership with your healthcare professionals, says Tumber. They can help you monitor your diabetes and teach you how to track sugar levels and inject insulin safely. Prevention is key when it comes to avoiding long-term complications.
It really is possible to live a long and healthy life with diabetes. It just takes some knowledge and care. The best weapon to managing this chronic condition is education. That's why London Drugs has Certified Diabetes Educators at select locations to help you better understand this disease. These are pharmacists with national certification as diabetes experts.
These Certified Diabetes Educators can also assist you in a variety of languages, including Cantonese, Punjabi, Mandarin, and Korean, depending on location. Language shouldn't be a barrier when it comes to understanding the steps you need to take to manage your health.
To learn more about diabetes and managing the condition, visit the London Drugs Health Library online or talk to a Certified Diabetes Educator at select London Drugs locations.