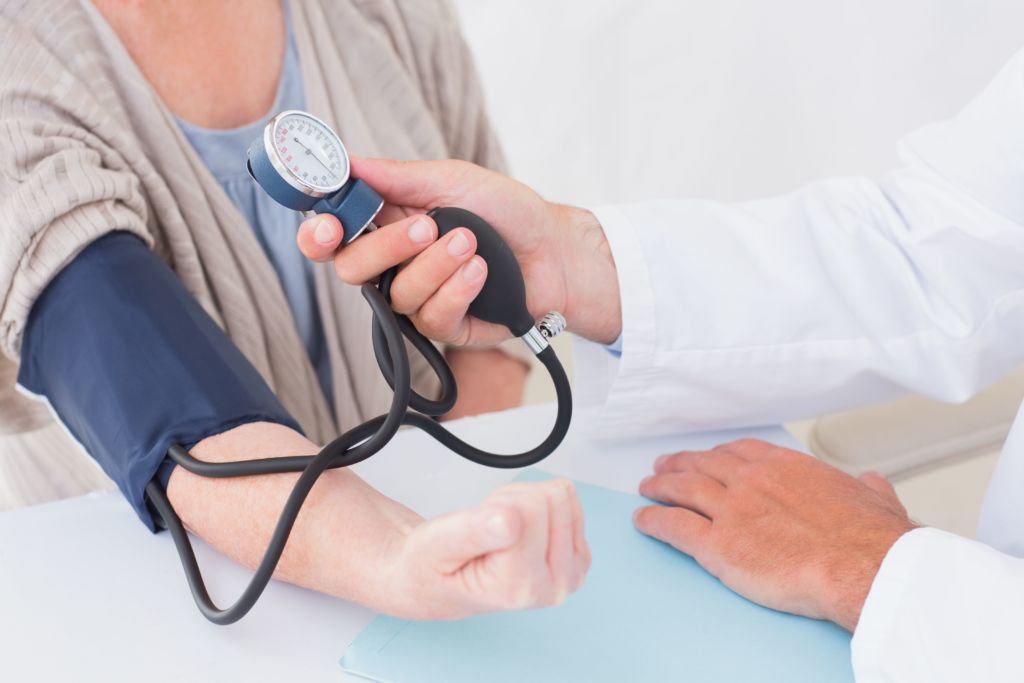 Even though high blood pressure produces no symptoms, it puts millions of Canadians at risk of health problems including heart attacks, strokes, and kidney failure. That's why hypertension is often referred to as the 'silent killer', and it's the leading risk factor for death worldwide. Nearly one-quarter of Canadian men (24%) and women (23%) have the condition, according to the latest stats. Fortunately, a simple blood pressure screening can prevent serious health risks and even death.
May 17th is World Hypertension Day
With World Hypertension Day on May 17th, London Drugs pharmacists are reminding us all to get checked. This small action could be lifesaving if you're one of the 7.5 million Canadians who have hypertension, or the 7.4 million more who have high blood pressure that will lead to hypertension without preventative action.
"Diagnosis and awareness of hypertension is critical to preventing future stroke, heart attack, and premature death," says Gianni Del Negro, a Pharmacist at London Drugs. "A simple five-minute blood pressure check, easily accessible in the pharmacy, could help avoid the serious and deadly complications associated with hypertension."
Detection of Hypertension is Easy
Luckily, detection of hypertension is straightforward and treatments are simple yet effective. London Drugs pharmacies offer complimentary blood pressure screening via in-store blood pressure kiosks, and pharmacists are available to discuss the results and answer any questions patients may have. They can also offer suggestions to minimize risk factors, which may include discussing changes to diet, fitness or lifestyle.
"Pharmacists are the most accessible health-care providers and we can offer advice for those who have high blood pressure or who are at risk," explains Del Negro. "The sooner people are screened, the sooner we can begin working with them, and their physician, to find ways to reduce their risk."
Home Monitors for Hypertension
Sharing readings from a home monitor with a pharmacist or physician is another way to monitor your health. At-home blood pressure monitors including those from Homedics, LifeSource, and Omron can help track your readings. Omron's arm blood pressure monitor and wrist blood pressure monitor can even wirelessly transfer readings and track results with the free Omron Wellness App on your mobile device.
If you think you're too young to start tracking your blood pressure, think again. New research shows that the vast majority (84%) of Canadians who have hypertension, are aware that they have the condition. Yet the research revealed the need for more awareness among younger Canadians; those aged 20 to 39 were much less likely to be aware of being hypertensive (65%) than those in older age groups. They were also less likely to be treated (55%) or to have their hypertension controlled (51%).
"This information underlines the importance of hypertension awareness and accessible blood pressure screenings to ensure Canadian adults, young and old, get their blood pressure checked," says Del Negro.
To receive your complimentary blood pressure screening or to discuss your blood pressure results, simply visit the London Drugs pharmacy.