What do we love so much about the summertime? Is it the sunshine, the warm breezes, the lazy days spent at the beach or the lake? Whatever it is that you love about the warmer months, when the end of August starts to roll around, you know that the end of summer is fast approaching. You can feel it in that little nip in the air and the darkness rolling in earlier and earlier.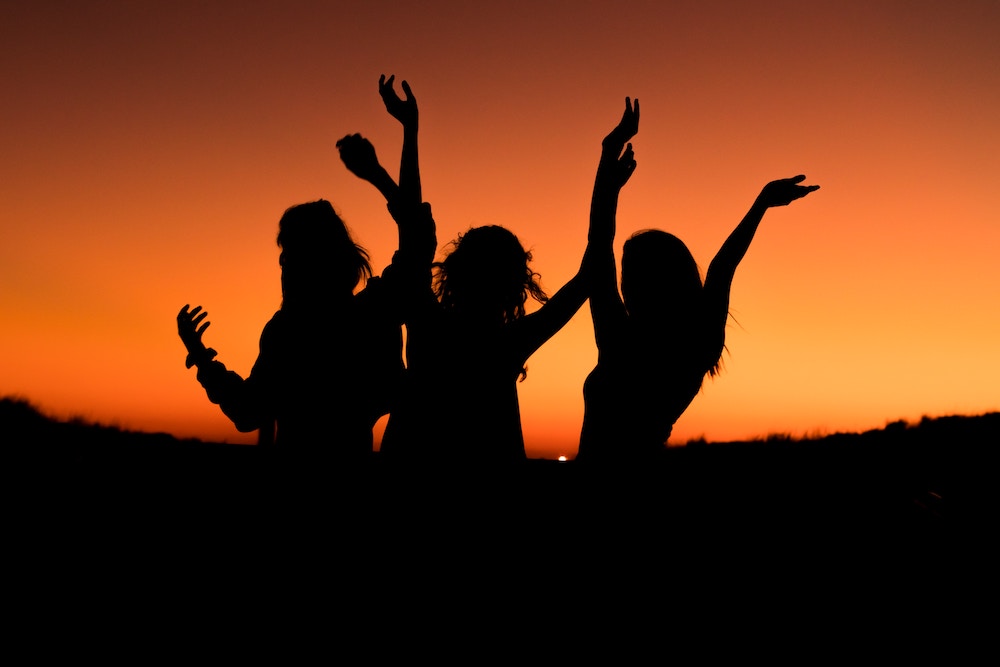 Let's try and capture some of that summer magic before the kids go back to school and we all get back to our routines—and before the rain and snow come back with a vengeance! Here are a few tips on how to make the most of the dog days of summer before the leaves inevitably start to fall.
Invite your friends and neighbours over for a BBQ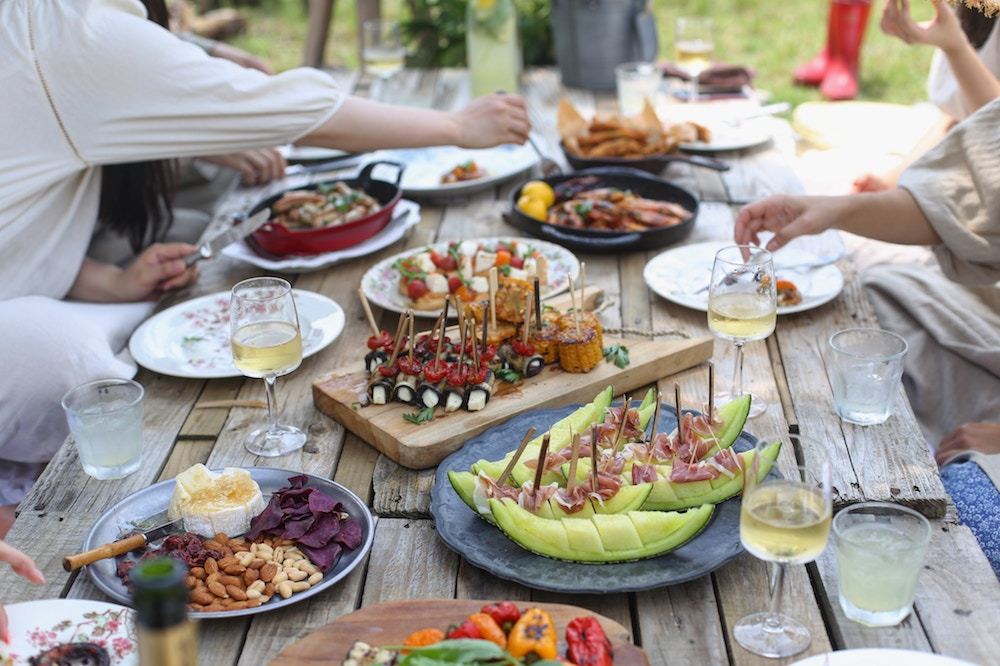 Nothing defines summer quite like that unmistakable barbecue scent in the air. Before you have to pack up the grill for another year, have one last backyard cookout. Invite your friends and neighbours over, whip up a batch of fruity drinks, and throw some protein on the barbecue. For all your grilling needs, visit any of our locations for a full range of BBQ products.
Enjoy a beautiful sunset (or sunrise!)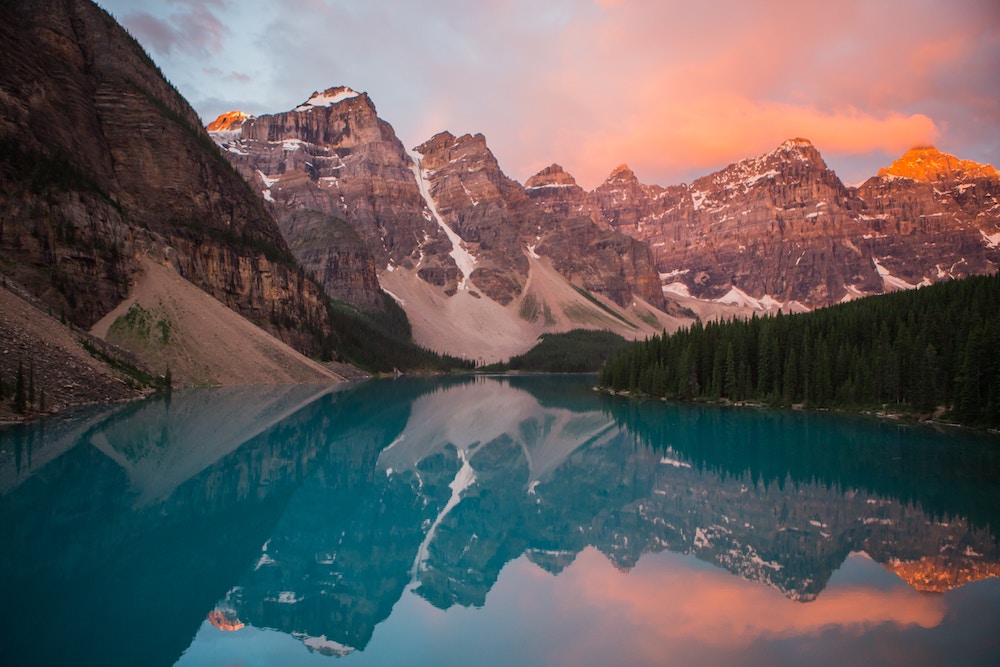 Head to your favourite hilltop, mountain, or body of water to catch an epic sunset. There's something romantic and whimsical about watching a sunset, whether it's at the peak of a mountain or with your toes digging in the sand at your favourite beach. If you're feeling really ambitious, take in a sunrise at dawn. Currently on the west coast, the sun is rising just after 6 a.m. and setting just after 8 p.m., making this the ideal time to catch nature at its most glorious.
Go on a mini vacation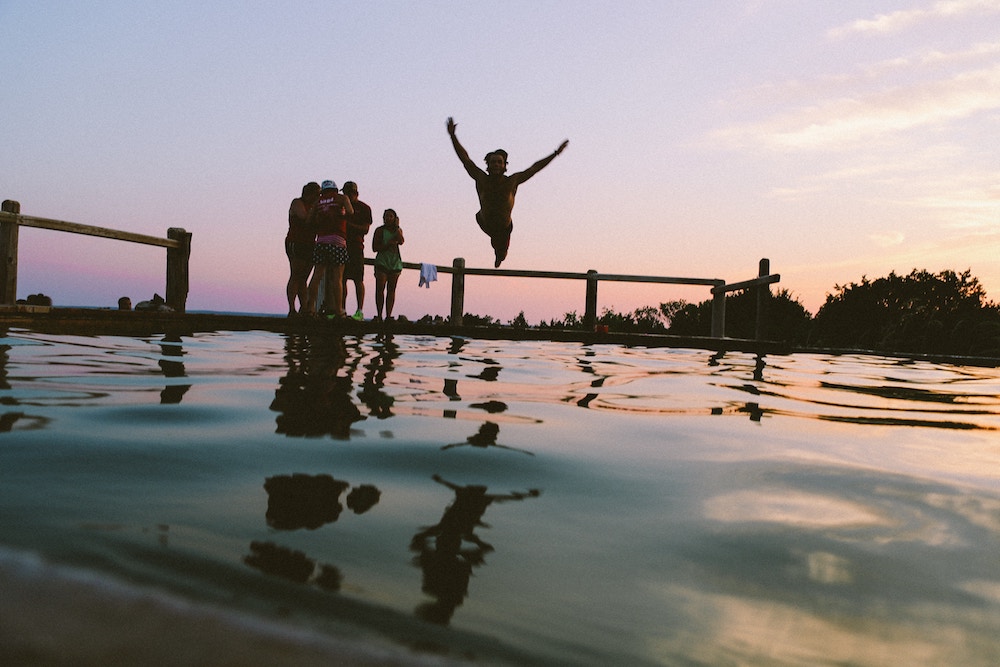 In just a couple of weeks, the summer of 2018 will be but a mere memory. Don't pack away the sunscreen and picnic blankets just yet! A last-minute mini getaway is a great way to experience a few more adventures. Whether it's camping or luxury hotels, there are so many fabulous spots to escape to right here in BC. Just make sure to be cautious of wildfires in the province if you're planning a roadtrip.
Take in a festival or outdoor theatre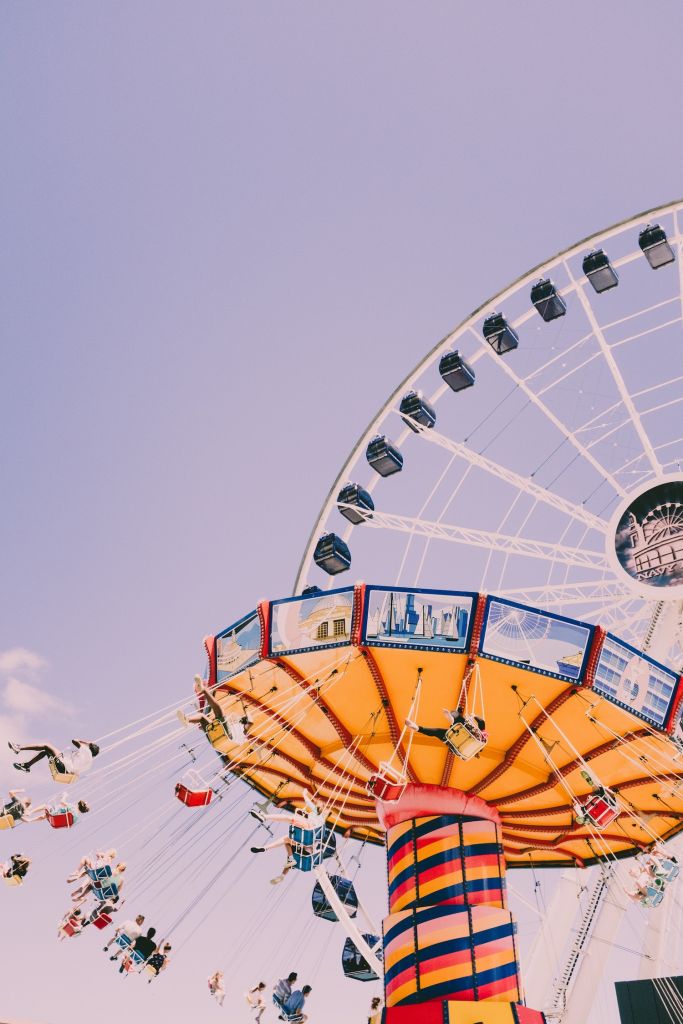 Vancouver's Bard on the Beach Shakespeare Festival runs right through to September 22. The spectacular waterfront setting is the perfect way to bid farewell to summer, while you take in Macbeth, Timon of Athens, As You Like It, or Lysistrata. If Shakespeare isn't really your speed, visit the ever-popular end of summer festival, the PNE, and dance along to the I Love the 90s Tour featuring Salt-N-Pepa, Color Me Badd, and Young MC.
Do one thing you wouldn't do in the winter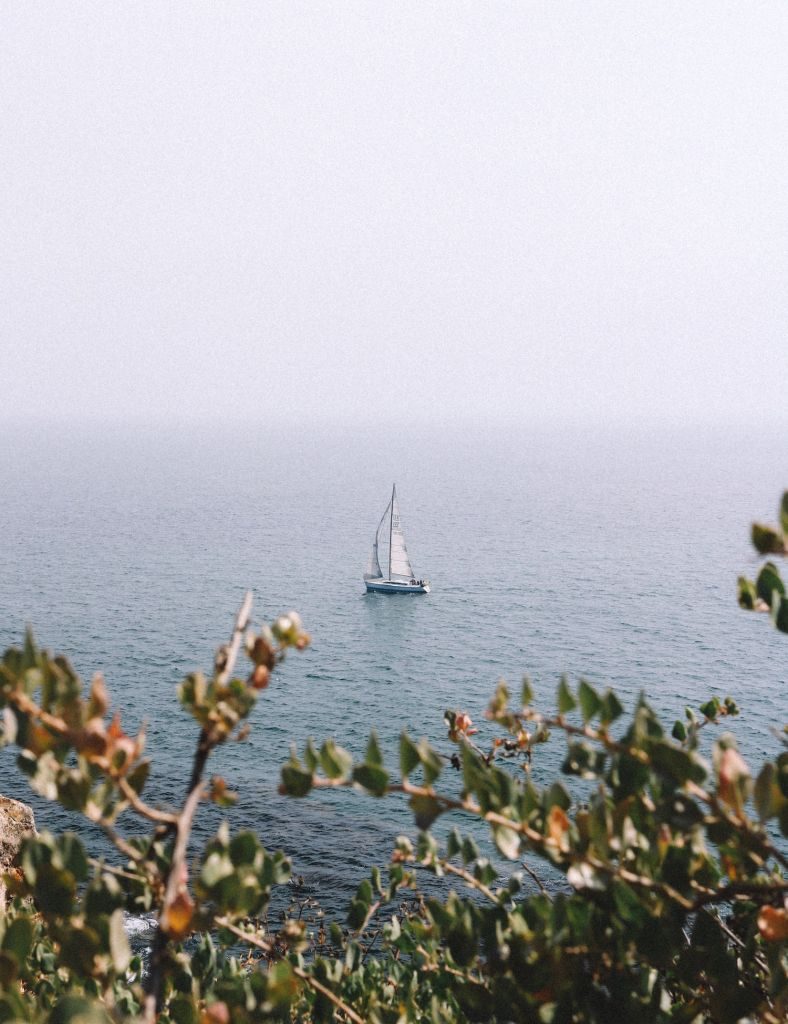 As the seasons change, there are certain activities we ruefully wave goodbye to. Whatever it is for you, fit it in as much as you can. Sailing, hiking, taking a dip in an outdoor pool, enjoying a live baseball game, or roasting marshmallows for s'mores on the barbecue, this is it! Summer is almost over and it'll be a long time before we see live fireworks or swim in a lake again, so let's make the most of it.
---
London Drugs is your one stop shop for all things summer. Pop in to pick up everything you'll need for your last summer barbecue or road trip.