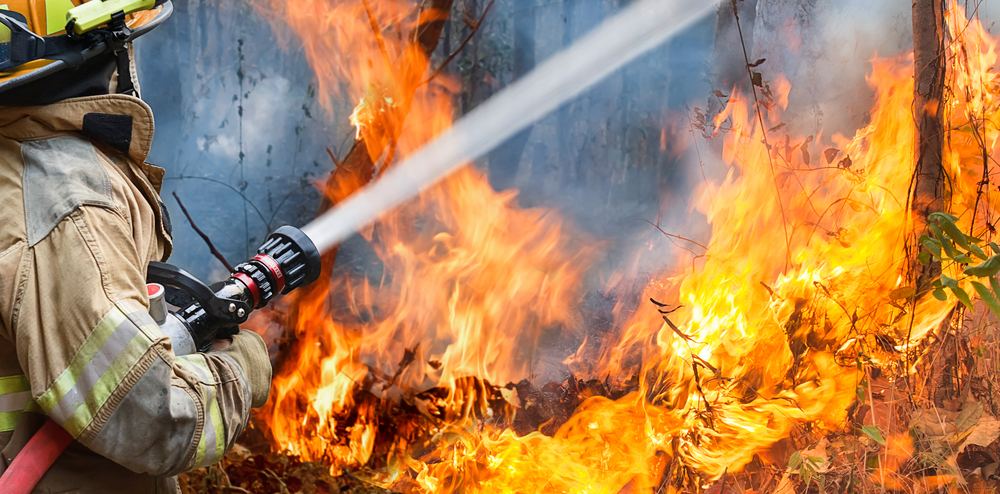 We will be continuing to update this page as more information becomes available.
---
We are accepting donations on behalf of the @redcrosscanada in support of BC wildfires at our registers. #WildfireBC #wildfires pic.twitter.com/ExHlHlhKaD

— London Drugs (@LondonDrugs) August 18, 2018
---
(8/17/2018) Updated Provincial Help & Information
---
---
---
The air quality advisory has many concerned about their health. Tune in to @steeletalk on @cknw at 3:35pm today to hear from Chris Chiew, Pharmacy General Manager, as he gives #health tips & considerations for you & your family. #airquality #bcwildfires pic.twitter.com/rHSXEESKd5

— London Drugs (@LondonDrugs) August 15, 2018
We have declared a provincial state of emergency in response to the ongoing #BCFires situation. For the latest updates follow @BCGovFireInfo and #BCWildfire. https://t.co/tfmABXPwyz

— BC Government News (@BCGovNews) August 15, 2018
---
GlobalBC – The B.C. government has now declared a provincial state of emergency due to the wildfires burning around the province.
This state of emergency will be in place for 14 days but may be extended or rescinded as necessary.
It applies to the whole province and ensures provincial, federal and local resources can be delivered in a co-ordinated response to protect the residents of British Columbia. (view article).
---
Air quality advisories are still in effect in many areas due to the many fires burning. Our Pharmacy Operations Manager Shawn Sangha has some advice for reducing your health risks.
Current wildfires in Saskatchewan