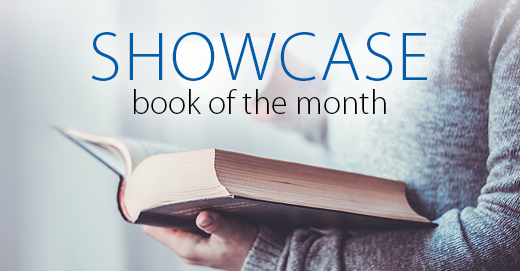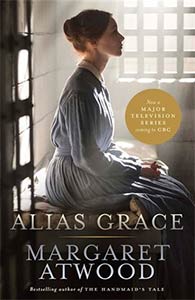 Alias Grace by Margaret Atwood
In 1843, Grace Marks was convicted for her involvement in the vicious murders of her employer, Thomas Kinnear, and Nancy Montgomery, his housekeeper and mistress. Some believe Grace is innocent; others think her evil or insane. Now serving a life sentence, Grace claims to have no memory of the murders. Was Grace a femme fatale – or a weak and unwilling victim of circumstances?
Reviews
After watching the miniseries I was left wanting to know more about Grace marks and Dr. Simon Jordan. The book did not disappoint, although Margaret Atwood admits this is fiction based on fact, I found being able to read some of the letters and news articles written about Grace made it feel more real. – Review by Amy Lynne
Book of the Month
Every month we will be featuring a new book to be showcased in our Book of the Month. Staff members and friends will be reading the book and posting their reviews. We'd love to hear what you thought of these books as well. Post your comments and let us know. Alias Grace is available at London Drugs along with many other great titles and is on sale for the month of December.