Our LD Experts are knowledgable about many subjects, but if you need key advice on photo gift solutions, we've got you covered.
Last week, LD photo expert Tim Yaworski appeared on CTV Morning Live Saskatoon. Tim chatted with host Jeremy Dodge on the Tech Talk segment about some great personalized gifts that are available from the LD Photolab, as well as our easy-to-use smartphone apps. 
Watch the full segment here or read the highlights below.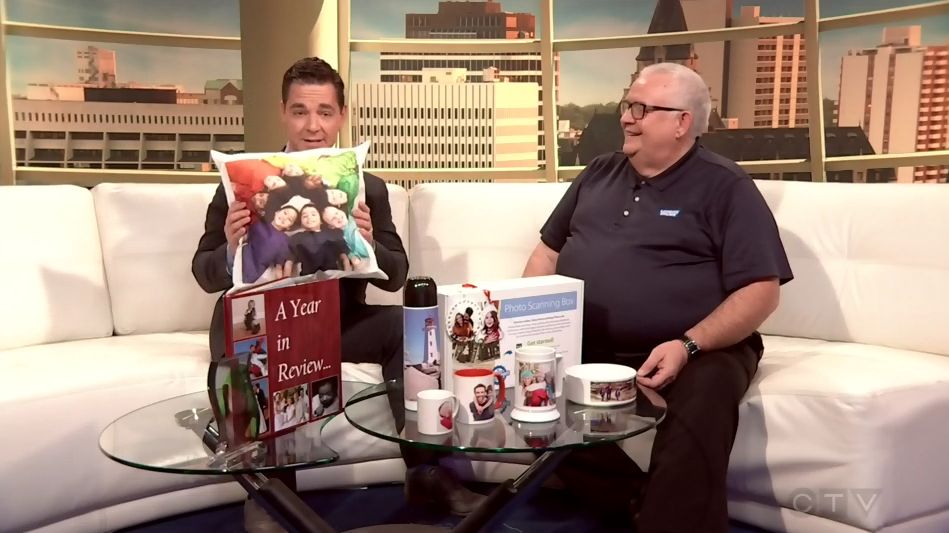 Thanks to ever-improving smartphones and digital cameras, people are taking more photos now than they ever have, and London Drugs offers some wonderful ways to share these photos as unique gifts with friends and family.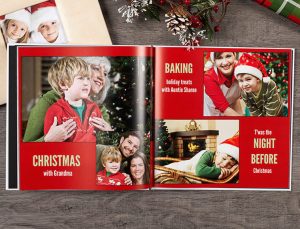 Custom photobooks are a great way to share memories with friends and family, and with many different styles to choose from, you can find the perfect way to tell your story.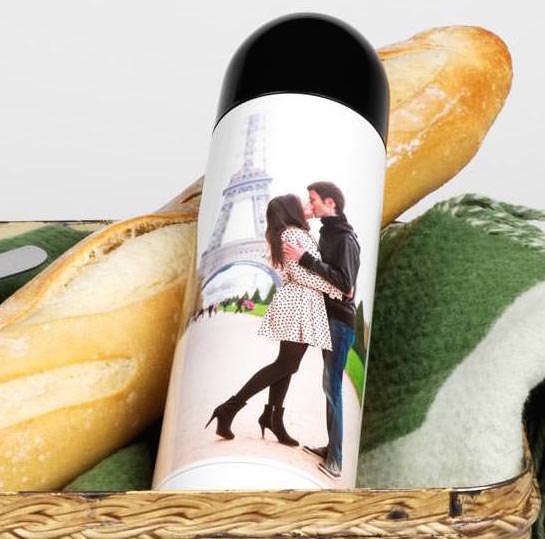 Gifts and Keepsakes: Everyone knows you can print a photo on a mug, but did you know that you can also get your special photos printed on a coffee carafe, a keychain or a fluffy pillow? These days, you can print a photo on just about anything! Ask your friendly, neighbourhood LD PhotoLab Expert about other ideas for photo gifts.
Photo Scanning Box:  Who doesn't have a shoebox or two (or five) full of old photos collecting dust? Instead of that "scan old photos" item lingering on your to-do list, you can take those photos right into your nearest London Drugs PhotoLab and have them scanned for you! You'll take home a tidy, little USB drive full of fond memories for uploading to your computer, or sharing with family and friends. Perfect for stocking stuffers!
If you're looking to create your gifts on the fly, you can upload and order PhotoLab items right from your smartphone. Our Android and iOS apps are convenient and easy to use.
For help creating your holiday gifts, our Photolab Experts can answer any questions you may have, and walk you through the ordering process. Just visit us at any London Drugs location, in the Photolab department.