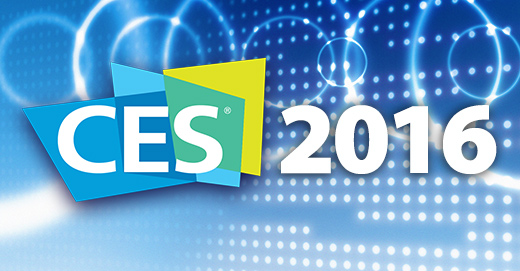 Good morning from day three at CES2016 in a rather unusually chilly Las Vegas. Still, a beautifully sunny day as we headed down to the convention center. Today we saw a lot of home automation hardware and software from many different companies some of which work together and others which are still relatively proprietary. One thing is for sure, there are a lot of devices in your home that you can control right now with your smartphone, tablet or computer very easily, and in the near future even more so.
After a quick look around the Las Vegas convention Center, we took a shuttle bus that goes to the Sands convention center which houses an area called Eureka Park. Eureka Park is where the newest most successful inventors and inventions reside, also ones that have not yet been discovered or never will be in some cases.  There are  a myriad of different vendors here,  everything from practical and sensible to rather outrageous.  Some items are just in the concept stage, and others have already gone to market and the vendors and the inventors are just looking for distributors. The size of this area has grown exponentially since last year, which is a tribute to the fact that a lot of success is found by inventions that were initiated here in Eureka Park.
Some of the inventions we have seen here include a robotic bartender that can mix many different types of drinks fully automatically, a small baby monitor that measures blood oxygen and pulse  from a specially fitted sock that fits on the baby's foot and connects wirelessly to a smartphone and an alarm. It's called the Owlet. We also saw a jaw-dropping 3D hologram attic in the air floating projection from a company called Kino Mo.
This area of the show was easily the most well attended and generated the most interest amongst the attendees. So much that everyone working there is hoping to discover the next most amazing invention amongst the hundreds and hundreds of products being shown this week.
Tomorrow we wrap up an incredibly interesting week with a live two hour show on CFAX about everything that we have found at the show. It will also be our last day to visit the show venues and we will have one more report with what we find there tomorrow.
Ron Fraser
London Drugs Computer Department Manager – Yates St, Victoria