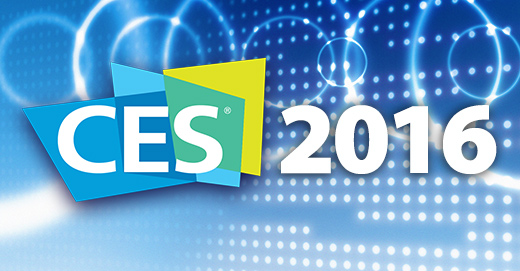 Well it's Saturday, and the last day of the consumer electronics show here in Las Vegas. It's been a crazy week with record attendance.
Today we made our way to the Sands convention center, and Eureka Park. This huge space showcases brand-new inventions, some things that have already come to market and are looking for financial backing, and everyone else that wants to be a part of the show but doesn't know exactly where they fit in.
We saw LaserLite helmets that supposedly help you regrow hair, and many other medically based devices that were mind-boggling. Some look feasible, and others are very far-fetched.
For the first time I saw a 3D hologramatic projection device. It looked quite amazing, with the projection floating in air right in front of you and moving at the same time. I got to try the Occulus 3D virtual reality goggles, and that was an incredible and unique experience. When you wear these you can move your head anywhere at 360° all around up-and-down and it looks like you're looking at a real world, that of course is totally computer-generated. Add three-dimensional multidirectional sound to this world, and it's mind blowing. What I found most significant about this is that I had never experienced something like this before, and how quickly my mind, my eyes and my ears adapted to this experience. I felt truly immersed in a world that was computer-generated.
It was fantastic to have the opportunity to see all of these things first-hand, and I can't wait to go again next year to see what developments are taking place by that time!
Ron Fraser
London Drugs Computer Department Manager – Yates St., Victoria
See previous posts
CES 2016
CES 2016 – Day 2
CES 2016 – Day 3