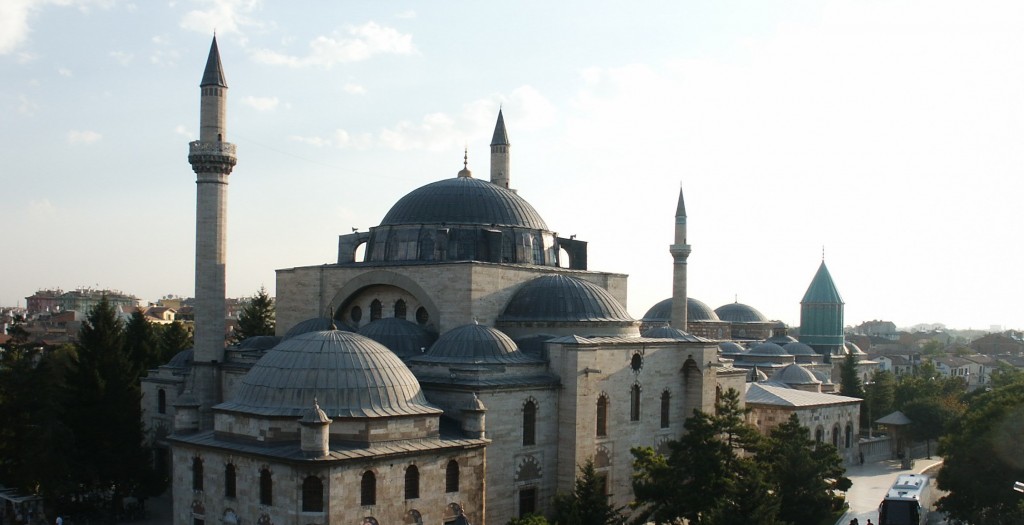 Canvas gallery wraps are the ultimate antidote for bare, lonely walls. Infinitely more personal than store-bought wall art and available in a huge range of sizes both square and rectangle, their striking colour reproduction draws viewers in and brings out the best of any image, scene or subject.
Essentially, a canvas gallery wrap is made using special inks on a fine art canvas, which is then wrapped around a wooden frame and thus doesn't require an art frame. I've written extensively about canvas gallery wraps in the past (primarily this post) in case you'd like to learn more. Canvas is an excellent way to preserve the colour and contrast of the image, and as a surface it works for any type of photo including family portraits, scenic shots—heck, even pets!
Gallery wraps work well for anything from a small accent piece to the main focal piece of an entire wall. Sizes range from 9×9" to 40×60". Just keep in mind, if you're going big, you'll need a high-resolution image. And of course, your local Photolab technician can advise you of such details, as well as anything else you'd like to know about gallery wraps or fine art prints.