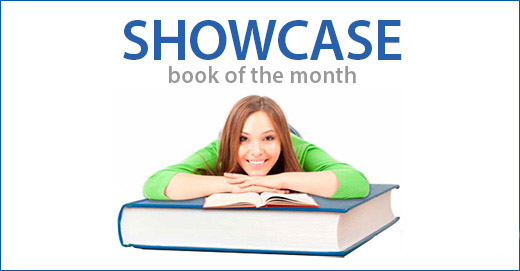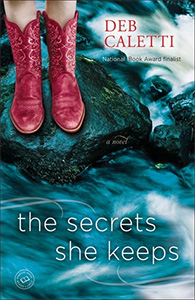 The Secrets She Keeps by Deb Caletti
When Callie McBride finds a woman's phone number written on a scrap of paper her husband has thrown away, she thinks that her marriage is over. Callie flees to Nevada and her Aunt Nash's Tamarosa Ranch, where she's shocked to see that the place of so many happy childhood memories is in disrepair. Worse, Aunt Nash is acting bizarrely – hoarding stacks of old photographs, burying a book in the yard, and railing against Kit Covey, a handsome government park ranger who piques Callie's interest.
But Aunt Nash may prove to be saner than she seems once Callie pulls back the curtain on Tamarosa's heydey – the 1940s and '50s, when high-society and Hollywood women ventured to the ranch for quickie divorces and found a unique sisterhood – and uncovers a secret promise Nash made to her true love. Callie will come to see that no life is ever ordinary. No story of love is either.
Reviews
"I really enjoyed this book, the story flips from past to present uncovering a secret in the family history and at the same time resolving some current family issues. Thoroughly enjoyed this quick read." – Review by Jacquie
Book of the Month
Every month we will be featuring a new book to be showcased in our Book of the Month. Staff members and friends will be reading the book and posting their reviews. We'd love to hear what you thought of these book as well. Post your comments and let us know.
The Secrets She Keeps is available at London Drugs along with many other great titles and is on sale for the month of August.