We've all been there. It's the day before a big potluck and you're stuck coming up with a fresh idea to blow everyone away.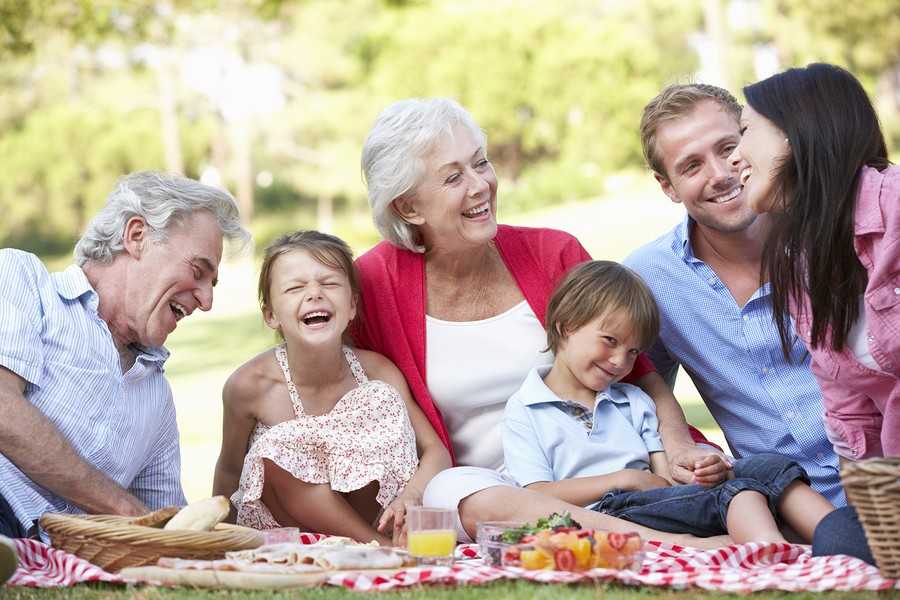 If it happens to you this Canada Day, never fear. The good folks at CanadianLiving.com have you covered like icing on a cake with this delicious recipe.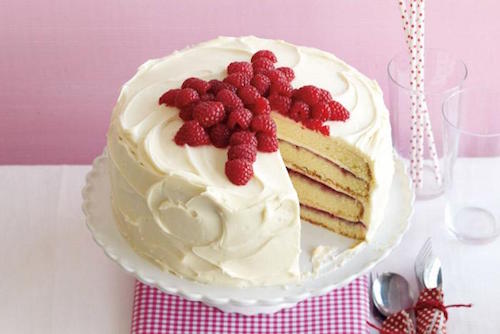 It's red, white, and amazing with a summery taste that will be a hit in the great outdoors, in your own backyard, or anywhere else in the true north strong and free.
Let's begin with some basic information, as well as and everything you'll need to create this festive classic:
Prep time: 45 minute
Total time: 3 hours 45 minutes
Portion size: 16
Ingredients
Cake Batter:
1 cup unsalted butter, softened
2 cups granulated sugar
4 eggs
2 tsp vanilla
3 cups all-purpose flour
1 tbsp baking powder
1/2 tsp salt
1-2/3 cups milk
1 cup seedless raspberry jam
6 oz raspberries
 Cream Cheese Icing:
1-1/3 pkg (250 g each) cream cheese, softened
2/3 cup unsalted butter, softened
6 cups icing sugar, sifted
2 tsp vanilla
Head to Canadian Living for complete baking directions and video instructions.
Find six more great Canada Day dishes, including everything from a tangy coleslaw to Maple Buttermilk Grilled Chicken, all from CanadianLiving.com with 7 make-ahead recipes for Canada Day.