Let's be honest, for most of us, our smartphone has also become our primary camera. It makes sense – our phones are always with us, and so we're naturally more likely to pull them out to capture moments happening around us. That's why we created the London Drugs Photolab App, to help you easily share those smartphone photos beyond just your Instagram or Facebook!
We're excited to announce that our Android Photolab App has just been updated to include creative products, so whether you use our iOS or Android version, you will now be able to order not only prints, but everything from photo books and calendars, to pet bowls and canvas gallery wraps.
To give you some inspiration for all the amazing things you can create with your photos using our App, check out these ideas from our LDExperts:
1. 'Best Eats' Photo Book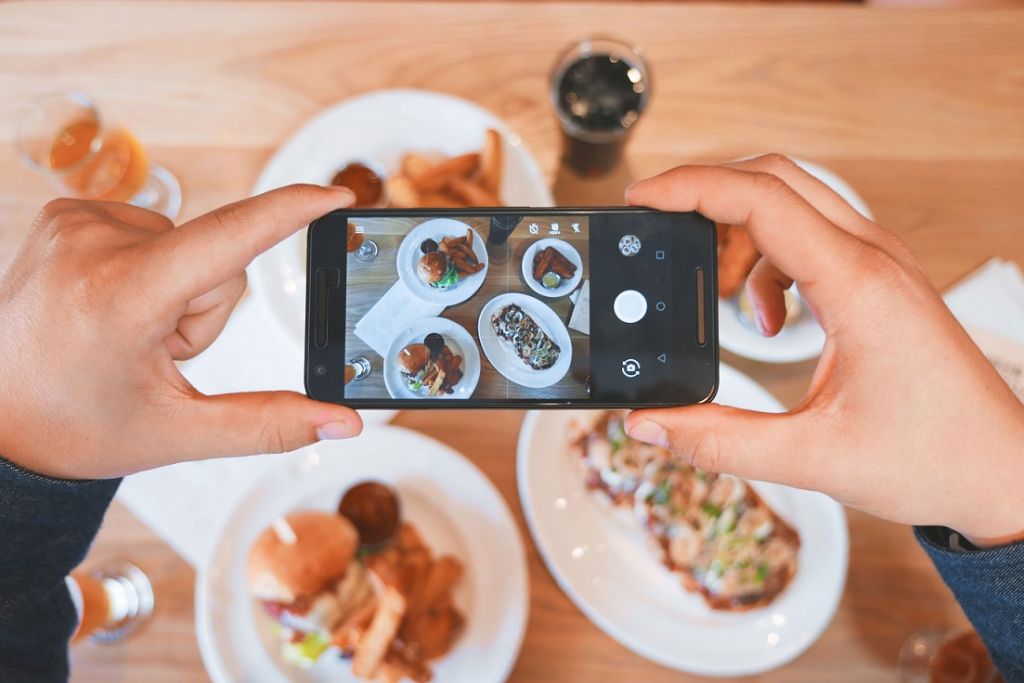 We've all done it: before you dive into that delicious looking gourmet burger, you've got to take a snapshot of it first with your phone. By now, you might even have a collection of photos of all the best eats you've had around town! If so, why not upload them to our App and create your very own 'Best Eats' photo book? You can even customize the photo book to include your personal reviews and other notes (ex. 'best truffle fries I've ever had!'). Next time you're struggling to pick a good restaurant for dinner, you'll be able to flip through your book, and see which photo makes your mouth water.
2. The Sweetest Birthday Card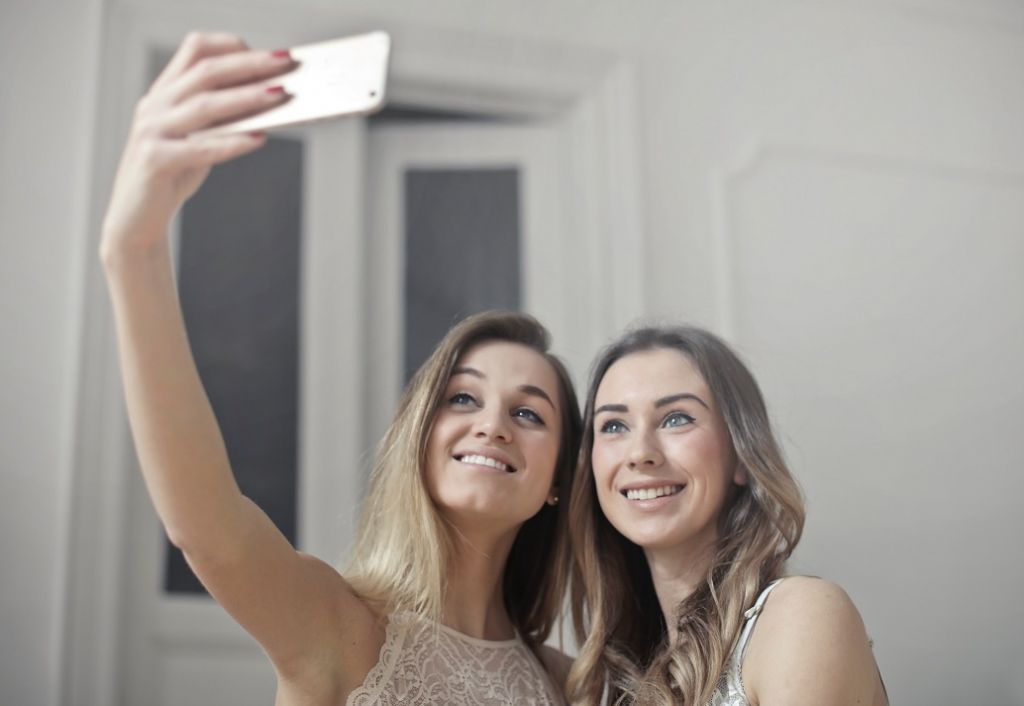 Your BFFs birthday is coming up, but rather than scouring through the card aisle, why not make a customized birthday card for them, right from your smartphone? Find a priceless selfie you've snapped with your BFF and add it to any of our templated birthday cards. Even add your own personalized birthday message inside! Your card is guaranteed to stand out against the others and will show her just how special she is to you.
3. Customized Your Calendar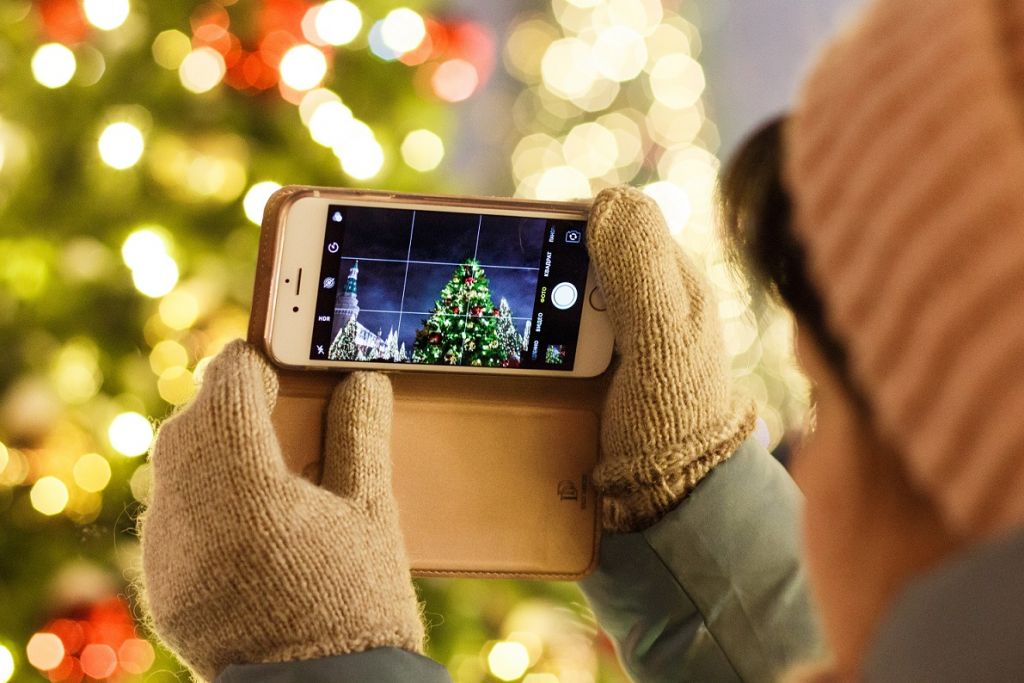 If you've got a whole bunch of storage on your smartphone, you probably have photos that have been sitting on there for quite a while…maybe there's photos that have been sitting on there for a year! Do a quick dig and pull one favourite photo from each month, and create your own customized calendar with them. The best part? Our calendars can start on any month, so no need to wait until the New Year. No excuse not to stay organized now.
4. Get Fine Art in a Flash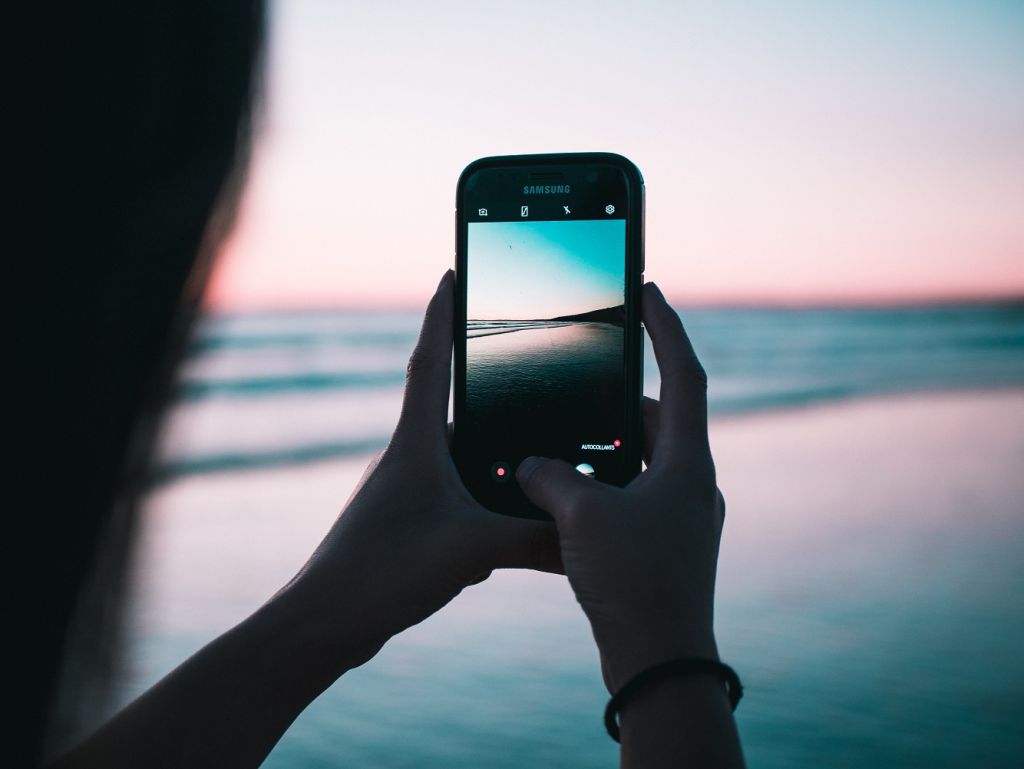 Have you ever taken an artsy photo with your phone and thought 'Wow, that's the money shot!'? We can help you turn that perfect photo into something you can proudly hang on your wall – yes, directly from your smartphone! Choose from our textured canvas gallery wraps or even a high-gloss aluminum metal panel to showcase your incredible shot in all its glory.
5. Treat Your Furry Friend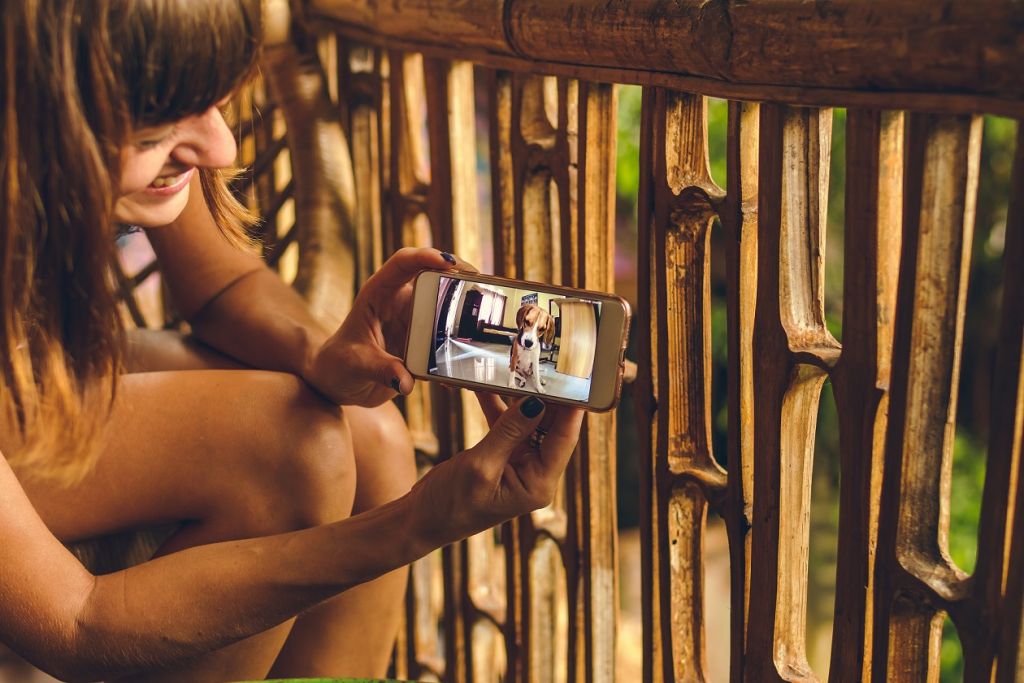 If your phone is brimming of photos of your pets why not put some of those adorable snaps to good use? Among the wide range of creative products our Photolab offers is personalized pet bowls! You can order a small or large pet bowl straight from our App, and customize it with a photo of your furry friend. You can even add their name! How cute.
There really are endless ways to share and display your smartphone photos. Just download our London Drugs Photolab App for Android or iOS to explore the full selection of prints and creative photo products we offer!