When you head to your local drugstore, you're not just filling a prescription and picking up the first lip balm you see. In 2018, the drugstore is a prime destination for all of your beauty needs (with lip balms in every scent and tint you can imagine). And drugstore beauty products do not disappoint!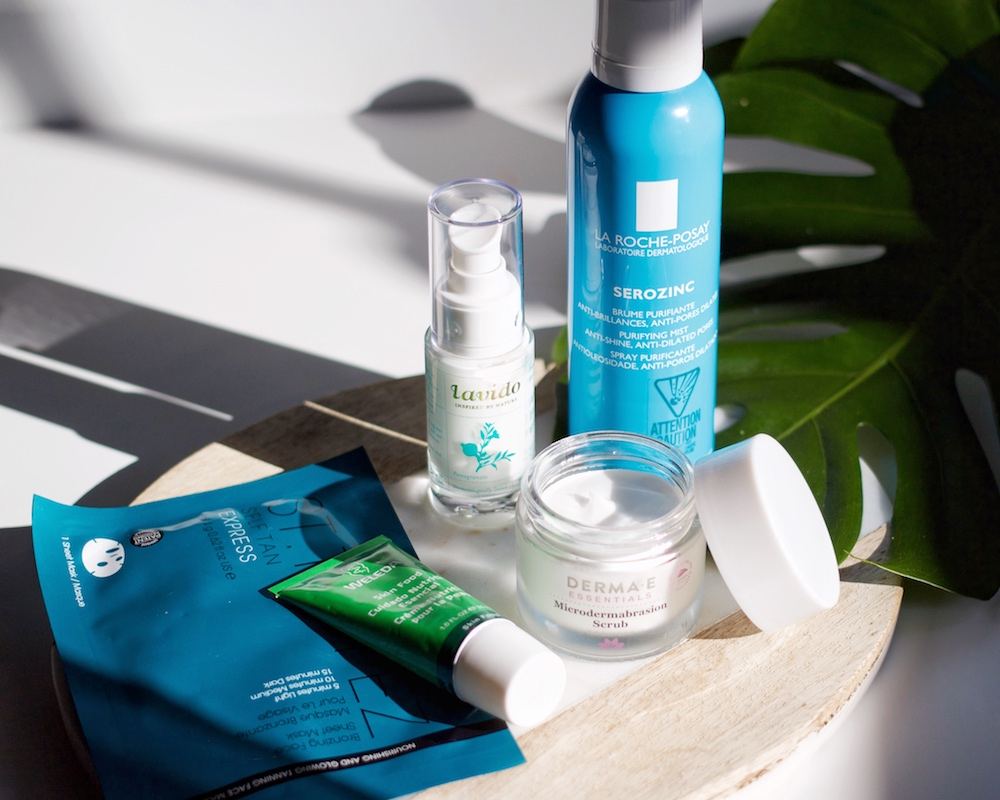 At London Drugs, we have hundreds of the latest launches and cult favourites waiting for you in the Beauty department. Our Beauty Experts have tried them all to determine which products have achieved the wow-factor this year.
Watch Sara and Britta as they share their drugstore beauty product favourites for skincare, makeup, nail polish, and beauty tools. Keep scrolling to read more about each featured product and why it's so innovative—so next time you're in the cosmetics aisle or browsing online, you'll know which must-have beauty essentials to try!
Serozinc from La Roche-Posay is one of the most innovative products for 2018. It's an aerosol form of oil blotting sheets. Never mess up your makeup again—just spritz on and go. It's the perfect option for those with oily or combination skin.
We're big fans of St. Tropez at London Drugs! Leave this self-tanning sheet mask on for five to 15 minutes for a natural, dewy glow. It takes about 8 hours for the tan to set in—plus, it's super hydrating for your skin.
This line of liquid highlighters from Makeup Revolution is liquid gold! For lighter and darker skin tones, try it underneath your foundation for a luminous glow or on top for a gorgeous bold highlight.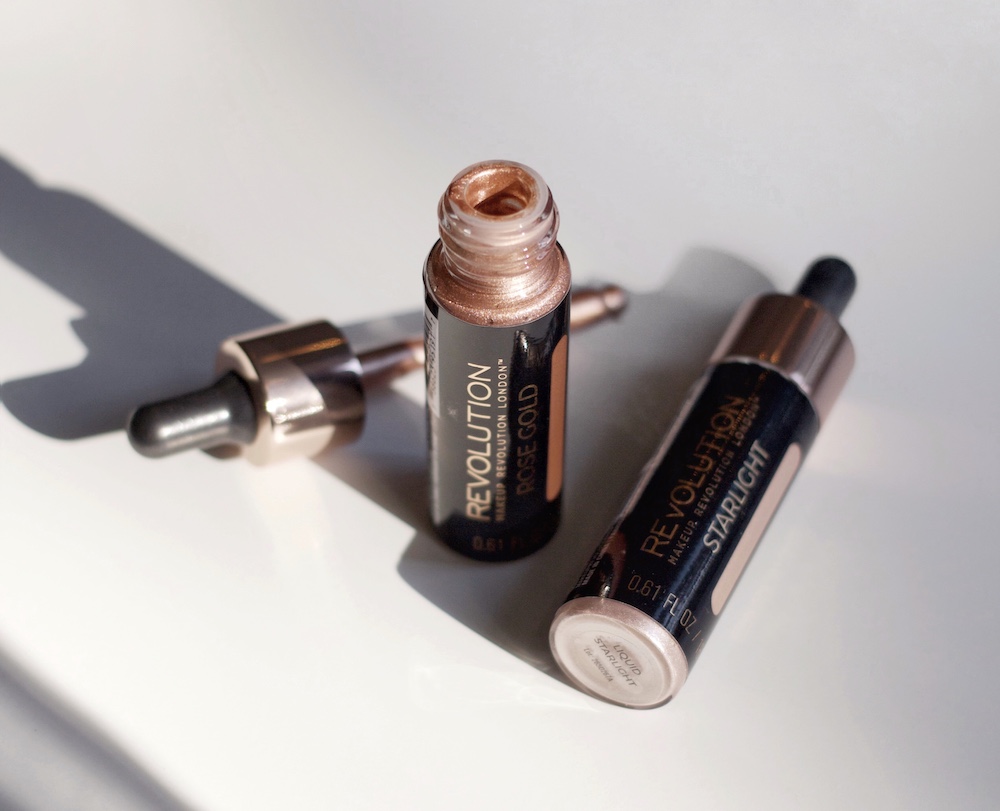 Lavido is a natural beauty brand that's new (and exclusive!) to London Drugs this year. The Alert Eye Cream is one of our favourites, helping to brighten, moisturize, and reduce puffiness around the eye area. Perfect for early mornings!
This nail polish is a MUST-try! Prim+Proper is exclusive to London Drugs with a 7-chemical-free formula and fun Canadiana-inspired shade names. With many of the colours you can even get away with just one coat!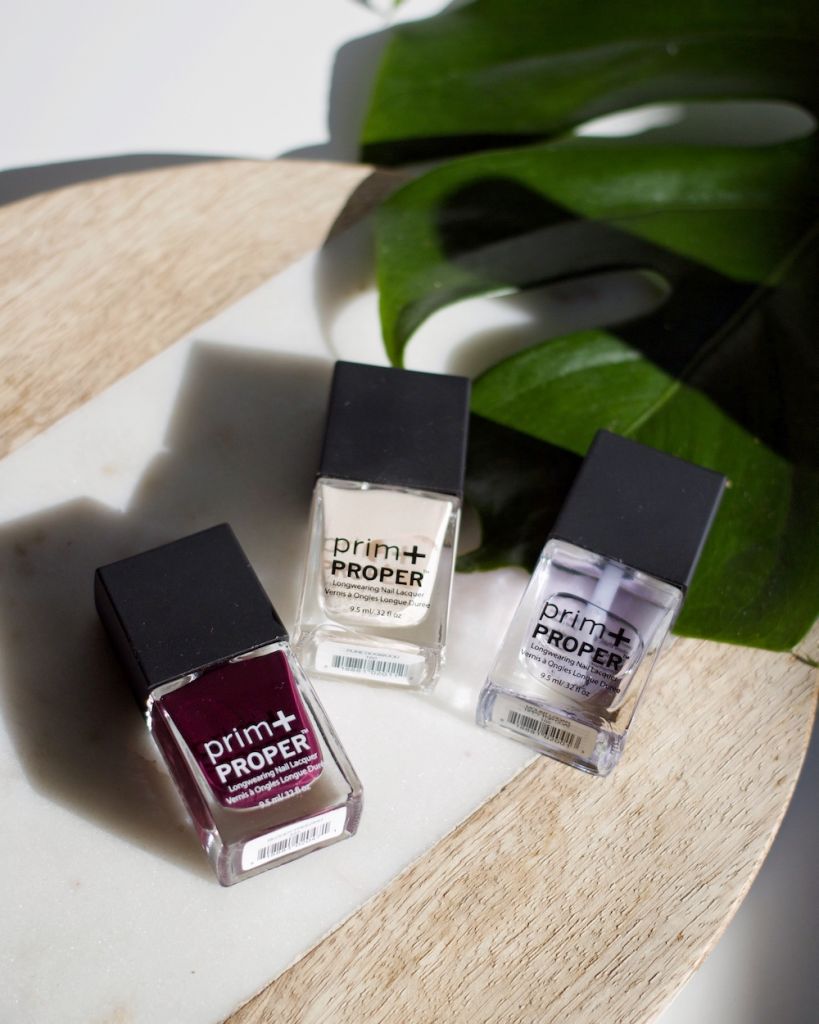 New from Neutrogena, this mask uses light therapy to target acne-causing bacteria and reduce inflammation. It uses similar technology to what dermatologists use to help with breakouts for clear, beautiful skin.
Weleda is a certified natural and cruelty-free skincare brand using environmentally friendly practices. The Skin Food ultra-rich moisturizer does wonders for dry skin—it's a cult favourite and also smells amazing.
This exciting brand is an award-winning salon treatment alternative. The best part? Derma-E products are 100% vegan, cruelty-free, and GMO-free! The microdermabrasion scrub can be used to buff skin and reduce the appearance of acne scars. Pro tip: it's awesome to use before a self tanner.
---
Find all of Britta and Sara's top drugstore beauty favourites at your local London Drugs in-store and online. Have a product you love? Let us know in the comments!