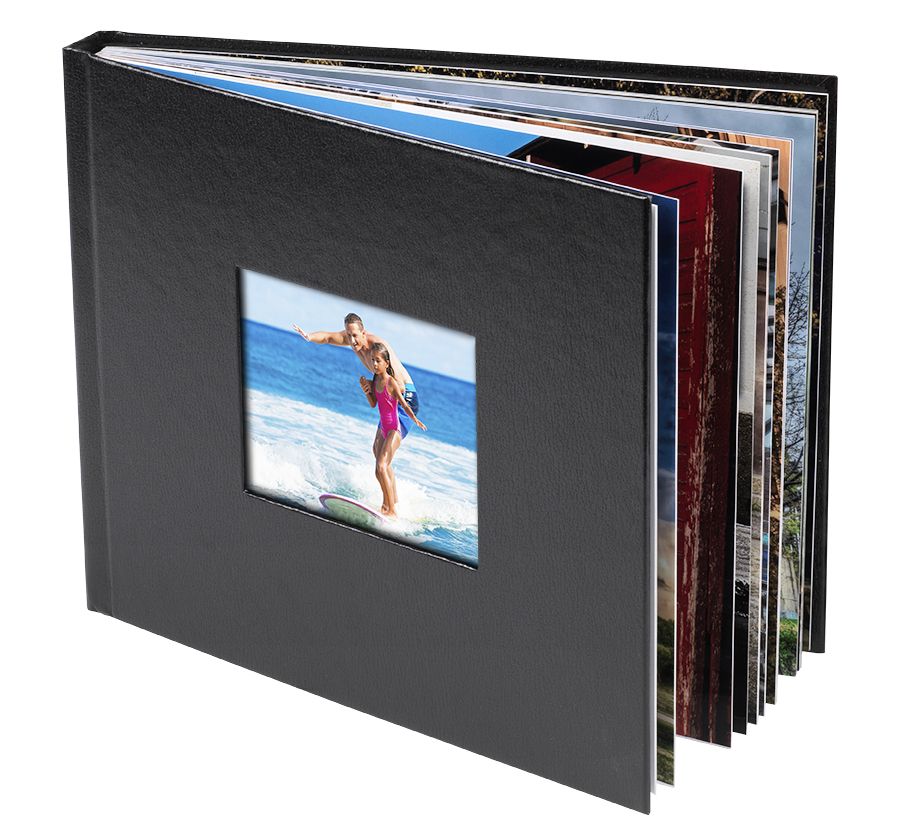 Hi everyone, Amanda here from The Mommy Mix!
Growing up, my family didn't take a whole lot of road trips. As a child, this didn't bother me but as I got older and had a family of my own, I started to think how I wanted things to be different for my boys. I wanted to give them more than just memories of us going to the neighborhood pool or local zoo. I wanted them to experience the different places in this beautiful province we call home. This past summer, my husband suggested we take a few mini road trips to some of the provincial parks he visited as a child and I, of course, thought this was a wonderful idea. So, with no plans as to the exact location our road trips would take us, I grabbed my camera, my husband grabbed the fishing gear (just in case), we packed some road trip snacks and away we went.
As soon as our summer started and the road trips began I knew I wanted the boys to have more than just memories in their heads of our 2017 Summer, I wanted to make them Travel Photo Books from the London Drugs Photolab, not just of our road trips but of our experiences. And here's why:
THEY WILL APPRECIATE IT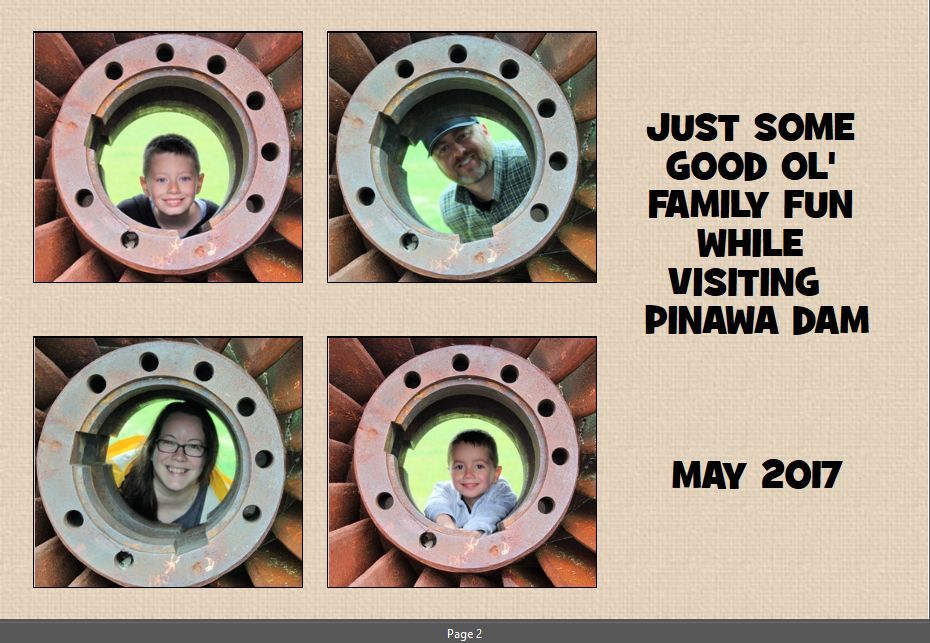 Have you ever sat and watched a child look at a Photographic Album? Even children younger than 2 can sit for hours flipping back and forth from page to page; I swear it's the only time their attention lasts longer than a minute. And when they're looking at pictures of themselves or someone they know, the look of "ahh" on their little faces is priceless!
REMINISCING WITH FUTURE GENERATIONS
We've all been there before, listening to stories our parents use to tell us about their childhood or the fun places they visited and now we do the same with our children. When it's their turn to be the storytellers, wouldn't it be nice if they had photos to show your grandchildren or great-grandchildren? Photo Books are the perfect way to keep memories alive for generations to come!
KIDS OFTEN MISS THE BITS AND PIECES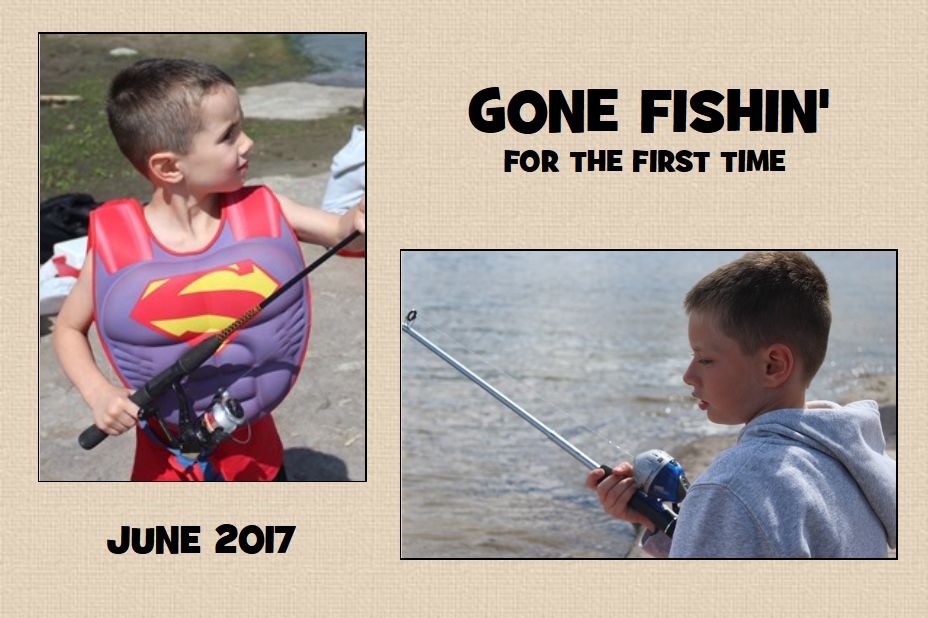 It's no surprise that the brain works in mysterious and AMAZING ways! When it comes to remembering a time and place, as well as how we felt, there are so many things that can help without having a visual aid; a scent, the feel of someone's touch, a song playing on the radio… But, how much of our memory is triggered by these things, especially something that we did during our childhood? Do we remember the little things? The smile on someone we love's face, the way they used to look… As adults we start to understand and appreciate the value of time, soaking everything in for as long as we can. Children tend to rush through life letting it pass them by and not taking any of it in. Choose a Coffeetable Photo Book with a simple style that matches the memories you're creating and you can store all the bits and pieces away in a keepsake that will last them a lifetime!
With the help of the London Drugs Photolab, I was able to make a Photo Book with a neutral theme for my boys that displayed the fun we had this summer. Not only could I pick the style but I also had the freedom to pick the layout of each individual sheet, which means I had total control of the amount of photos I used and the text I wanted to leave, in case they needed reminding of where our family was and what we were doing. It was so simple… and the best part is when they're older they're going to think I spent hours on it, when in reality it took less than 30 minutes.
MORE WAYS TO PRESERVE WHAT THEY LOVE AS CHILDREN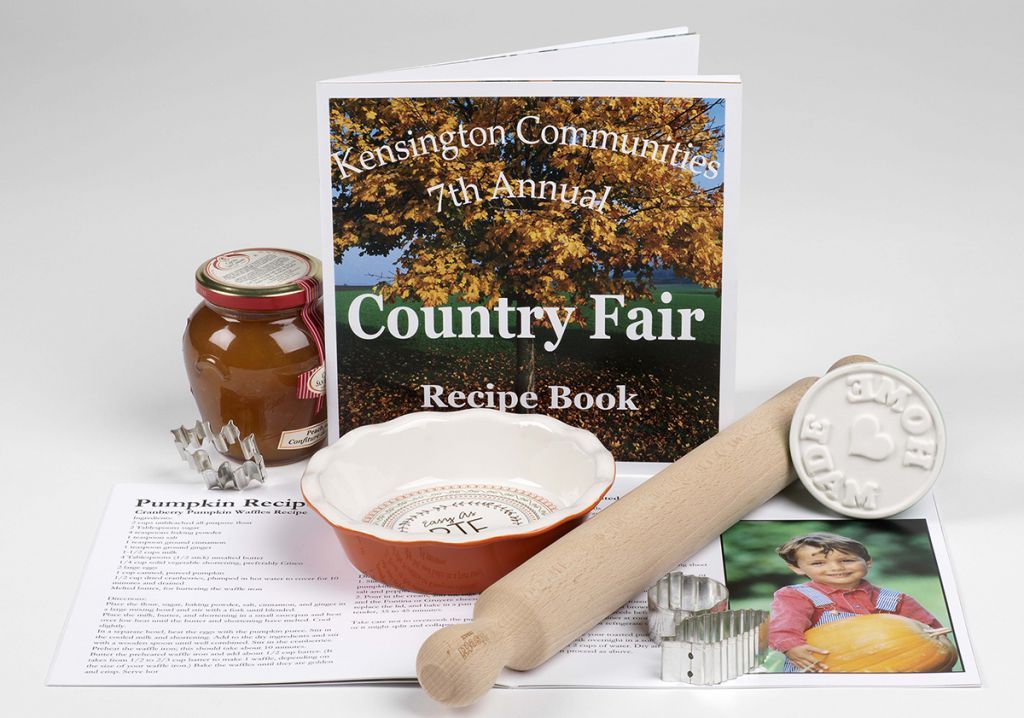 While we're talking about the sentimental reasons you should create photo books for your kids, a Recipe Book with their favourites is also a good idea. Let them know in the recipe book how you made their favourite pasta dish or what you put in those muffins that made them taste so good, so they're prepared to make them when they leave the nest. How else will they know that the secret ingredient for moms is always love?!
For more ways to preserve memories for your kids, check out all the items at the London Drugs Photolab. You can order your very own personalized photo books online, at their in-store kiosks, or even using their London Drugs Photolab App (now available for both iOS and Android!).