Today was the day we tried to see as many last minute booths and items as we could. We walked another 25, 000 steps and still just scratched the surface.
Relief band was first. An item to put on your wrist like a wristwatch, and it stimulates a nerve in your wrist to prevent, and even negate any nausea you may have for any reason. It was originally used for chemotherapy patients, but it also works for anyone feeling nauseous. A great, drug free solution for everyone.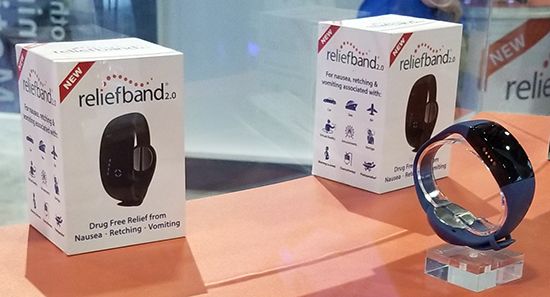 Las Vegas is a photographer's dream. So many great spots to practice your art. The Eiffel Tower at Paris was my moment to be inspired today.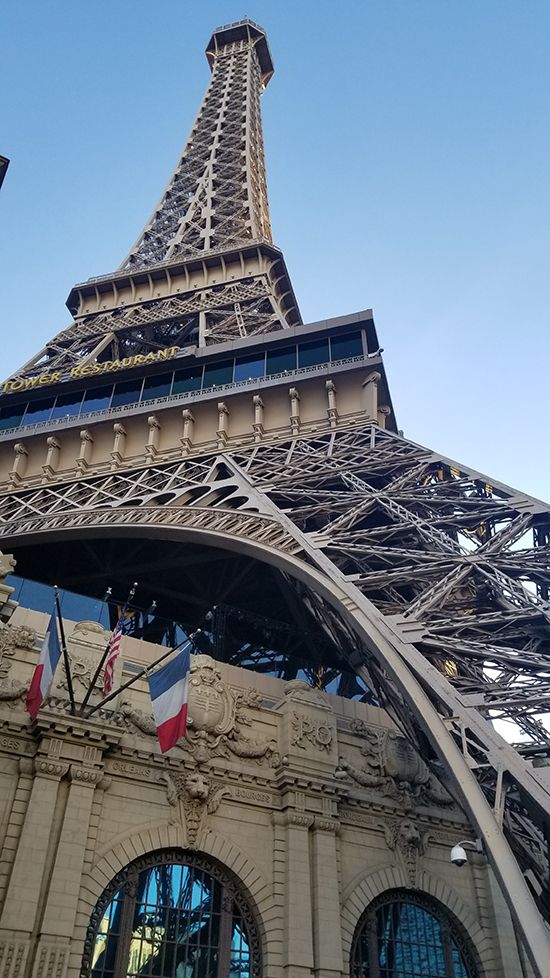 Want to learn to play the piano, but think it's too late? Well, think again. "The One Piano" comes in three different models, and can really help you by prompting you for which keys to play and you follow along. I tried it…..it works! Mr. Stevie Wonder even stopped by Wednesday, and bought one for his daughter!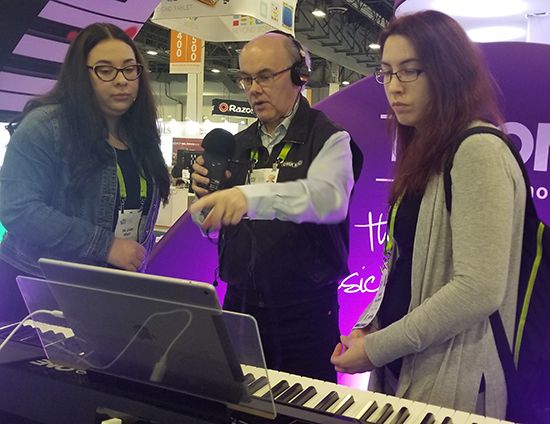 The ride sharing company "Lyft" was offering free autonomous car rides today at the show. Alan Perry got to take one, and said it was smooth, fast and precise with the driver never touching the wheel once on a predetermined route. Here we go……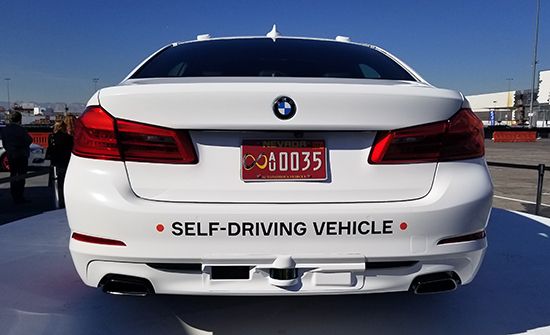 So, you have a top line recreation vehicle, with all the best amenities and you are showing it off at CES. What could be better than that? Wait…I know……let's put a helicopter on top of it! Everything is possible.