We're all aware of the natural beauty in Canada–it's everywhere we look. Warmer weather is finally heading our way, along with spring flowers, sunshine, and finally putting the winter boots away! It's the perfect time to take advantage of free entry to all National Parks for 2017, and make sure this year you really appreciate all that our beautiful country has to offer.
Let these stunning destinations in Canada tickle your travel fancy and offer you a much-needed dose of inspiration.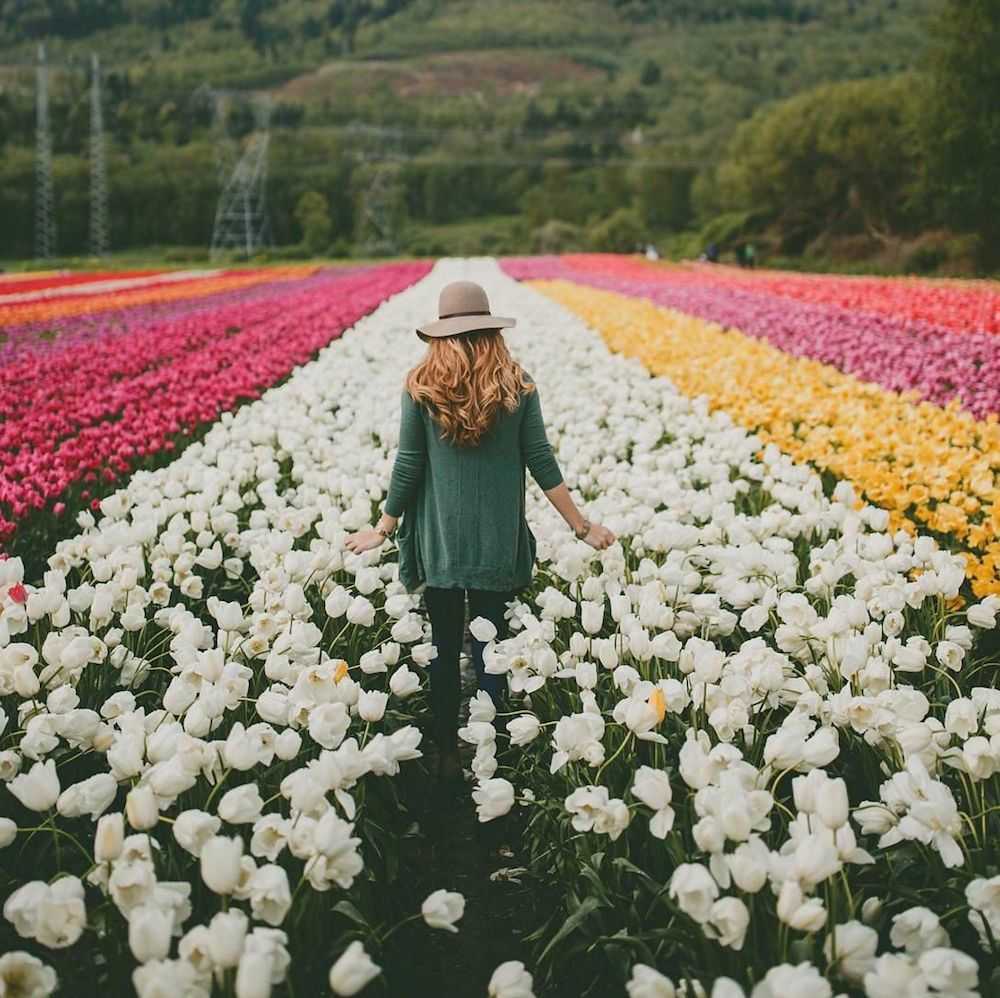 Until May 7, traipse through the fields of flowers at Abbotsford's annual Tulip Festival. It's full of colour and fresh air, with the mountains in the background–make sure your phone is charged so you can post a bunch of photos of this Instagram-worthy destination!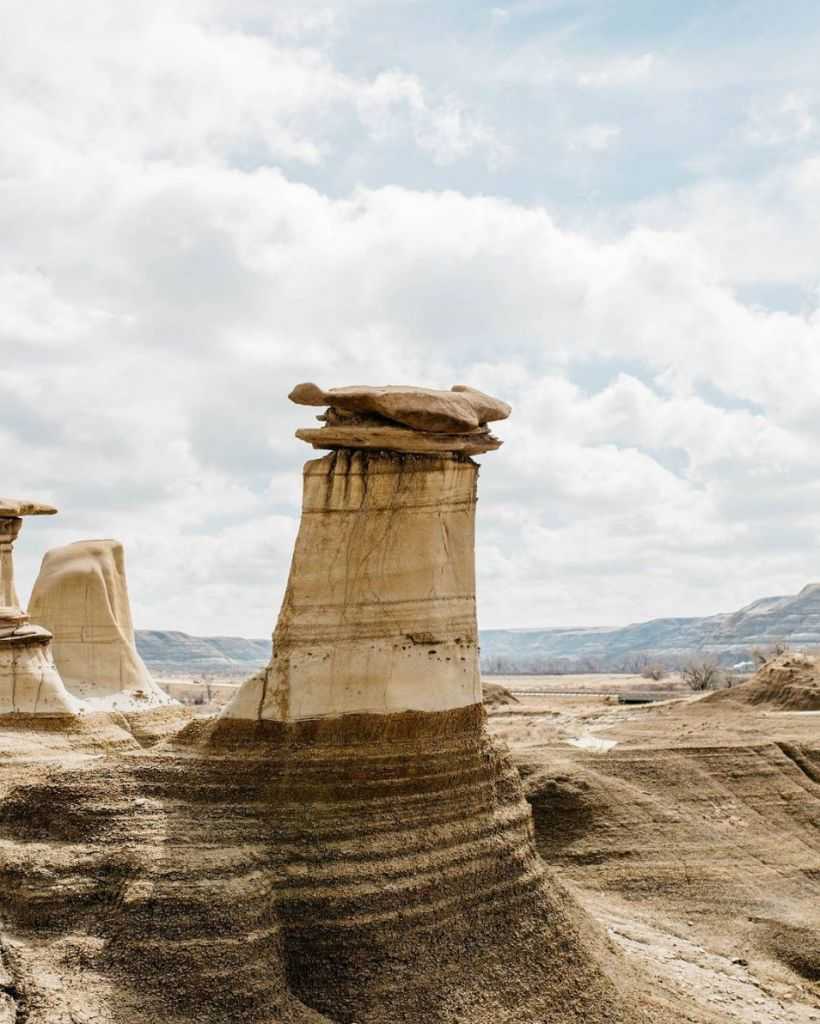 Make your way to the Alberta badlands to see the famous hoodoos. Hoodoos are a natural wonder, taking millions of years to form. Try a guided hike through the trail and remember, no climbing!
Catch a brilliant view of the Milky Way in a place undisturbed by light pollution. This Dark Sky Preserve in Saskatchewan covers 527 square kilometres, making it one of the largest and darkest in the world.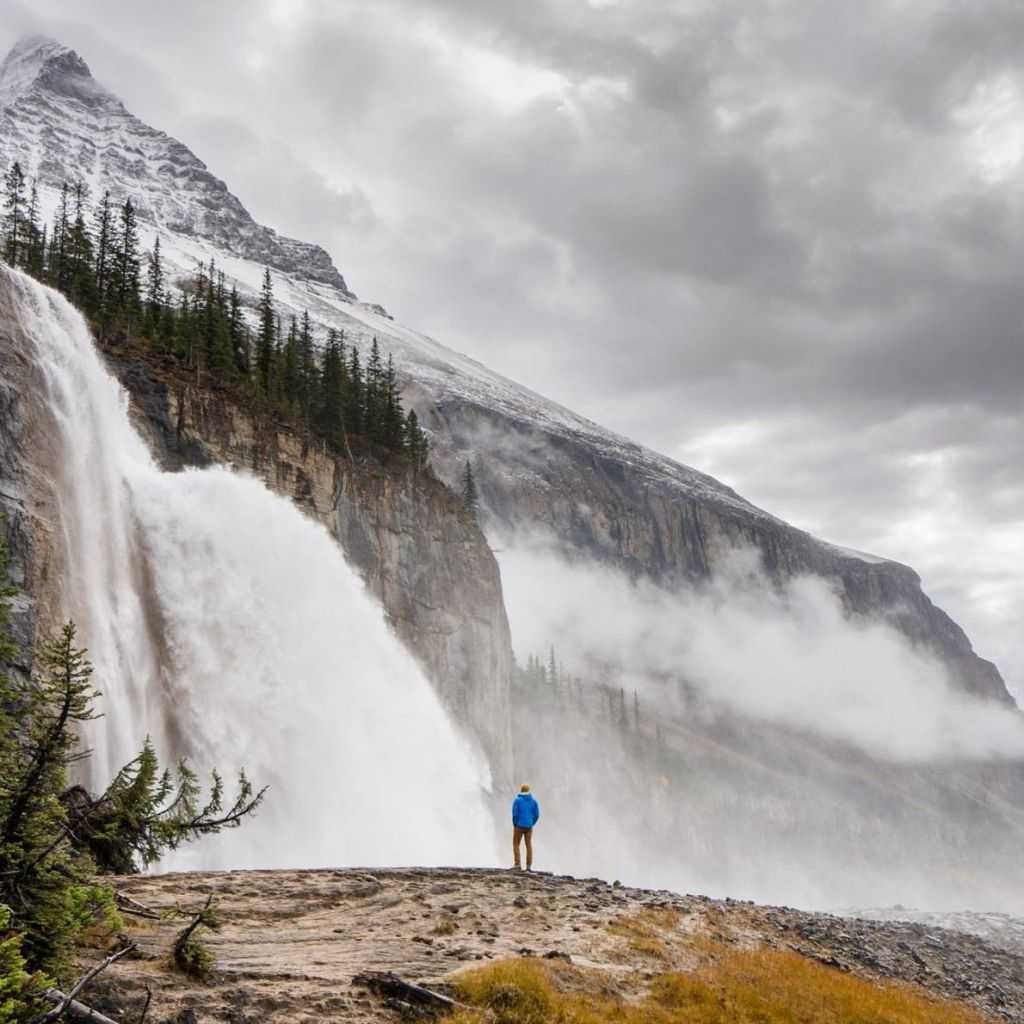 Hike the Berg Lake trail, a world-renowned backcountry trail, and find yourself face-to-face with the 150-foot Emperor Falls. The thundering natural feature will leave you utterly breathless.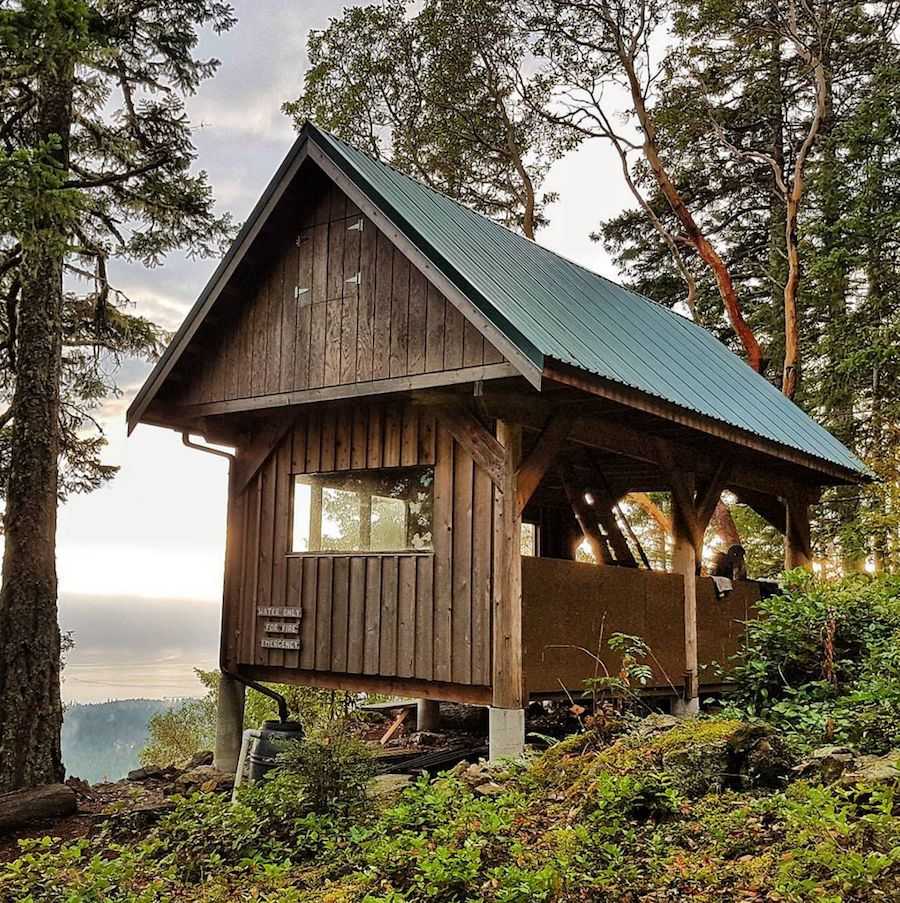 Find this hidden sanctuary along the Gwendoline Hills Trail in beautiful British Columbia. Stop at the Manzanita Hut for a picnic lunch surrounded by manzanita bushes and arbutus trees.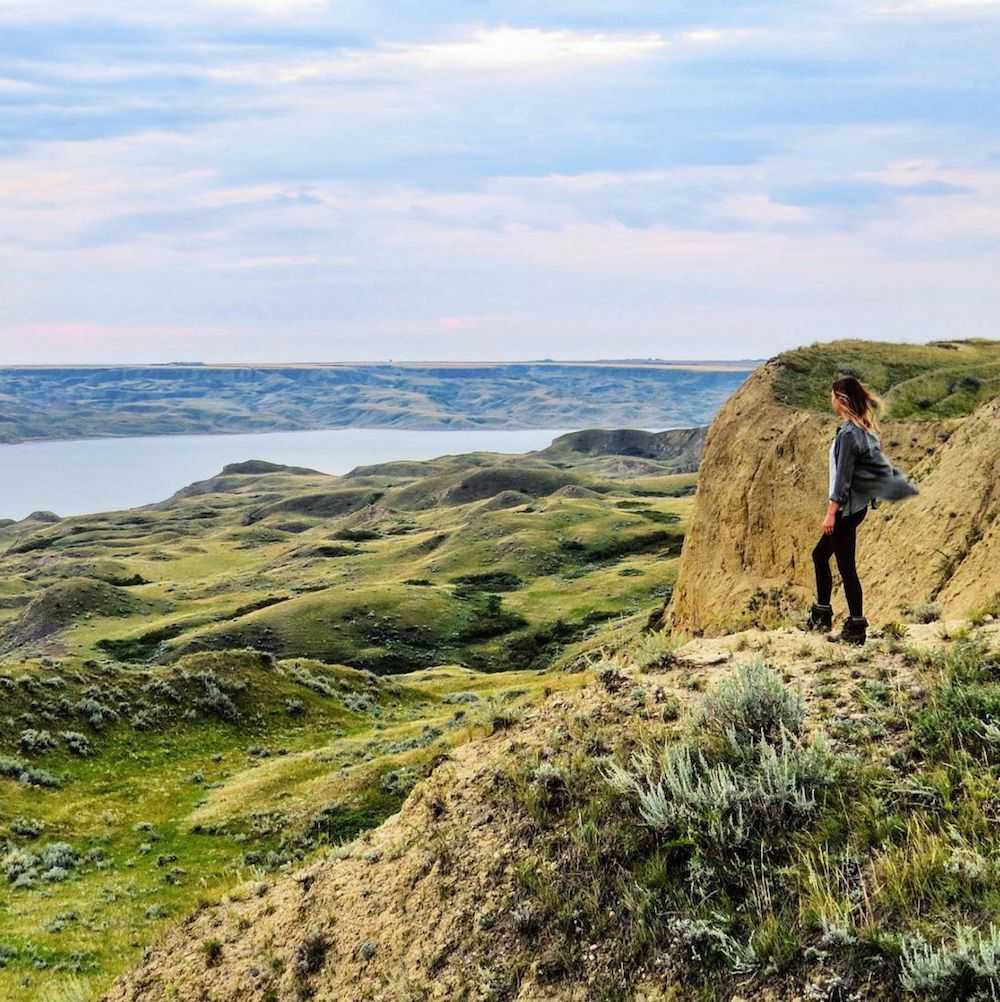 If you thought Saskatchewan was all flat, think again! Visit this private pasture (the owner allows entry) and set your sights on the large natural Beechy Sandcastles, formed from the collapse of a natural gas pocket.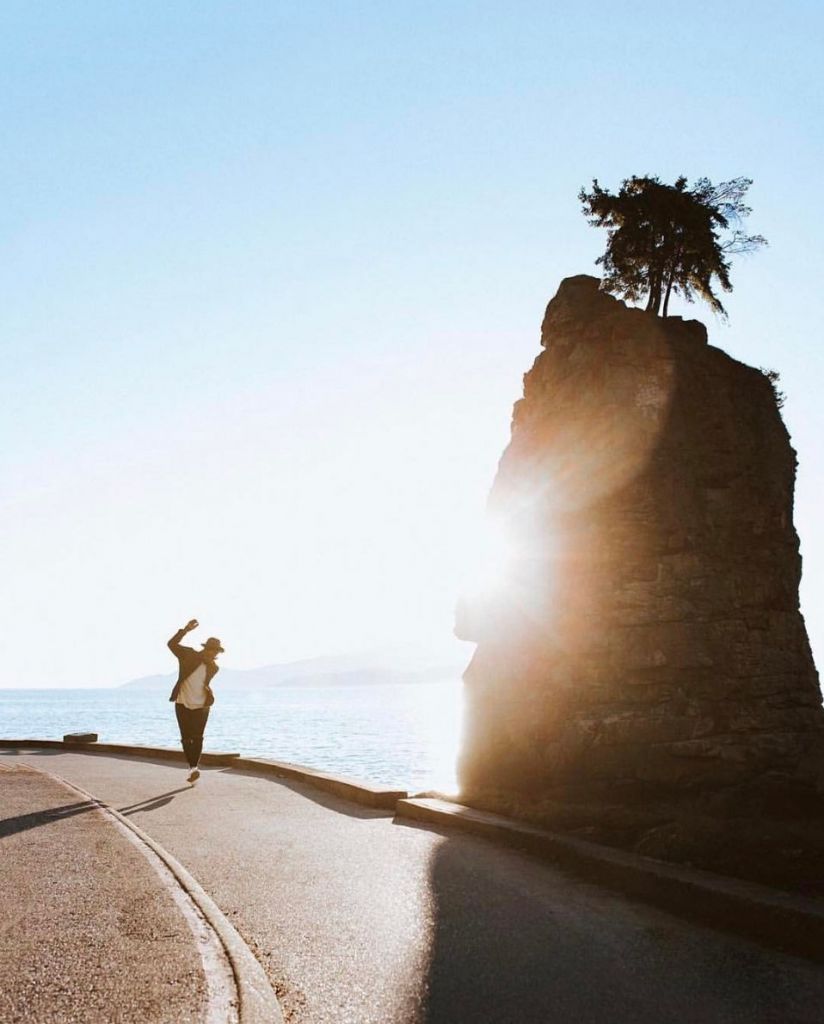 The legendary Skalsh Rock sits beside the sun-filled seawall in Vancouver's Stanley Park. You'll want to admire this iconic spot and learn about its history with the Indigenous Squamish people.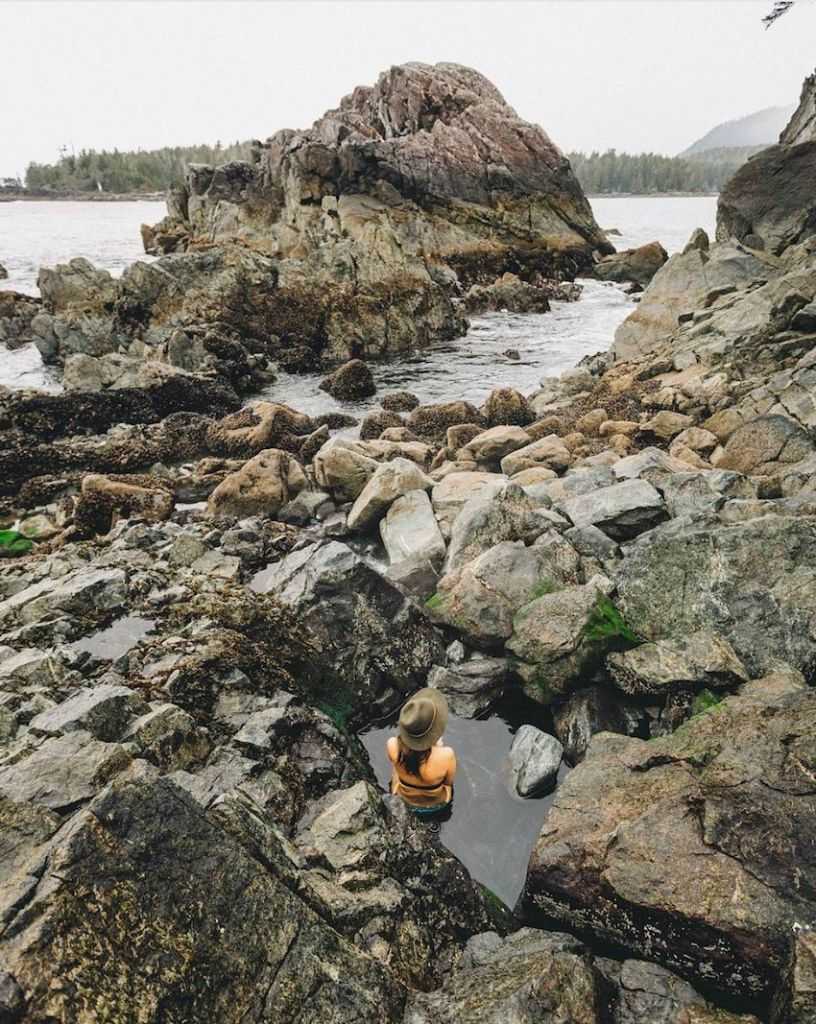 Relax in this remote geothermal hot springs located in Maquinna Provincial Park. You'll take a water-taxi or float plane from Tofino to reach this destination nestled along the west coast.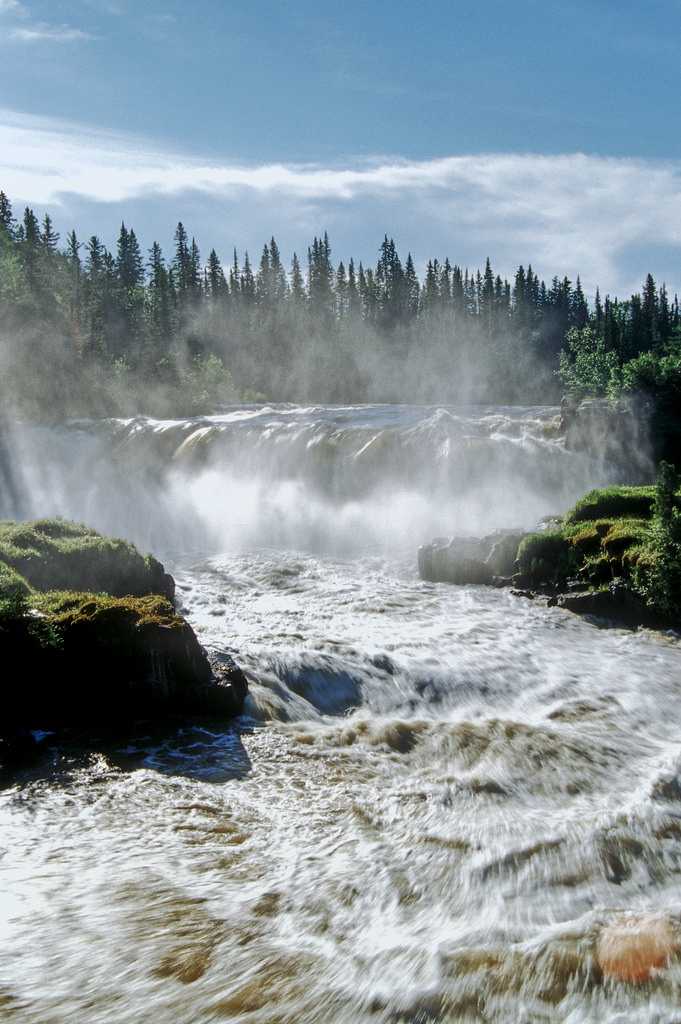 This Manitoba waterfall was created from geological activity causing a rift in the landscape. Because of the continuous flow of water, Pisew Falls has its own micro-climate in its localized area. Be on the lookout for ferns dating back to the Ice Age!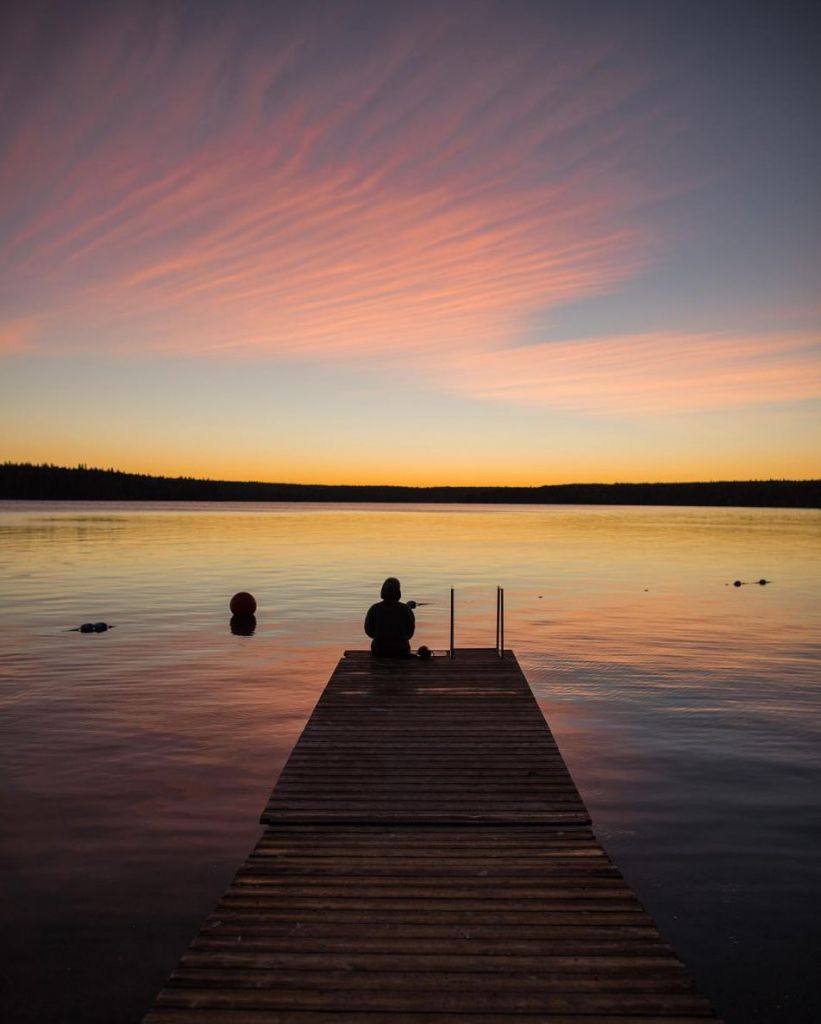 Go on a camping adventure in Riding Mountain National Park, with 3000 km2 of rugged nature to explore. Or, walk the shores of Clear Lake if you're looking for more hustle and bustle.