In Canada, November 11 is Remembrance Day, a day devoted to honouring the memory of those who have served in our nation's defence. But in China, November 11 is known as the largest online shopping event in the world: Singles Day.
In respect for the sanctity of Remembrance Day, we at London Drugs have chosen to celebrate Pre-Singles Day on November 10, and to explore a little of the new tradition's background with you.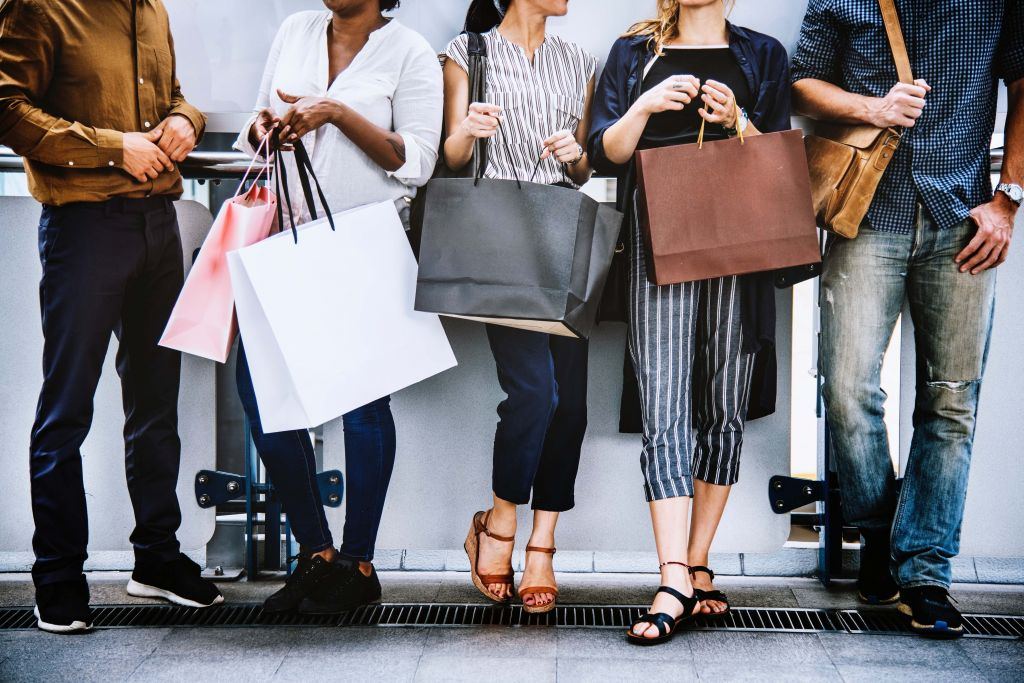 Where Did Singles Day Come From?
There are several origin stories as to how Singles Day came to be. The most common story attributes its origins to a group of students at Nanjing University in China during the early '90s. They decided to celebrate being single instead of lamenting it, and chose November 11 as Singles Day simply because "11/11" looks like four single figures. The day launched with a few parties and celebrations that spread throughout the campus, and eventually other universities around the country got involved.
Singles Day truly gained traction in 2009 when the Chinese e-commerce company Alibaba commandeered the festivities and set into motion an explosion of purchasing frenzy by a burgeoning consumer class that grew up in the digital age. Alibaba is China's biggest online commerce company. 
Singles Day Celebrity Celebrations
Last year, Nicole Kidman, Pharrell Williams, and Maria Sharapova participated in Singles Day festivities in Shanghai, while David and Victoria Beckham, Daniel Craig, and Kobe Bryant were guest performers in previous celebrations.
Within about ten years, Singles Day, or Double Eleven, as it's also known, has reshaped the consumer landscape in China and throughout Asia. Drones, bicycles, and cars deliver merchandise throughout the country, often to people in small villages. 
Singles Day in North America
In North America, shoppers have caught on to the Singles Day craze, but around here, as mentioned earlier, we celebrate Pre-Singles Day in respect for the sanctity of Remembrance Day on November 11.
The great part: whether or not you're single, you can now show yourself some love and treat yourself to a great deal this weekend in the days leading up to Singles Day!
Shop amazing Pre-Singles Day deals on beauty and home items and see why Singles Day has become the largest shopping day in the world!