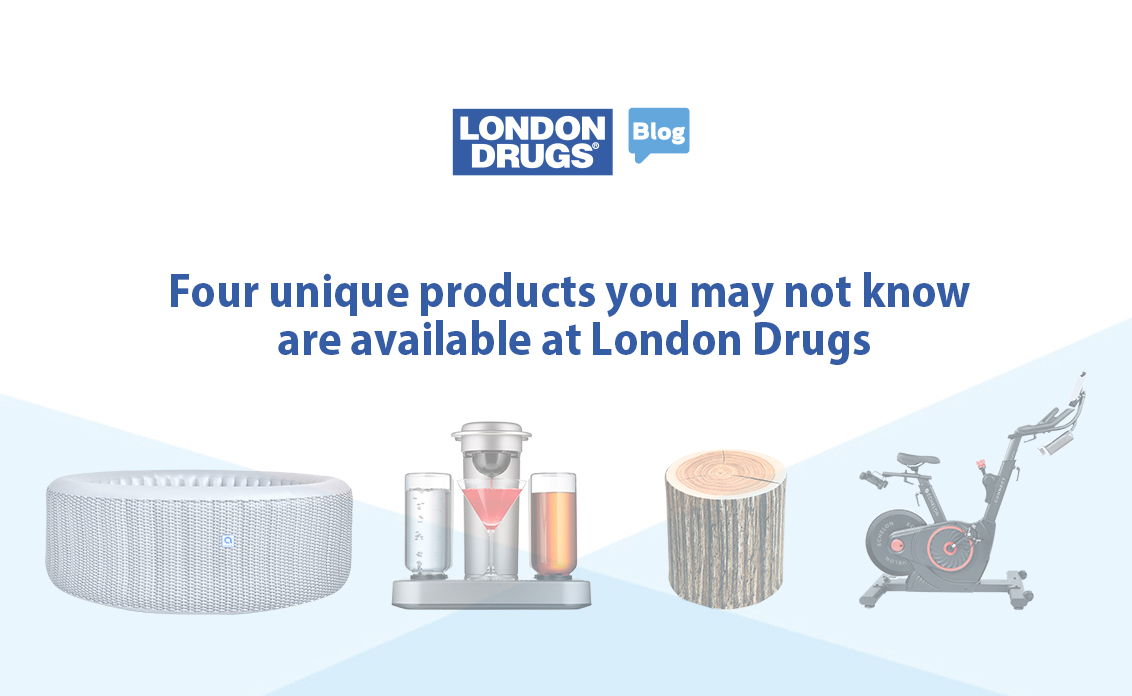 Our February round up of unique and exciting products curated just for you!
1 – Avenli Spa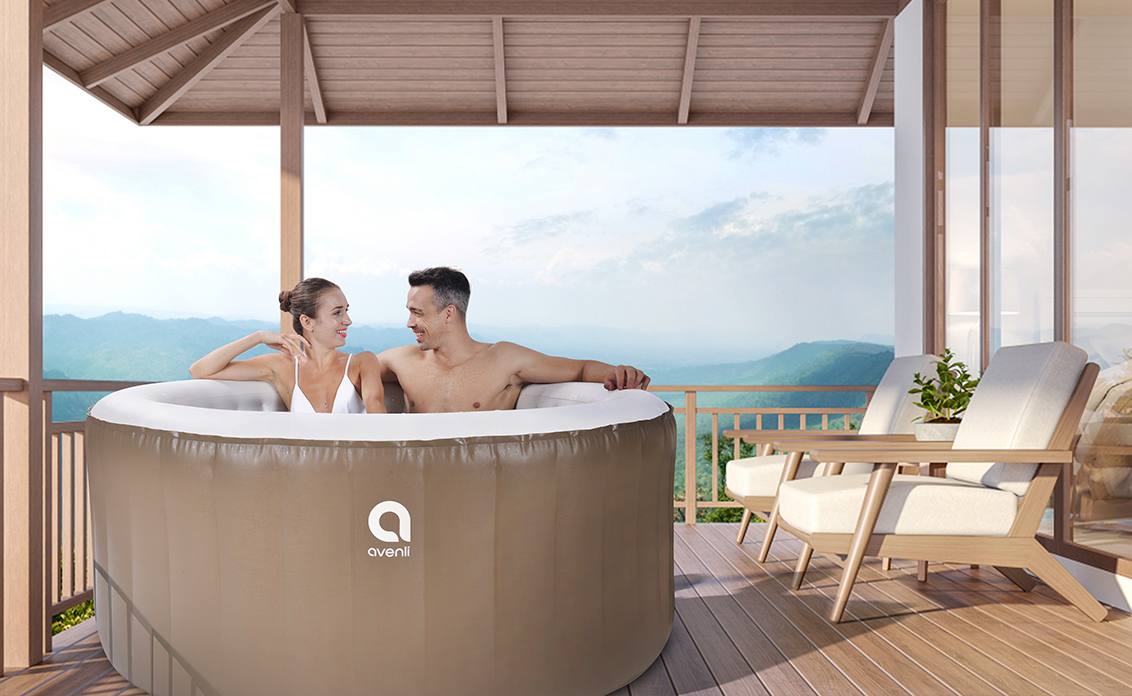 Everyone loves a hot tub. After a long day in the woods, or a hard day at work, kicking back in a spa is a truly relaxing experience. If this sounds like something you'd like, the Avenli spa is what you need. With two inflatable models, a 49" and 63" both featuring durable I-beam construction and 3-ply reinforced walls, these inflatable spas are a great non-permanent solution for any space. Bonus, they also come with an insulated cover and floor protector.
2- Echelon Exercise Bike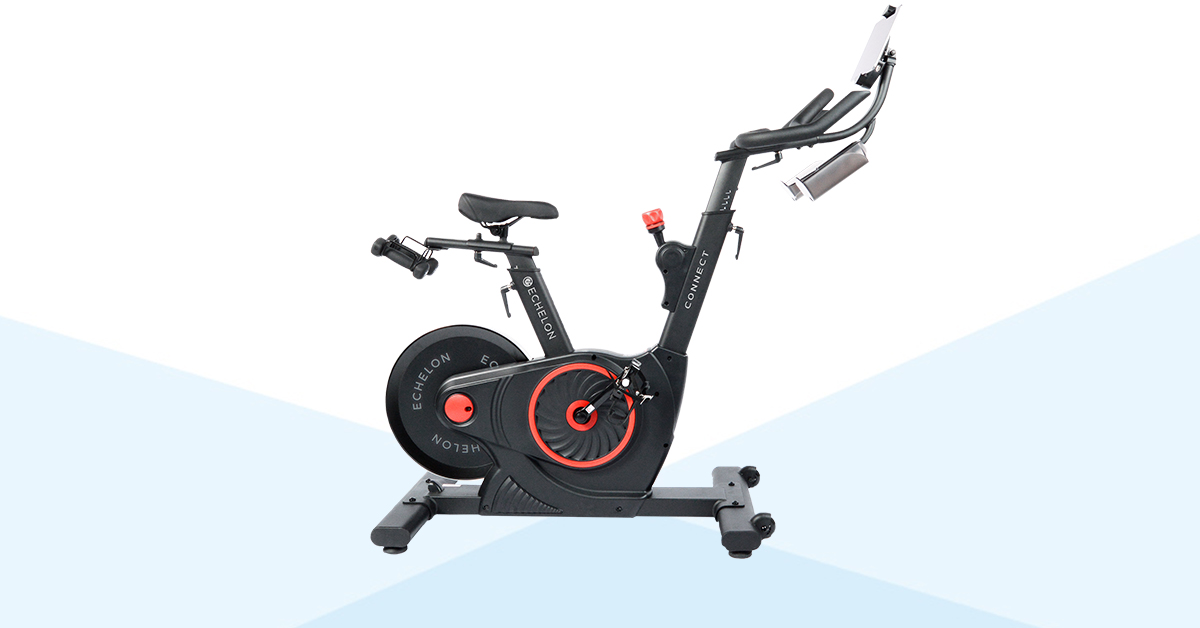 With February weather usually less then ideal to be outdoors, the Echelon Smart Connect EX5 is a great exercise machine for the home. With its convenient tablet mount, bottle holder and towel rack, it's ready for your long rides. The indexing resistance adjustment ensures you get your sweat on with precision, and lightweight triangular tubing ensures moving it is a breeze.
3- Bartesian Classic Cocktail Machine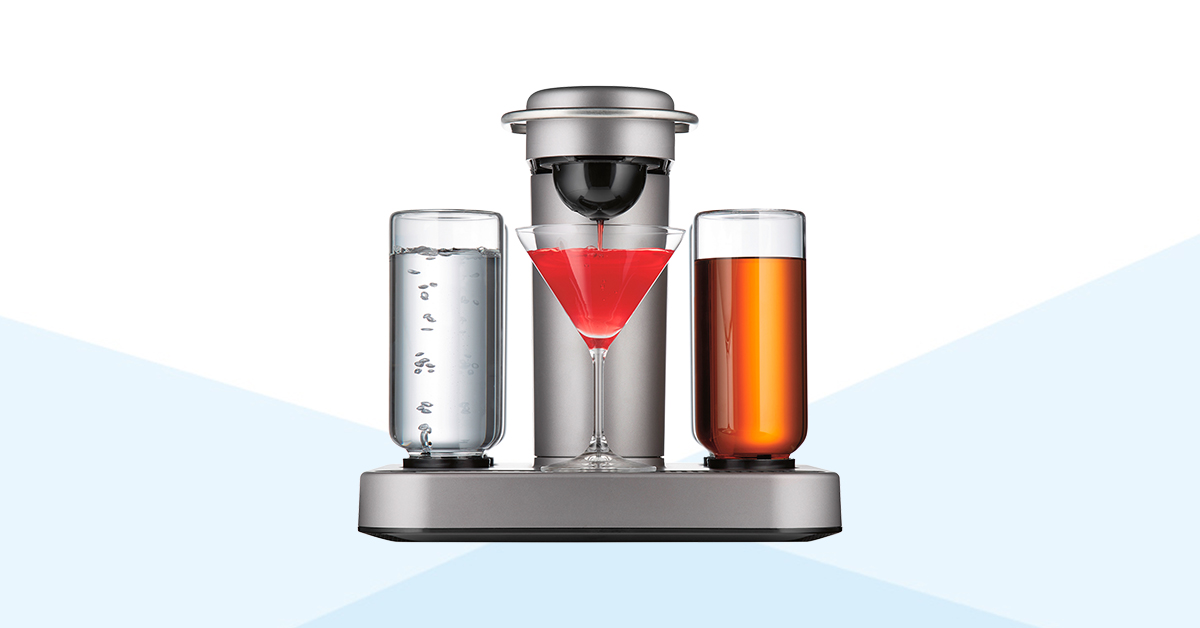 Serve up a variety of incredible cocktails with the Bartesian Cocktails On Demand premium cocktail-dispensing machine. The intelligent system uses barcode technology to identify your cocktail capsules and mix up a delicious drink in seconds, while the multiple strength modes let you customize your beverage to suit your taste. An automatic cleaning cycle rinses away residue, preventing flavours from mixing. Including five glass bottles, this Bartesian Cocktails On Demand premium cocktail-dispensing machine makes it easy to enjoy a luxurious libation with your favourite spirits.
4- Collection Log Stump Stools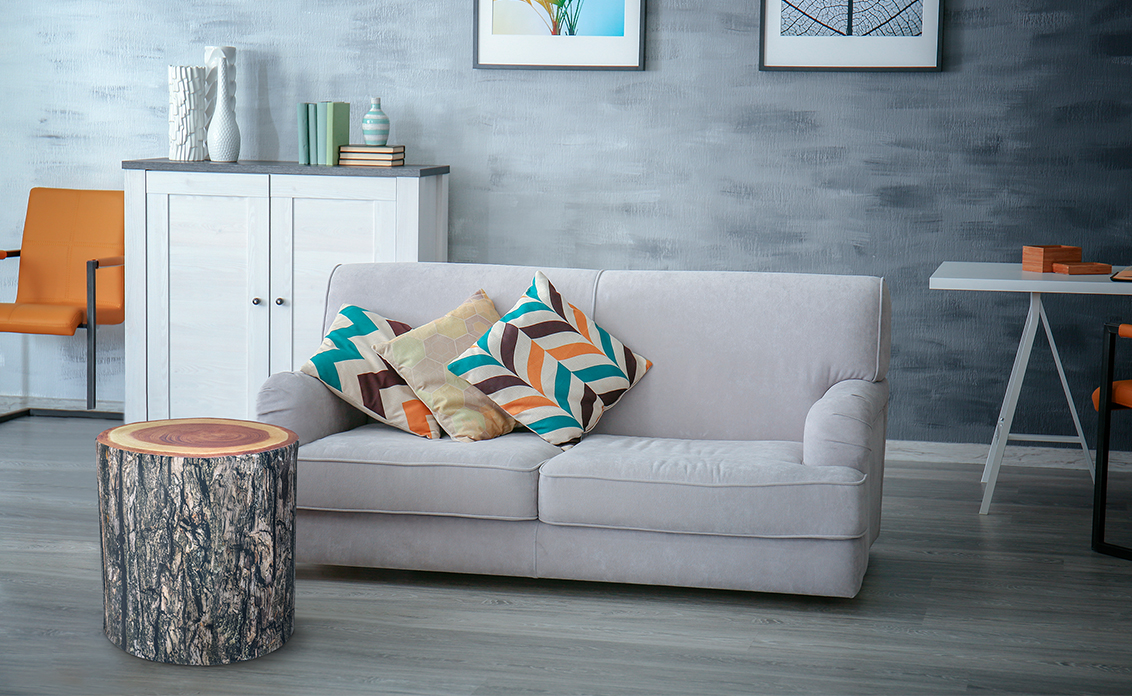 Bring the outdoors in with this cute soft tree stump stool, perfect for kids and adult alike. These comfortable cushion stools look great, and adds additional seating to any space with style. Available in two wood patterns, they are sure to add some nature with a side of cozy to your home.
We hope you've enjoyed this round up! Stay tuned for next month when we have more exciting products to share. Remember you can always browse our website to find many hidden gems! Be sure to share them with us on social using the hashtag #foundatlondondrugs!