Some of us have a complex relationship with Valentine's Day. And that's fair — love can be a complicated matter. That's why we've decided to be more inclusive about the way we celebrate this oft-maligned holiday.
This year, we're making Valentine's Day all about genuine care. Care for ourselves. Care for our families and friends. Care for our communities, and care for our planet. Here's how you can get involved too. 
And hey – make sure you swing by Instagram to enter to win our #GenuineCare giveaway! We're giving away 5 $100 gift certificates and announcing winners all week from February 11 – February 15th. Check it out!
Self Care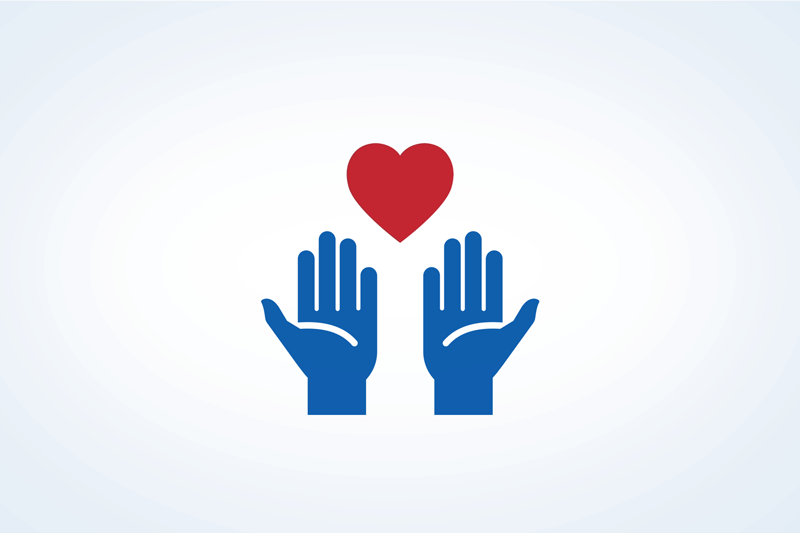 Self care is huge for us — as reflected in our roots. You can't take care of others if you don't look after yourself first, and our pharmacists are here to assist with your self-care needs — everything from disease management, to vaccinations, to prescriptions. Don't hesitate to take advantage of their genuine care for your health.
Care for Family and Friends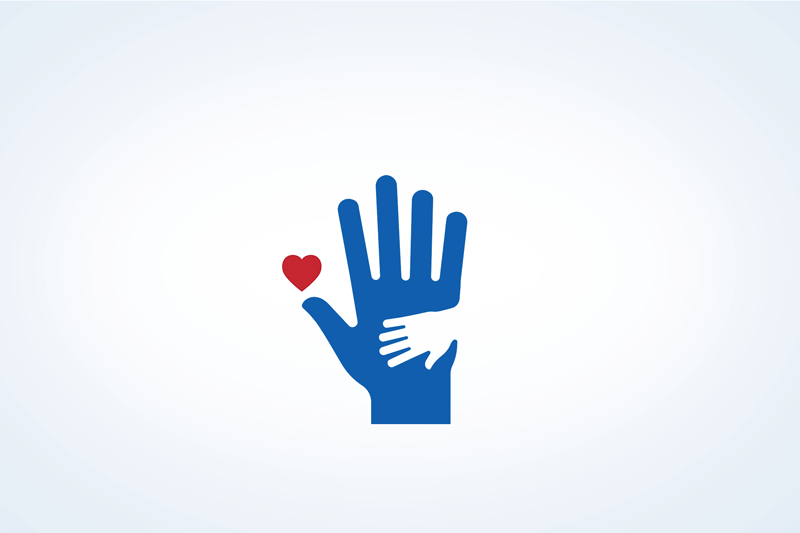 Care for family is deeply rooted in everything we do at London Drugs. And we know it is for you too — whether it's making dinners for your siblings or packing lunches for your kids, driving your parents to appointments, or chauffeuring your friends around town. This Valentine's Day let's be sure to let them all know just how much we care about them.
Care for our Community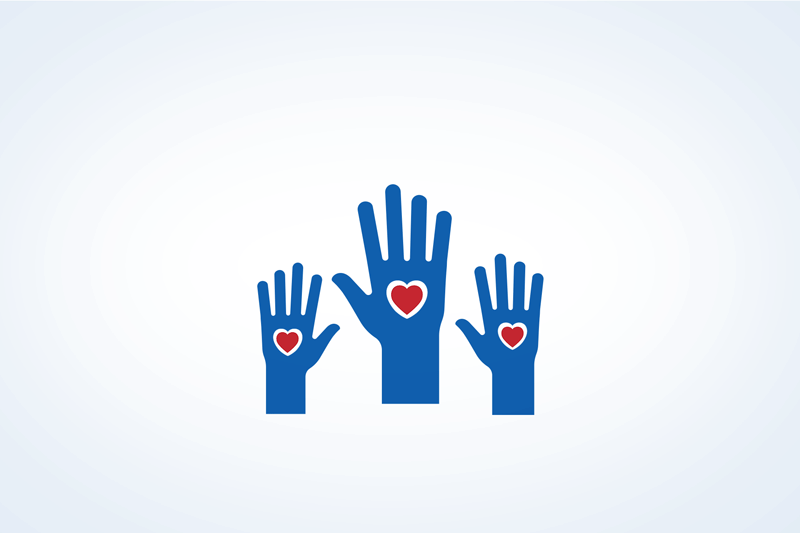 We love and appreciate all of the communities throughout B.C., Alberta, Saskatchewan, and Manitoba that have welcomed us into their fold. Coming together as a community to show our care for one another is one of our core values, and this Valentine's Day, we say thank you for showing us so much love, too.
Care for the Planet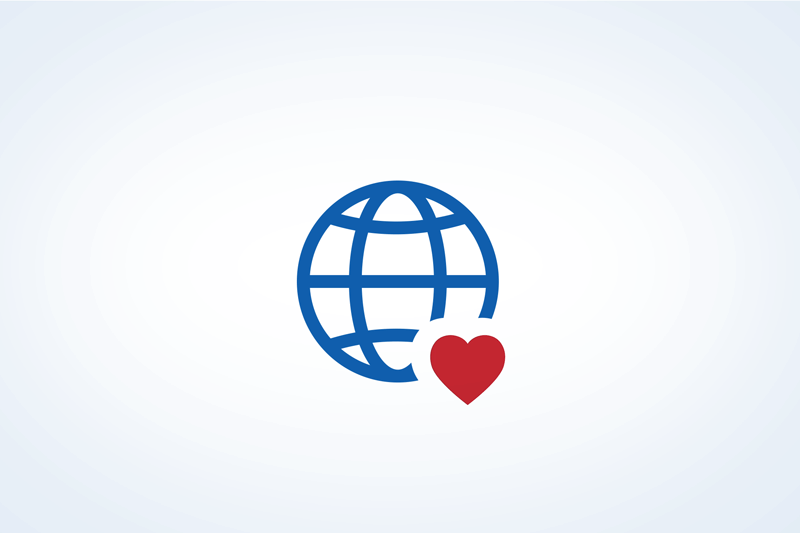 We genuinely care for our planet, and we know you do too. That's why we work hard to be green. Our recycling centres accept everything from packaging to electronics to batteries (see the full recycling list here). Last year alone, with your help, we recycled 3,711 pounds of cell phones; 42,155 pounds of fluorescent lights; 122,780 pounds of batteries; and 370,751 pounds of electronics. We also diverted 93.9% of waste from landfill. That's true love for the earth right there. 
Care for Your Partner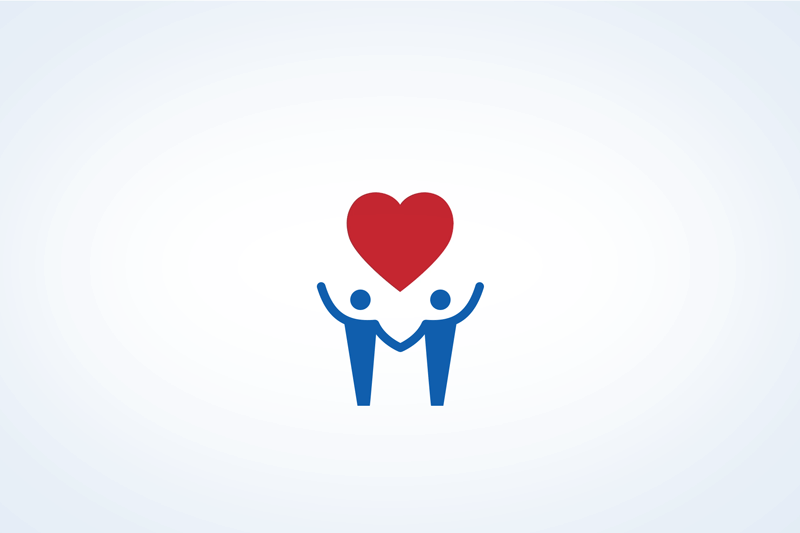 Don't worry, we won't take all of the romance out of Valentine's Day! Showing care for our partners is obviously a key part of a loving relationship. So go ahead and buy those chocolates, flowers, and Carlton cards. Cook a special meal, throw on a rom-com, or just spend time enjoying each others' presence. Because love is worth celebrating. 
Everyone has something or someone they care about. And Valentine's Day is a great day to show how much you genuinely care.
---
How do you show #GenuineCare? Enter to Win a $100 Gift Card!
Follow London Drugs on Instagram and tag two people to whom you'd like to show genuine care. You'll be entered to win one of five $100 gift cards! For extra entries, leave a comment on one of our five days of #GenuineCare posts and tell us how you're showing genuine care to those you love most.
Valentines Day Instagram Contest Terms & Conditions
To enter: Follow London Drugs on Instagram and tag two people to whom you'd like to show genuine care. You can get an extra entry by commenting about how you're showing #GenuineCare this Valentine's Day.
Contest is open to all residents of British Columbia, Alberta, Saskatchewan, and Manitoba who, as of the date the prize draw is made: (i) have not won a London Drugs contest since February 2018; (ii) have reached the age of majority in the province in which they reside as of February 1st, 2019; (iii) are not employees of London Drugs, their respective advertising and promotional agencies, the independent judging organization (if any), or any family member living with any such employee.
No purchase necessary. Limit one (1) entry per person per day. Entries must be received no later than 11:59 PM each day between Feb 11 and Feb 15. London Drugs is not responsible for entries that become lost or misdirected. All entries become the property of London Drugs Limited and will not be returned.
One (1) winner will be randomly chosen each day of the contest ends (see dates below) in Vancouver, British Columbia, from all eligible entries received per contest. To win, selected entrants must correctly answer a skill-testing mathematical question and must sign London Drugs' declaration and release confirming compliance with the contest rules and acceptance of the prize(s) as awarded, releasing London Drugs from liability in association with the contest and prize and consenting to the use of their name, photograph, voice and statements for promotional and publicity purposes.
There will be five prizes of a $100 London Drugs Gift card. One prize will be awarded each day from Feb 11 – 15.
See details and contest date below. Prizes must be accepted as awarded, are non-transferable and no substitutions are permitted. Prizes will be awarded at the closest London Drugs location to contest winners.
Contest date – Monday, February 11, 2019 – Friday, February 15, 2019 at 11:59 PM Pacific Time
Draw date – There will be a random draw done each day from February 12, 2019 to 16.
Only one prize may be won by any one person and household. In the event that any selected entrant incorrectly answers the skill-testing question or is otherwise unwilling or unable to comply in full with these rules, a new entry will be drawn.
Selected winners will be contacted through Instagram. No correspondence will be entered into except with selected entrants. If the winners do not respond then they will be notified for the second time, 3 (three) days after the first notification. If the winners still do not respond within 3 days of the second notification, a new winner will be chosen in the same manner until a winner is successfully contacted.
The chances of winning a prize will depend on the number of eligible entries received. Decisions of the judges in respect of all aspects of this contest including, but not limited to, eligibility of entries and correctness of answers given to the skill-testing question, are final.
London Drugs and their respective advertising and promotional agencies, the independent judging organization, and their respective agents are not liable to an entrant in any manner relating to the contest or the awarding and use of the prize(s).
This contest is subject to all federal, provincial, and municipal laws and regulations. By entering the entrant consents to the collection of all personal information included on their entry and agrees to the use and disclosure of such information by and between London Drugs, an independent judging organization, and their agents. The winner(s) also agrees to the collection, use, and disclosure of their name, entry, photographs, voice, and statements for London Drugs' publicity purposes without further compensation. All personal information collected from entrants will be used only for the purposes of administering the contest and for marketing and promotional purposes as contemplated by these rules; under no circumstances will any personal information be sold or rented to third parties. All personal information collected by London Drugs will be kept in accordance with the privacy policy of London Drugs, which can be viewed at www.londondrugs.com, and in accordance with all applicable privacy laws.
The right is reserved by London Drugs to terminate this contest, in whole or in part, and/or modify, amend or suspend the contest, and/or these rules in any way, should any cause beyond the reasonable control of London Drugs or its agents affect the proper administration thereof.