May is Photo Month, and it just happens to be Mother's Day as well. On Monday April 27, London Drugs tech expert, David Levett, sat down on CTV Morning Live in Regina to discuss the latest cameras, camera accessories, and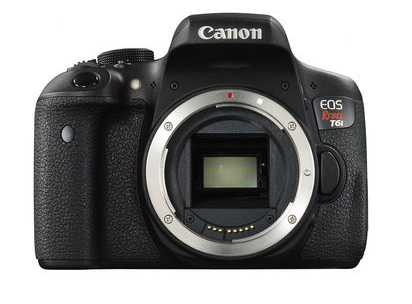 Mother's Day gift ideas in celebration of Photo Month.
David started his discussion by mentioning the new camera upgrades to the Canon Rebel T6I. Since last year, a  wireless system linked to a mobile device has been installed in the Canon Rebel T6I. By downloading an app, the camera can be placed on any tripod to take photos and zoom anywhere you like from the control of your cellphone.
The waterproof, shockproof and freeze proof Nikon S33 was next on the list of cameras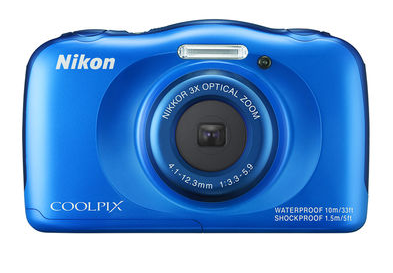 to talk about. The camera comes with oversized buttons, which make it extremely user friendly. David matched the Nikon S33 with the Gorilla Pod, which can wrap around objects with its durable and flexible legs. This tripod is ideal for latching onto objects that usually wouldn't act as a great surface for tripods, such as the branches of a tree.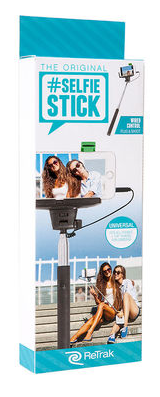 The Table Tripod is a very straightforward Tripod that is compatible with any camera of camcorder.  David also mentioned the Travel Tripod, which is made out of a carbon fibre weave. The light, airy fixture makes travelling easy and hassle free.
Finally, David discussed the well-known Selfie Stick that has been making headlines lately. The Selfie Stick can be hooked up to a device on your cellphone that will allow you to zoom and take pictures with the click of a button, which is perfect for those much needed group photos.