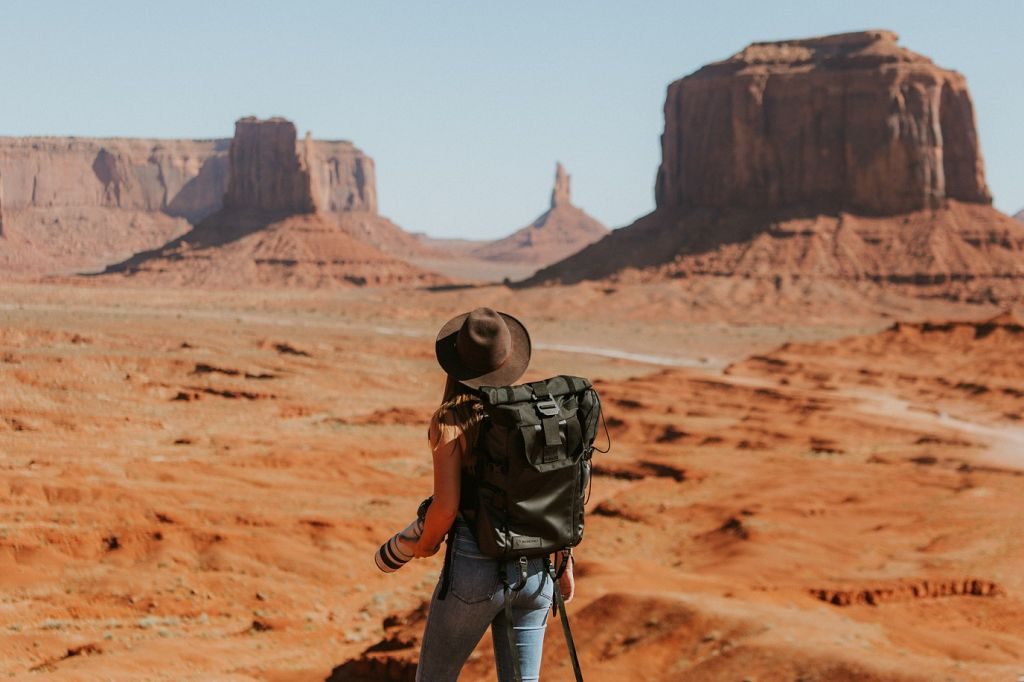 It's summer time! For many of you that means it's finally time to jet set somewhere new and enjoy some much-deserved vacation days. You'll travel by planes, trains and automobiles, cross countries and continents, experiencing incredible new places and taking hundreds of photos.
It's important to take precautions while on your travels to ensure those irreplaceable photos are kept safe until your return home. Too often, we hear stories of friends or family members who have lost their precious travel photos due to a stolen phone, lost camera, or a damaged memory card. It's something you hope will never happen, but it's best to be prepared.
Before you take off on your summer vacation, our LDExperts recommend these tips for backing up and sharing your photos while travelling!
Invest in a Wi-Fi Camera

Left: Sony A5100, Right: Nikon D7500
Wi-Fi cameras are great for backing up your photos on-the-go while travelling. Depending on your preference, London Drugs offers Wi-Fi enabled DSLRs, like the Nikon D7500, as well as Wi-Fi enabled mirrorless cameras, like the Sony A5100. Mirrorless cameras are a particularly good choice for travel, as they are more compact, taking up less space in your bag, and are less conspicuous when out and about.
Just use the Wi-Fi feature and the accompanying smartphone app to send your photos directly to your phone to back them up as you go. You don't need to have an internet connection for this to work – the Wi-Fi connection is actually just a wireless network connection between your two devices! Once your photos are transferred wirelessly to your phone, you can rest easy knowing that if anything happens to your camera or its SD card, you'll also have them backed up on your phone.
Learn more about Wi-Fi cameras from our LDExperts Darren and Janice:
Upload & Order Prints From Your Smartphone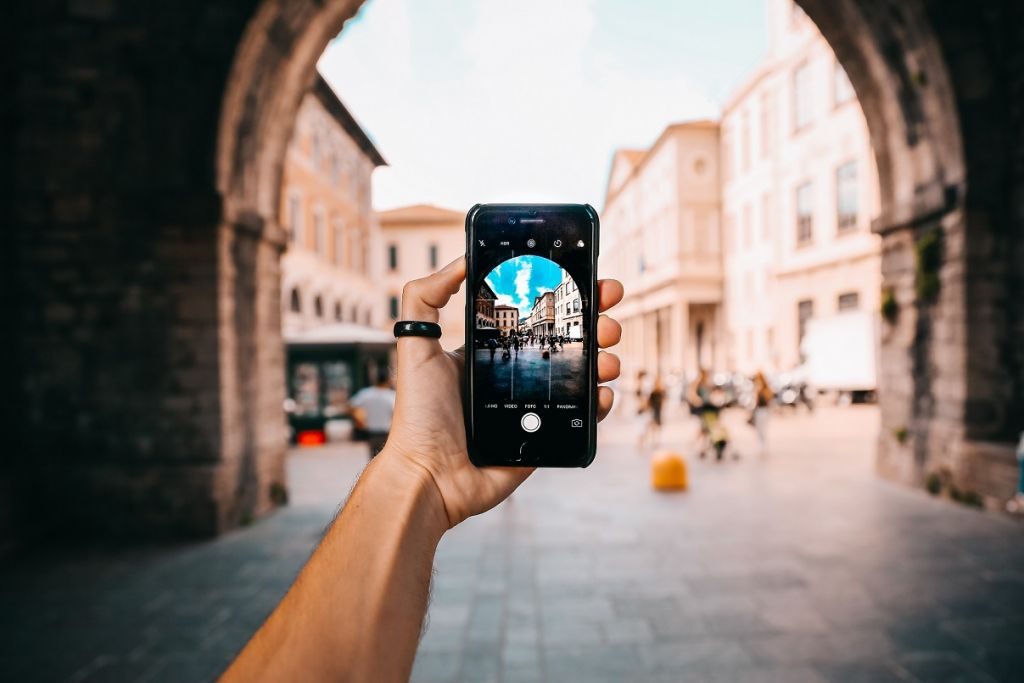 Whether you plan to back up your photos from a Wi-Fi camera, or are snapping all your travel photos on your smartphone, you can then easily upload those photos to our free London Drugs Photolab App! The app can be downloaded from the Apple App Store or Google Play, then just upload your photos and order prints on-the-go, wherever you are in the world. No more sifting through hundreds of photos on your return home – all your favourites will already be printed and awaiting pick-up at your local London Drugs (or you can have them shipped and waiting for you at home!).
Plus, if you create your own LDPhotolab account, any photos you upload to order prints of will be saved to your account. So if you happen to drop your phone in the Mediterranean Sea (knock on wood), you'll still be able to access all those photos through your LDPhotolab account.
Use Multiple SD Cards or Hard Drives
If you plan to take your laptop along on your travels, consider backing up your photos to your laptop, a portable hard drive, flash drive, or multiple SD cards as an extra precaution. Try to do this every evening if you can, so that if something happens to your phone or camera during the next day, you'll still have all those precious photos backed up.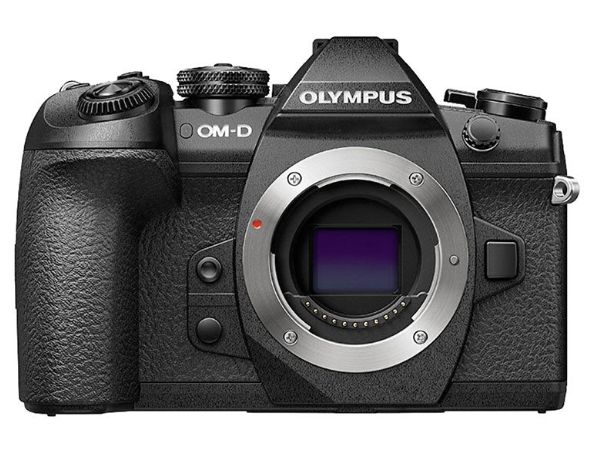 Some cameras also have dual memory cards built into the camera, such as the Olympus OM-D E-M1 Mark II, so that you can automatically save to both cards simultaneously while shooting. Of course, if you're going to use this method, make sure to put that second card somewhere safe when you can, to avoid losing both of them in one go.
Share Your Travel Photos in a Photobook
Once you're back home from vacation, you'll have a whole collection of beautiful travel photos to share! You can create photobooks, customized with vacation templates, and you'll also be given the opportunity to add text like locations and dates.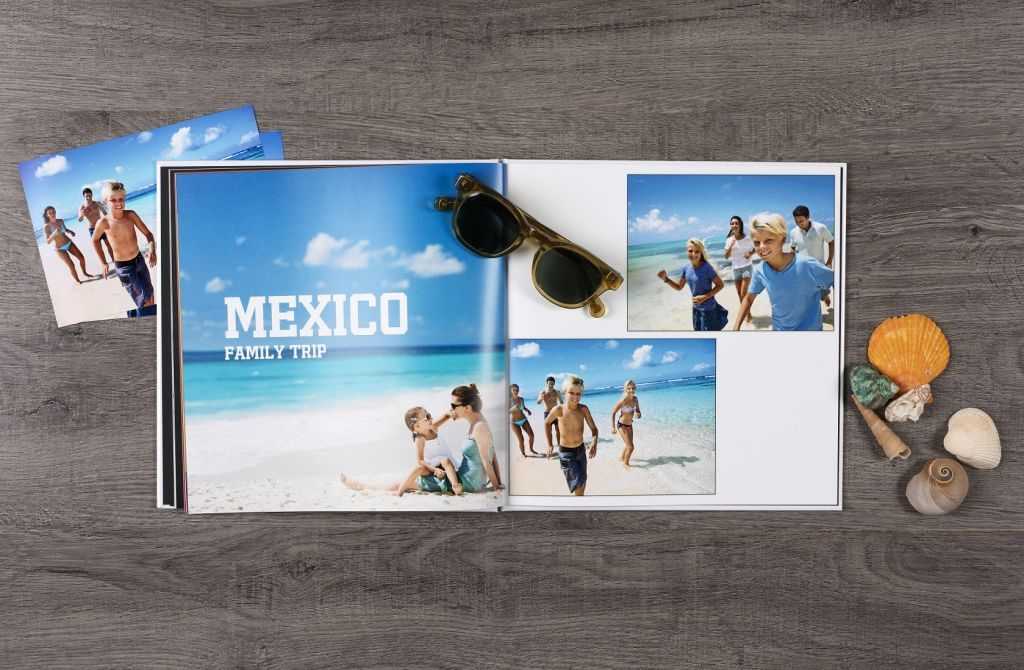 ---
Need a little help creating your photobook? Our Photolab Experts are ready to help you with all of your travel photo projects and prints – just visit us at your local London Drugs. Or you can get started right away by uploading your photos to our Photolab website, our London Drugs Photolab App for iOS and Android, or to our in-store Photolab kiosks.