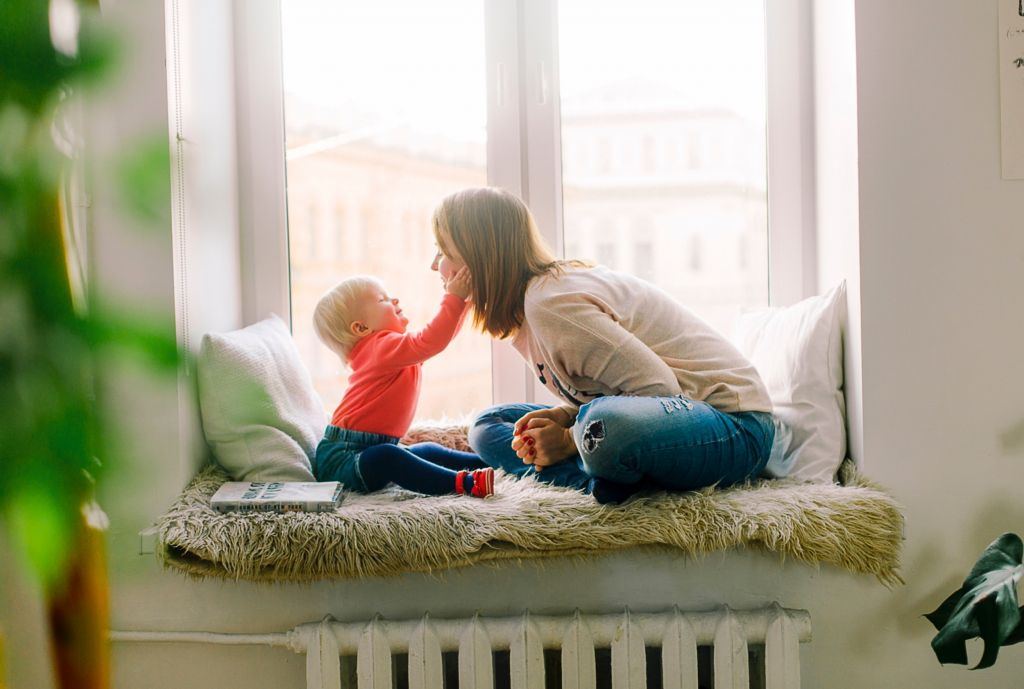 As the days get darker and we start to think about hunkering down for winter, it's a great time to ensure your home is secure. We've got a cornucopia of safety and security tips to help you stay safe and sound as we get ready to fall back.
Outdoor Security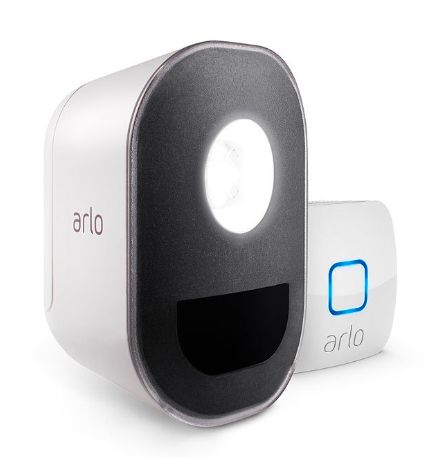 Shorter days mean darker nights, and more opportunity for potential break-ins. If you want to increase security around your property, light it up. Motion-activated lighting is the easiest way to keep things secure and conserve energy (and avoid annoying your neighbours with bright lights shining all night).
Install motion-detector lighting in the darkest spots of your yard, and near possible entrances to your house. For the budget-conscious, we suggest the Elgato Eve Wireless Motion Sensor light, which is easy to set up and is powered by long-lasting, replaceable batteries. If you're looking for an advanced, high-tech option, the Arlo Wireless Smart Security Light is fully customizable and programmable. You can control it from anywhere in the world with your mobile device, and integrate it into the full Arlo home security system.
Speaking of doors and windows, these are the most vulnerable places in your home when it comes to possible intruders. A doorbell camera, like the Ring Wi-Fi Video Doorbell can help you see who's at your door, whether or not they ring the bell. The iHome Door and Window Sensor works with your existing Wi-Fi network, and will send an alert to your mobile device when windows or doors are opened or closed in your home.
Indoor Safety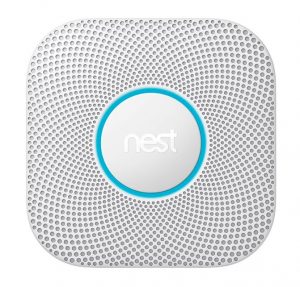 We know keeping your family safe is a big priority, so let this be your annual reminder to change the batteries in your smoke and carbon monoxide detectors. We'll wait. Okay, you're back? Good. Hold on, don't throw out those old batteries just yet – you can bring them to London Drugs for recycling!
Are your smoke detectors old enough to be in high school? Then it's time to replace them. The Nest Protect Smoke/Carbon Alarm is more than just a smoke alarm: you'll get alerts on your phone when there is a problem or the batteries run low, different alarm sounds for smoke, heat, or CO2, and a motion-activated night light. The best part — instead of waving around a towel and opening all the doors when you burn the popcorn, the alarm can easily be silenced from your mobile device with the touch of a button.
If you like to fly south for the winter, don't let your home look empty. You can activate the D-Link Wi-Fi Smart Plug from anywhere in the world with your mobile device to turn on lights or electronics, or program it on a schedule.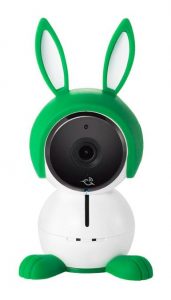 Extra piece of mind when it comes to your little ones is always appreciated, and a baby monitor camera is a parent's best friend. Keep an extra eye on your little darlings with the Netgear Arlo Baby 1080p Smart Monitoring Camera. With features like advanced night vision, high-def video, two-way audio and temperature/humidity monitoring, you can get a good night's sleep and peace of mind knowing you'll never miss a moment.
---
Shop our selection of other smart home safety and security products. For other resources that can help you keep your home and family safe, talk to a tech expert at your local London Drugs.