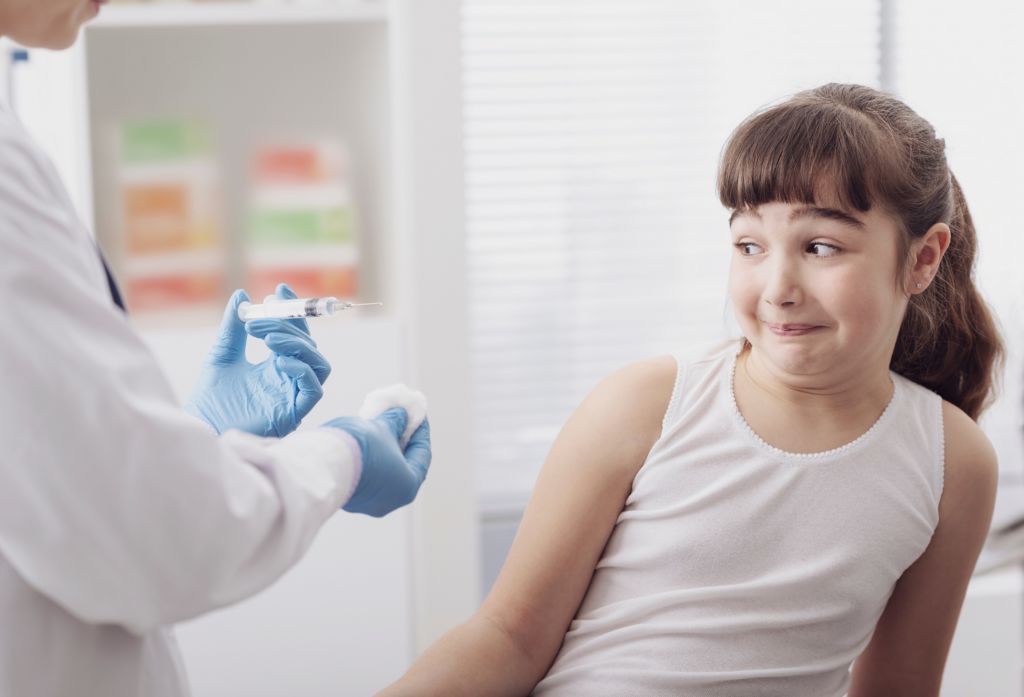 With news that the flu vaccine won't be available in nasal spray form for Canadians this year, pharmacists hope that doesn't deter people – especially children – from rolling up their sleeves to receive a flu shot.
To help reduce needle anxiety, starting this month London Drugs is pleased to offer a free application of Zensa Numbing Cream, prior to administering the flu shot. Zensa is a Health Canada approved topical anaesthetic that is safe for use on children ages 2 and up, and will desensitize the skin in as little as ten minutes for a pain-free flu shot experience.
The goal of the initiative is to increase immunization rates by offering an 'ouchless' flu shot experience for those who may be fearful of needles.
"We want to make sure there are no hindrances to people getting protection from the flu virus and Zensa should help; especially when it comes to individuals who may be nervous about getting the shot," says Chris Chiew, General Manager of Pharmacy at London Drugs.
In BC, Alberta and Saskatchewan, children ages five years and older can receive their flu shot at a pharmacy from a Certified Injection Pharmacist. In Manitoba, the flu shot can be administered to children seven years and older at the pharmacy.
Ready to get your flu shot at London Drugs? Learn more here.