Nice weather is finally here, and that means it's time to go play outside. Whether planning a backcountry camping trip, or birdwatching in the park, there are a wide variety of products that can help enhance the experience.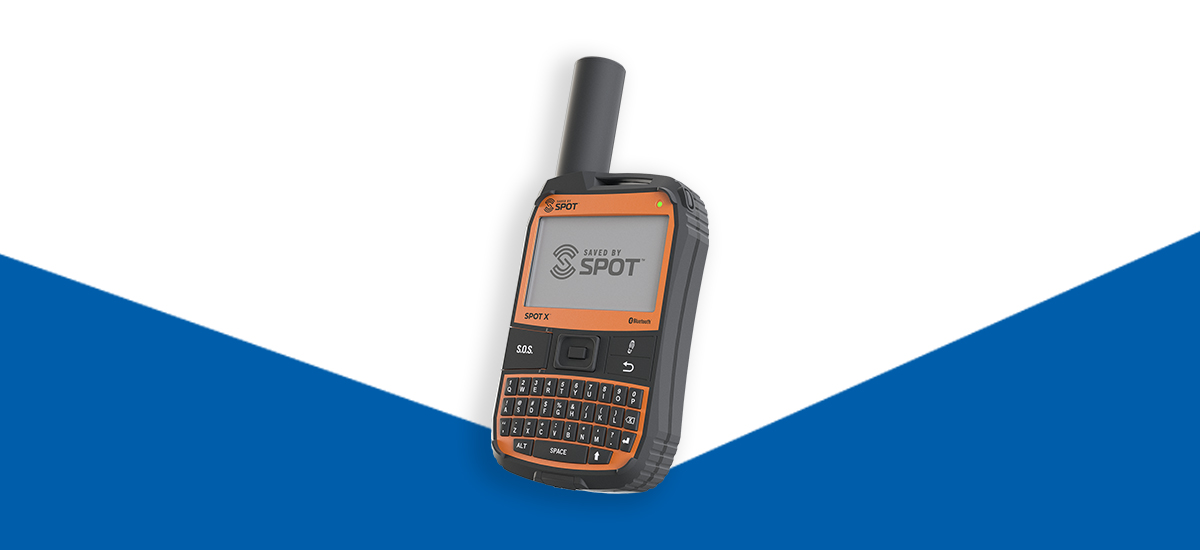 The Spot Satellite Messenger is great for those who like to adventure beyond the reach of cell towers. With it's two-way satellite messaging capability, a 2.7 inch backlit display and illuminated full QWERTY keyboard, this satellite messenger ensures you can type quick and accurately while having clear view of incoming messages. Rated IP57 for water, dust and impact resistance, it is ideal for use in outdoor environments. (Service subscription plan is required.)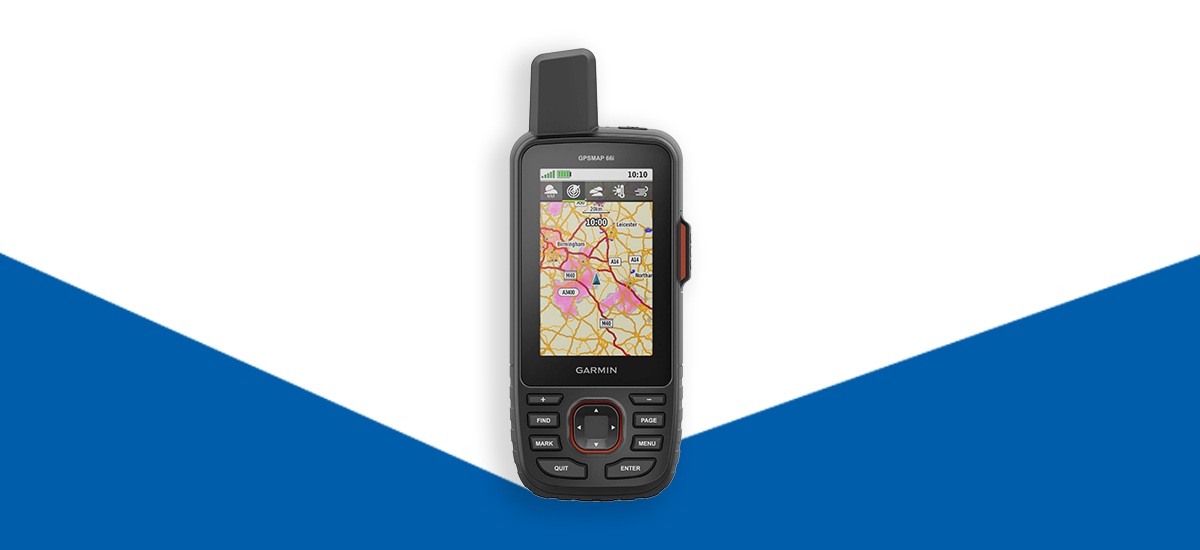 Find your way through challenging trails and climbs with this Garmin GPSMAP 66i handheld GPS system. The 3-inch display delivers added brightness in sunny conditions for better visibility, and the interactive SOS feature lets you reach a 24/7 search and rescue monitoring centre for safety and peace of mind. A long-lasting rechargeable battery provides up to 35 hours of use in 10-minute tracking mode and 200 hours in expedition mode, so you can use this Garmin GPSMAP 66i handheld GPS system during extended hikes.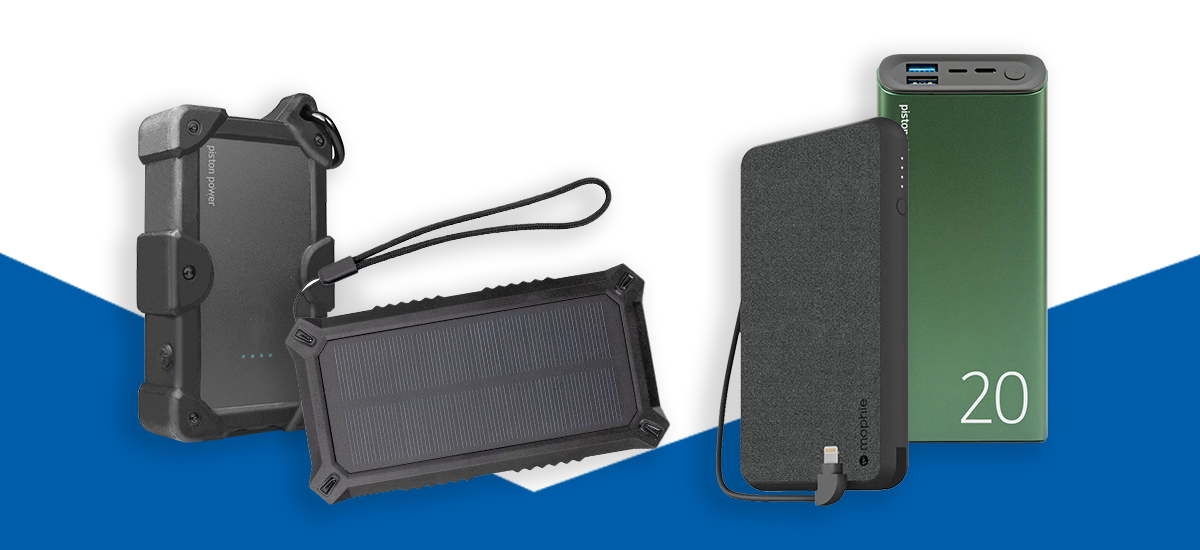 While traveling off-grid with electronics, no one likes a dead battery. Have a power back up ready with a portable power bank. Available in a wide range of storage capacities, sizes and designs, you are sure to find one that fits your style and needs. This Renogy Power Bank is even solar powered so you can top up its charge on the go!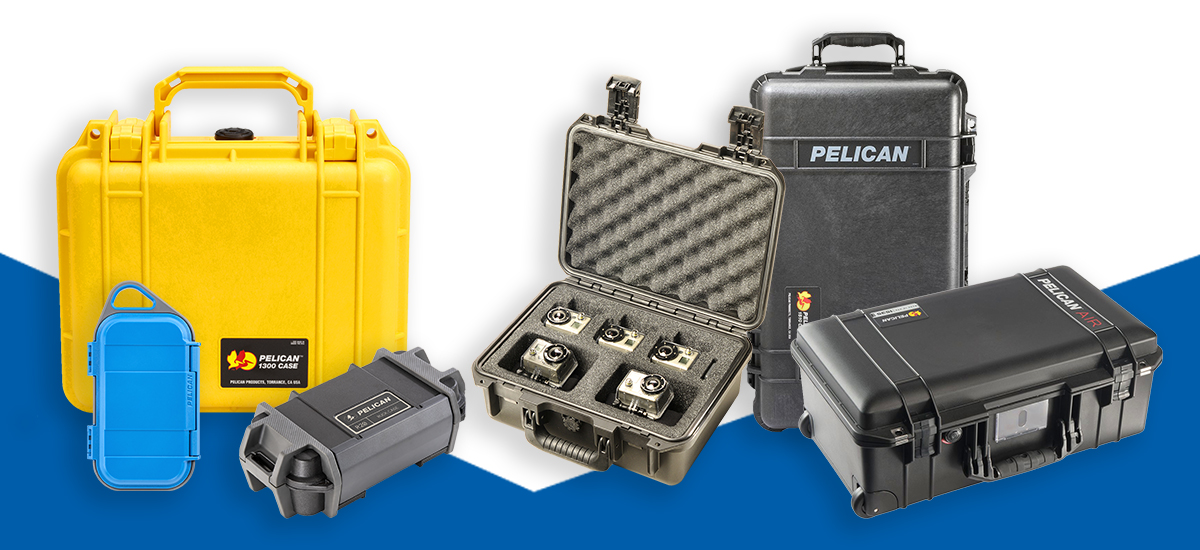 The ultimate personal utility case for your personal gear that's crushproof, dustproof, and adventure proof. These Pelican cases ensure your valuables are protected no matter the adventure you choose. With a wide range of sizes and options available, there is one for you. IP68 rated protection from water, dirt, snow and dust ensure worry-free transport. Strategic organization features allow you to customize the inner compartments to fit everything you need, and a lifetime guarantee gives peace of mind.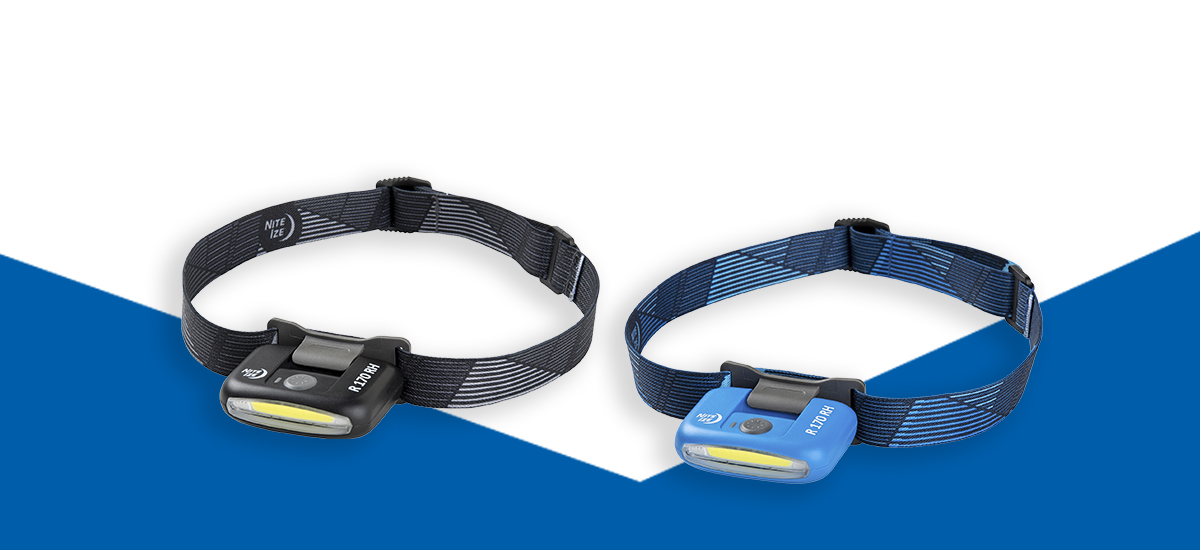 Don't get left in the dark. The Nite Ize 170 Rechargeable headlamp packs 170 lumens to light the night. Features include 180 degree tilt, USB recharging, and multiple light options including low, high, red and flashing. Recharging in under 3 hours via USB, this is a must have accessory to keep in your bag for any adventure.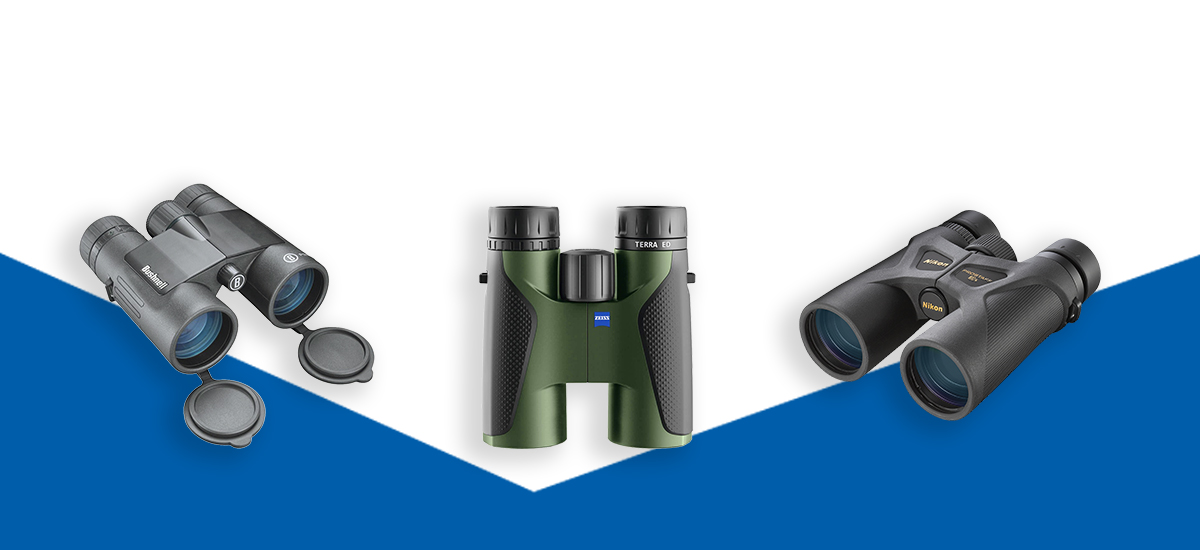 Get closer to your subject with a nice pair of binoculars. With a wide range of magnifications and uses, a pair of binoculars can help you spot your next camping spot from the ridge above, or get in close to see baby birds in their nest. Speak to an LDExpert today about what pair is best for your needs.
No matter what your next adventure holds, our LDExperts can help ensure you have the tech needed to ensure a great trip. Visit us in-store or online today.