Early mornings, late night study sessions, and hours of homework. Adjusting to your new school routine can really do a number on your skin. As you settle into your busy class schedule, Lifestyle and Beauty Expert Kenzie Tayla is sharing a curated list of must-have beauty products that will help to make school life a little easier – from skincare to manage those pesky breakouts, to makeup that will protect your skin from damaging blue light emitted by your electronic devices! Watch the video to see them all, or simply keep reading below to learn more.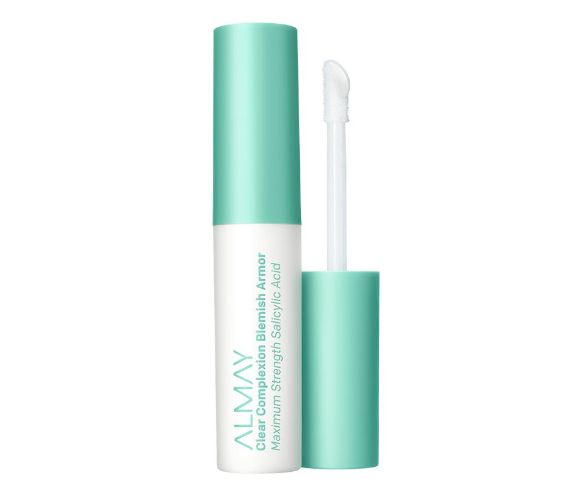 Almay Clear Complexion Blemish Armor
Waking up to a glaring new pimple is not how anyone wants to start their day. Luckily, there's a spot treatment formulated with maximum level strength salicylic acid that will work to shrink that pimple throughout the day. The Almay Clear Complexion Blemish Armor acts like an invisible "patch" over blemishes, blurring and smoothing the look of them while also drying them out.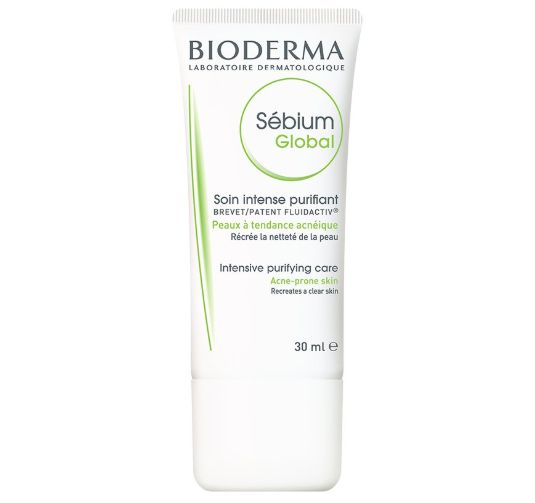 Bioderma Sebium Global Intense Purifying Care
To avoid future breakouts, consider incorporating Bioderma's Sebium Global Intense Purifying Care into your skincare routine. The formula acts on both the causes and consequences of pimples and blackheads to eliminate them. It also helps to limit scarring, and can be used under your makeup.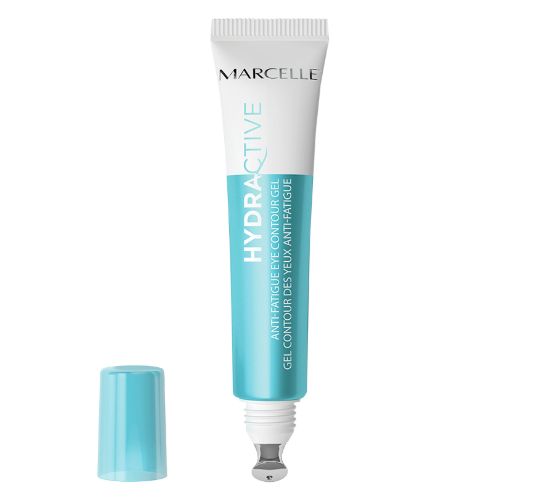 Marcelle Hydractive Anti-Fatigue Eye Contour Gel
Late night study sessions can leave your eyes looking puffy and tired. To give your eyes a pick-me-up, try Marcelle's Hydractive Anti-Fatigue Eye Contour Gel. The fresh and cooling gel will give your eyes a rested look, reducing the appearance of dark circles. It features an innovative Water Lock™ Complex that is made of 100% natural sugars, reinforcing the skin barrier to lock in moisture and reduce transepidermal water loss.
Here's a secret weapon if you have oily skin! Just spritz your face in the morning with the La Roche-Posay Serozinc Mist, an oil control toner, to help control sebum production and mattify the skin. Keep a 50mL bottle conveniently in your gym bag to remove shine and purify on-the-go after gym class. It's like oil-blotting papers, but in a can (making it easier to applying over makeup)!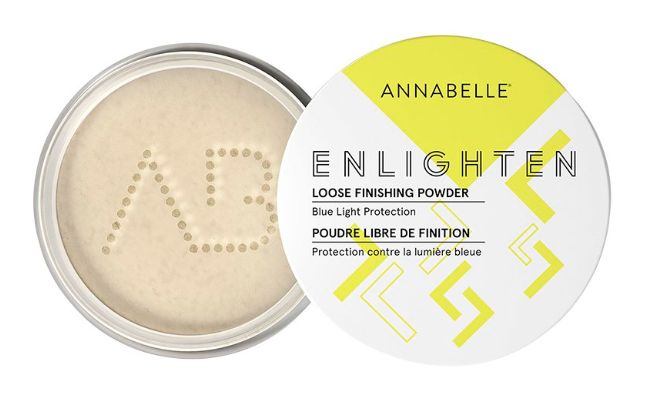 Annabelle Enlighten Loose Finishing Powder
Between checking your phone and doing your homework on the computer, a lot of time is spent staring at screens throughout the day. Unfortunately, the blue light from your digital devices can be damaging to your skin. To help protect your skin from that damaging blue light, look for skincare and makeup products that are blue light-blocking. Annabelle's Enlighten Loose Finishing Powder not only mattifies the skin and helps to absorb excess sebum, but it also works overtime to protect against blue light from your digital devices!
Want more helpful LDBeauty tips? Head over to our YouTube channel to see more!