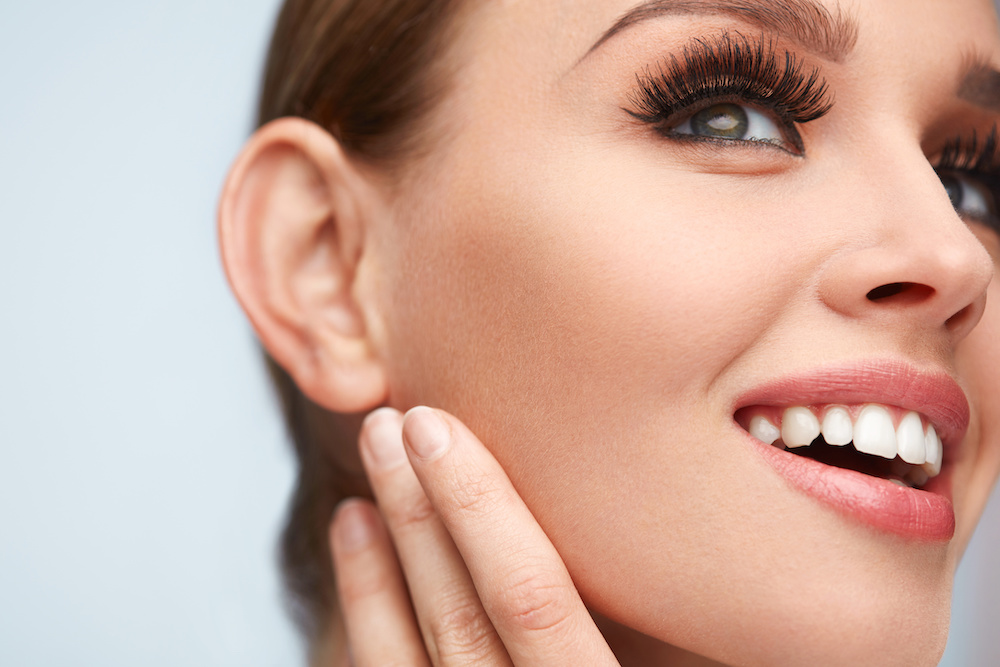 Women have long relied on a variety of  tools and techniques to accentuate our eyes. Let's face it, we're all on the hunt for the perfect eyelashes! From our tried-and-true mascara to glueable faux lashes to extensions—it's been quite the evolution, hasn't it, beauties? Now, here we are in 2019 with a hot new beauty trend to give our eyes the perfect accessory: magnetic lashes!
Magnetic lashes are exactly what they sound like—false lashes with virtually invisible magnets that attach at your lash line. Not only do they give our eyes that extra "umph" we all love, but they don't require any glue that can be hard on our lashes or eyes. Don't worry, beauties, because they're totally safe to use. Perhaps even safer than their glueable counterparts that risk getting glue in our delicate eyes.
How magnetic lashes work their magic
Have you struggled to adjust your glue-on eyelashes as things get increasingly messy? We've got good news! Magnetic lashes are mess-free, using a technique often referred to as sandwiching. There are two strips of lashes for each eye, with one strip going above your lashes and one below your lashes. There are tiny magnets along the strip of lashes that lock in place, giving you lashes that dreams are made of. (Pro-tip: applying mascara before putting on your lashes helps give the magnets something to stick to for easier application).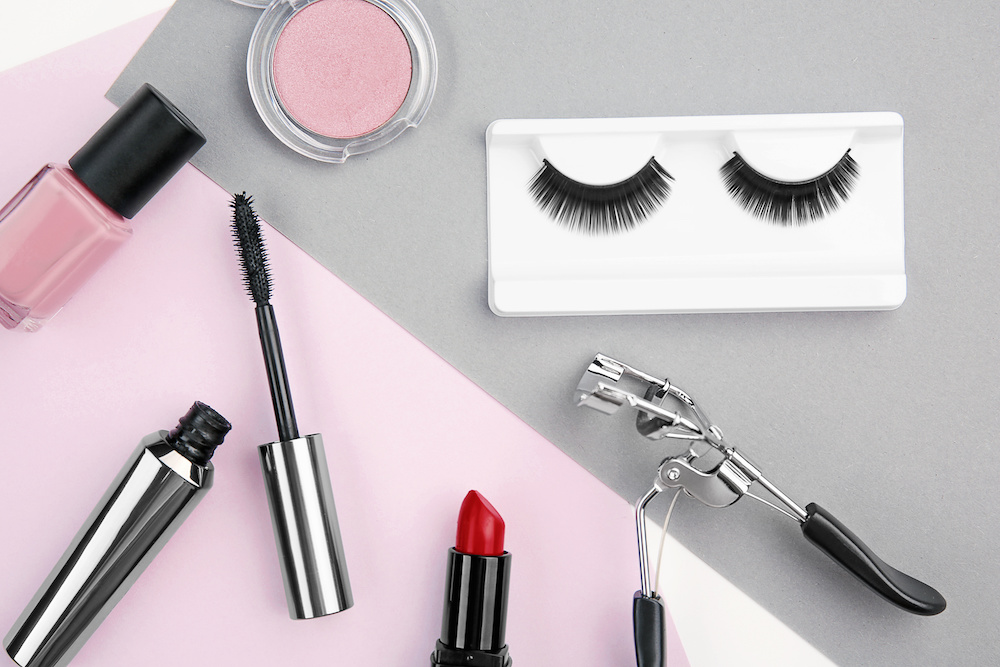 One of our lash favourites
We love Ardell Magnetic Lashes because they're made of 100% human hair, giving them a soft and natural look. These beauties require no after-care, making them a super-low-maintenance option. Be sure not to throw magnetic lashes out after one use because these eco-friendly lashes are designed to be reused! The lightweight full strip magnetic lashes are made to curve with the shape of your eye, with no adhesive on your lash line. Perhaps one of the best features is how easy it is to adjust them if you don't get them on quite right the first time.
How to apply your lashes flawlessly
Want to see a demo on exactly how to apply them? Check out Ardell's video for a seamless application how-to. In the video, Mimi Salahieh demonstrates that removing the lashes is even easier than applying them! Gently slide your index finger and thumb against the lashes and they'll gently slip right off—that's right, no make up remover or wipes necessary.
So there you have it! The secret to getting flawless lashes in 2019. We hope you love them as much as we do! Find Ardell Magnetic lashes in your local London Drugs or online.