Our Beauty Advisors are warming up to summer beauty, with the announcement of Lise Watier's newest limited edition collection: Luxotika. Channeling elegance and exoticism, the collection draws its inspiration from the cosmopolitan cities and the wilderness of Africa, America and Asia. Explore all 6 new products in the Luxotika collection, from silky baked bronzer to tinted balm rich in oils.
Lise Watier Palette Luxotika 5-Colour Eyeshadow (Limited Edition)
A new generation of eyeshadows with an ultra-soft, cream-to-powder texture. The harmony of colours and the impeccable hold of this formula allow for a luminous and sublime look.
Lise Watier Lumistick Illuminating Highlighter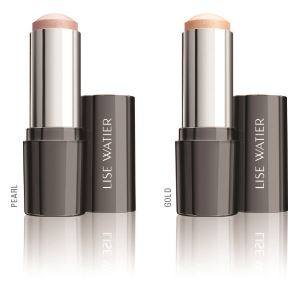 A multi-purpose highlighting stick that blends perfectly to illuminate the complexion with an incomparable soft glow. The creamy texture infused with vitamin E glides on effortlessly, leaving the skin beaming with radiance. The shade Pearl is ideal for fair to medium skin ones, and Gold is ideal for medium to dark skin tones.
Lise Watier Dramatique Gel Liner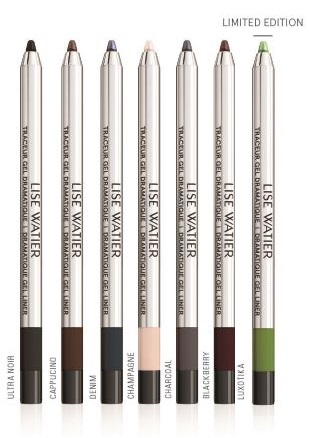 The Dramatique Gel Liner offers extreme precision, absolute hold, and an intense colour as soon as it is applied. Its innovative gel formula withstands heat, humidity, as well as water. It can be used as a liner or can be smudged right after applying to instantly create a smokey look. Lise Watier has also added a special limited edition colour, Luxotika: Pantone's Colour of the Year, Greenery!
Lise Watier Luxoil Lipstick (Limited Edition)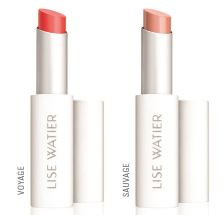 An innovative lipstick encased in an elegant magnetic case. This hydrating formula rich in oils softens lips while also providing them with luminous colour.
Lise Watier Luxotika Bronzing Powder (Limited Edition)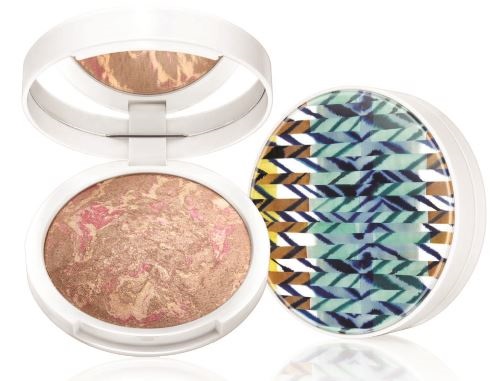 A baked bronzing powder marbelized in rich shades and an ultra-silky texture. Its mineral formula, enriched with shea butter and vitamin E, protects the skin and adds a divine touch of light to the face, shoulders and décolleté.
Lise Watier Luxotika Nail Lacquer (Limited Edition)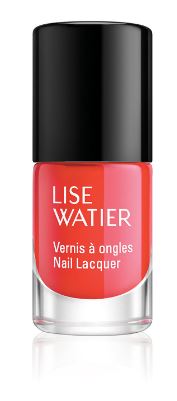 This lustrous nail lacquer can be swiftly applied to complete your Luxotika look. Its large brush allows for an easy and even application.
Beyond the Luxotika collection, Lise Watier is also launching other new products and shades at London Drugs:
Lise Watier Dramatique Curl Mascara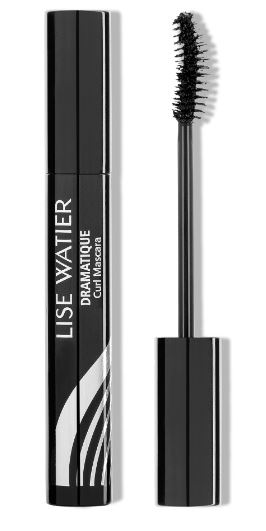 Showcase the perfect lashes thanks to this high tech mascara that curls your lashes for a star look. The curve of the brush and the precise placement of the bristles guarantee an amplified effect and curve the lashes for an intensely dramatic gaze.
Lise Watier Sourcils Velours Suprême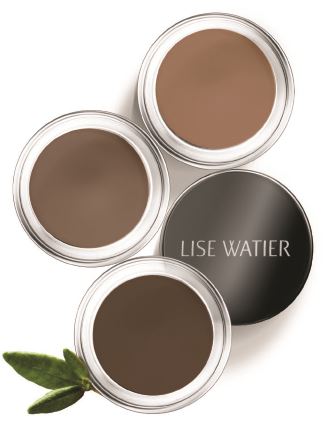 The must-have product for perfectly sculpted brows. Infused with anti-aging and antioxidant properties of the exclusive Labrador Tea extract, Sourcils Velours Suprême is a seamless union of makeup and skincare. Its long lasting matte cream to powder texture defines eyebrows with precision. Available in 3 shades: Blond, Châtain, and Brun Universel.
Lise Watier Féline Eyeliner HD

A long lasting liquid eyeliner with a flexible and precise applicator that allows for a high definition look. Try the newest shade, Blackest Black. Its formula contains the latest generation of pigments to obtain the blackest shade of black.