Choosing the right surface to display your photos on is just as important as capturing the right moment on your camera. More and more photographers are opting to print on aluminum panels due to their durability, resistance to fading, and their glass-like luminous quality. The London Drugs Photolab has been printing photos on aluminum metal panels since 2014, and has recently added larger sizes to the range of printing options.
Photographer, Larry Hilderman has printed several of his photos on aluminum at London Drugs, and offers some insight about why he uses the medium to showcase and sell his photography. 
 I have worked in the photographic industry for 35 years on the technical side. Starting with friends and family, and then growing through word of mouth, I have been fortunate to sell images to clients across Canada. As a landscape photographer, I have had great success using aluminum panels to showcase my work. The smooth glossy surface of the panel shows great detail of the photograph. Colour gamut is not diminished with good saturation, the image has "pop" that has been very well received.
Aluminum panels have a sharper look to them as opposed to paper or canvas prints, they have "depth" that is not normally seen on other media. This enhances the colour and contrast without looking artificial. This is best suited to subjects with more saturated colours – but I have had black & white images printed on aluminum that also looked beautiful. It must be the apparent contrast that enhances the image.
As a bonus, the image is extremely durable and resistant to moisture which allows it to be displayed in high traffic areas and places with high humidity. I have had many requests for these panels and hope to sell more in the future!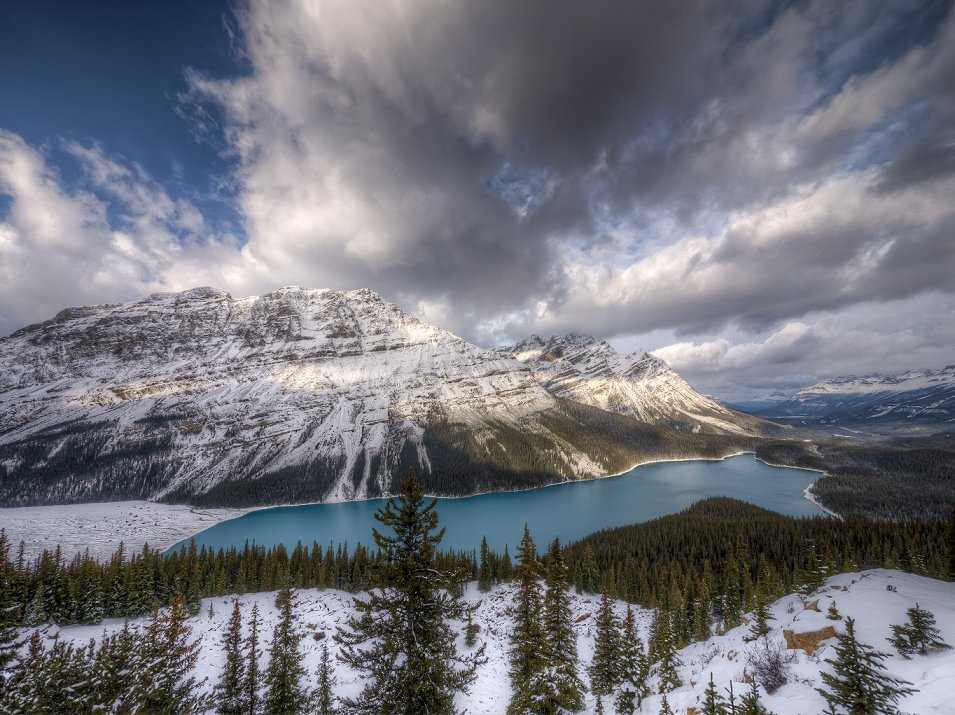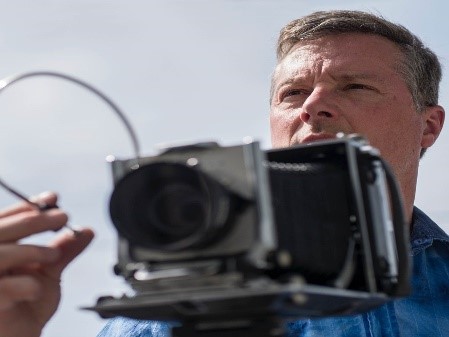 See more of Larry's work at: http://larryhilderman.myportfolio.com/