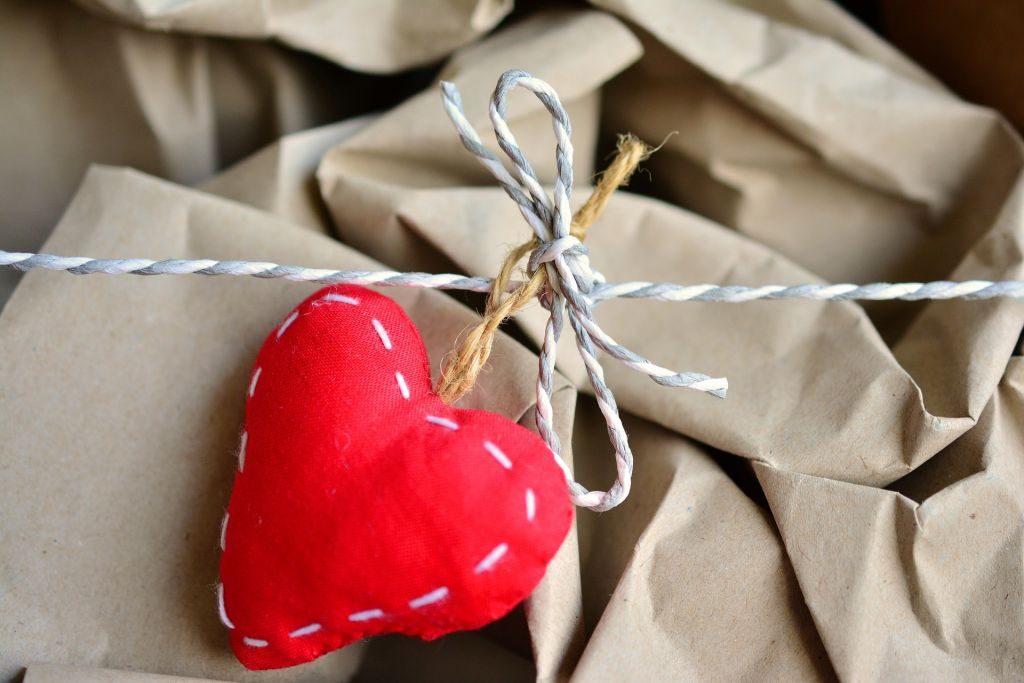 With families spread out across the country (and sometimes across an ocean), it's unfortunate that some loved ones can't make it home for the holidays. The next best thing is to send a little piece of home to them with a thoughtful care package. Here are some tips to make it the best care package possible.
First, do your homework. Check rates and timelines at Canada Post before you pack your box, and make sure you know what can and can't be sent through the mail. If time is of the essence, you'll have to use a more expensive shipping option like Priority service, or a private company like FedEx or UPS. Money-saving tip: use the shipping company's flat-rate boxes instead of your own to ensure you're getting the best rate and not shipping something that's an unusual weight or size.
If you're shipping baked goods, sturdy treats like small cookies, brownies, quick breads, and non-fragile candies are better for shipping than delicate sweets that can easily fall apart. To ensure that everything arrives in one piece, stuff the boxes with plenty of soft packaging. Keep it green by reusing newspapers or use clothing that you'd be sending anyway. Pack at least 2 inches of cushioning around each item. And it might sound fun, but avoid using real popcorn, as it can attract unwanted pests.
Every care package is different depending on the recipient, so here are some ideas for a custom-made package from the heart.
University Student – If the hard working student in your life can't put down the books for the holidays or just can't afford the trip, he'll need some love from home.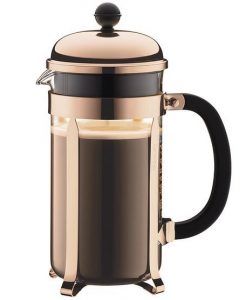 Useful items such as microwavable cookware, single-serving meals (oatmeal, soup or mac & cheese), gift cards for local stores, a long phone charging cord, headphones, a small first-aid kit, a hot beverage travel mug, laundry pods, and socks and undies always come in handy. To brighten up a cramped and lonely dorm room, send warm touches like an aromatherapy diffuser, twinkle lights, a coffee press, homemade treats, or a photobook full of hometown memories.
Military – If your loved one is serving overseas, you already know that care packages are essential for surviving lonely days and nights away from home. First, consider where she is. If she's somewhere cold, send warm socks, long underwear, hand and foot warmers, and hot chocolate packs. If she is somewhere hot, items like lip balm, sunscreen, personal fans, deodorant and clean t-shirts are always appreciated.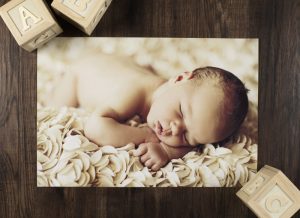 Definitely include something that reminds them of home, like treats made from an old family recipe, prints of photos you know she hasn't seen in a while, or merchandise from a favourite home team. Boredom is often a factor for service members, so consider including some fun, like card games, puzzle books, Mad Libs, magic tricks, books, or magazines. Military shipping tips: If you're sending edible gifts, make sure to secure and tape your package really well, as little critters often make their home on ships and aren't shy about chewing through boxes to get to the goodies.
Ex-pat Friend – Most ex-pats say that the thing they miss the most about home (after friends and family of course) is the snack food – so why not send exactly that!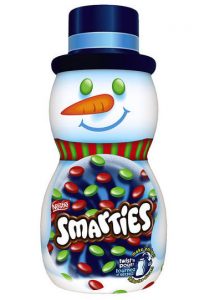 Here's a quick list of quintessentially Canadian snacks that aren't available outside our borders: Jos. Louis snack cakes; Hickory Sticks; Dare Maple Leaf cookies; Ketchup, Dill Pickle and All Dressed chips; Coffee Crisp, Caramilk, Wunderbar and Crispy Crunch chocolate bars; Mackintosh's Toffee; and Smarties. Of course, there are always Nanaimo bars and butter tarts if you're in the mood to bake. And no, you probably can't ship poutine.
Working Away From Home – Yes, a quiet hotel suite and room service can sound pretty glamorous, but family members who travel a lot for work get tired of those perks pretty quickly, and really they just miss home. To help bridge the gap,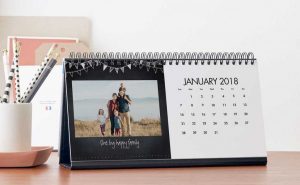 send some of your child's newest artwork or a hand-written story, a customized photo desk calendar, or a pillowcase that smells like home. Stress is also a hardship while working away from home, so send easily-pack-able items to de-stress the space wherever they are staying: candles, aromatherapy diffuser with lavender, rose or sandalwood essential oil, noise-cancelling headphones, a sleep mask, a yoga dvd, and some healthy snacks. For an extra thoughtful touch, have some fresh flowers delivered to his room.
Hopefully, the separation from your loved one over the holidays is just temporary, but the memories of a perfect care package will last a lifetime.