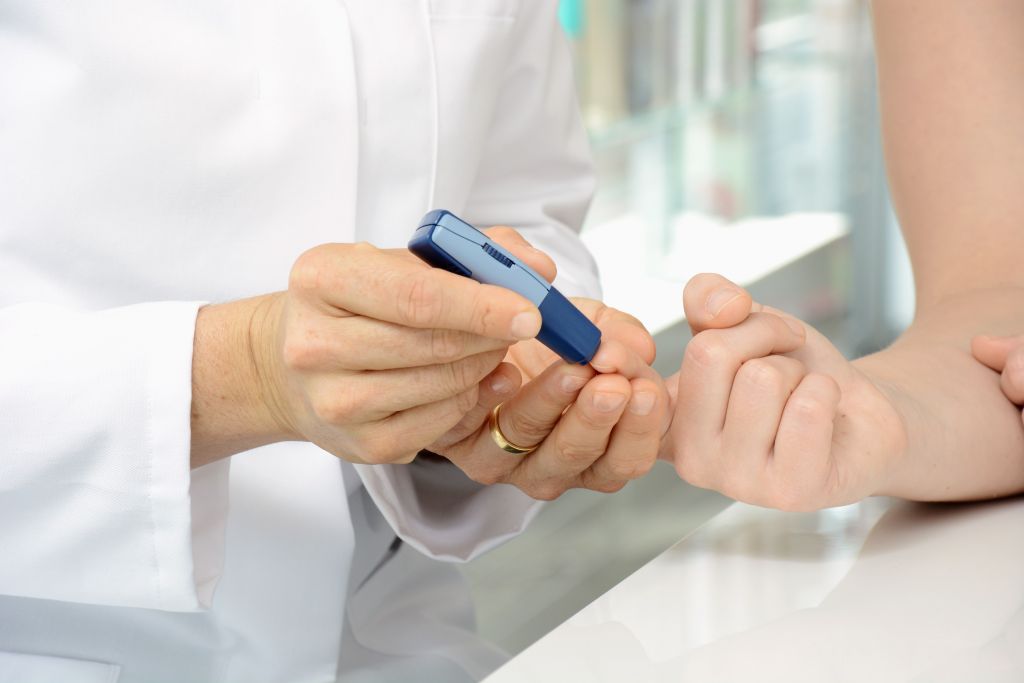 Pharmacies are more than just places to pick up prescriptions. Did you know that some pharmacies also offer point of care testing?
Point of care testing is a term for any medical test or screening that is performed outside of a lab or clinic. The testing happens at a place where the patient is receiving care, such as a pharmacy. It's more convenient for the patient and, as London Drugs Registered Pharmacist Ellen Cheng says, "the really big advantage is that you don't have to wait as long for the results." Because of advances in medical diagnostic technology, point of care tests don't need to be processed in a lab. You can have the results right away.
London Drugs pharmacists can perform screening for several diseases and conditions:
Hepatitis C
Heart disease
Diabetes
Osteoporosis
And more
Hepatitis C Screening
Hepatitis C is a chronic disease that attacks the liver, and can cause serious liver damage or even liver failure if left untreated. There are curative treatments for hepatitis C but the BC Health Authority estimates that 1 in 4 people in BC with hepatitis C are unaware that they have it. This means that 25% of people are undiagnosed and thus not receiving treatment.
This is why London Drugs developed an in-house hepatitis C screening program, to make it easier for people to get tested and thus reduce the potential for long-term liver problems in those who do have hepatitis C. The screening involves a quick finger prick test using the OraQuick HCV rapid antibody test. This test detects hepatitis C antibodies in the blood and is 99% accurate. It takes about 20 minutes, and then the pharmacist can explain the results and what your next steps might be, including connecting with a doctor if necessary.
Osteoporosis Screening
For osteoporosis screening, a bone strength scan of the wrist can be done using a Sunlight Omnisense® device. It uses safe, non-invasive ultrasound technology and can provide immediate results which you can then discuss with your pharmacist.
Heart Disease Screening
Heart disease screening involves point of care testing of blood sugar and cholesterol levels, as well as measurement of your blood pressure. Like the hepatitis C screening, these tests use a small blood sample via a pin-prick device.
---
When visiting any London Drugs Pharmacy point of care screening clinic, please bring all your prescription medications, over-the-counter drugs, and any other herbal remedies you take. This can help inform the individualized plan you and your pharmacist will make.