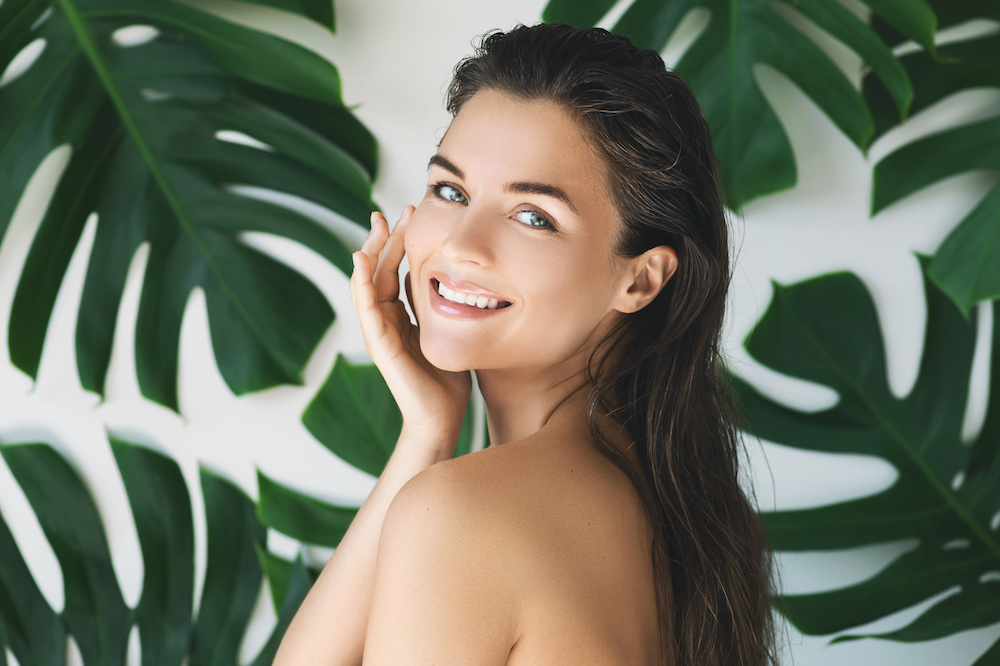 Consumer awareness is growing when it comes to the beauty industry and the demand for greener beauty products is being met at a furious pace. But incorporating greener products isn't always easy, beauties. There's a lot of confusing language and buzzwords out there—natural, organic, eco-friendly, cruelty-free, ethical or vegan. Are they all interchangeable with the same general meaning? Or do they each represent a completely different thing? Let's break it down!
Natural vs. Organic
Organic cosmetics contain natural ingredients that are certified organic by an agency like Ecocert and do not use any chemicals in the harvesting process. Natural products contain ingredients that are a plant, mineral, or animal by-product, but unlike organic, natural products are not regulated. Brands can use the word "natural" on a product with only a handful of its ingredients being natural, even if the rest are synthetic.
Cruelty-free vs. Vegan
Cruelty-free means that the product and its ingredients were not tested on animals. Vegan products are plant-based and do not contain any animal-derived ingredients, including dairy. You can have products that are both or just one—there are plenty of examples of products that are vegan but not cruelty-free, but many of them are "accidental vegans." This means they have no animal-derived ingredients but are chemical-heavy instead.
Accountability from Brands
Luckily, there are third-party agencies like Leaping Bunny and PETA in North America that set standards and independently audit brands to ensure they comply with the definitions of cruelty-free and vegan. Consumers deserve to be applauded for keeping the pressure high for these types of products! But due diligence also needs to be done, since some brands are jumping onto this trend with misleading labelling and marketing strategies, and no one wants that.
China's Animal Testing Laws
China enforces mandatory animal testing on all makeup and skincare products sold within its borders. Even so, direct-to-consumer ecommerce is exempt from Chinese animal testing regulations. If you want to learn more about China's animal testing laws for cosmetics, this infographic from the Ethical Elephant is super helpful.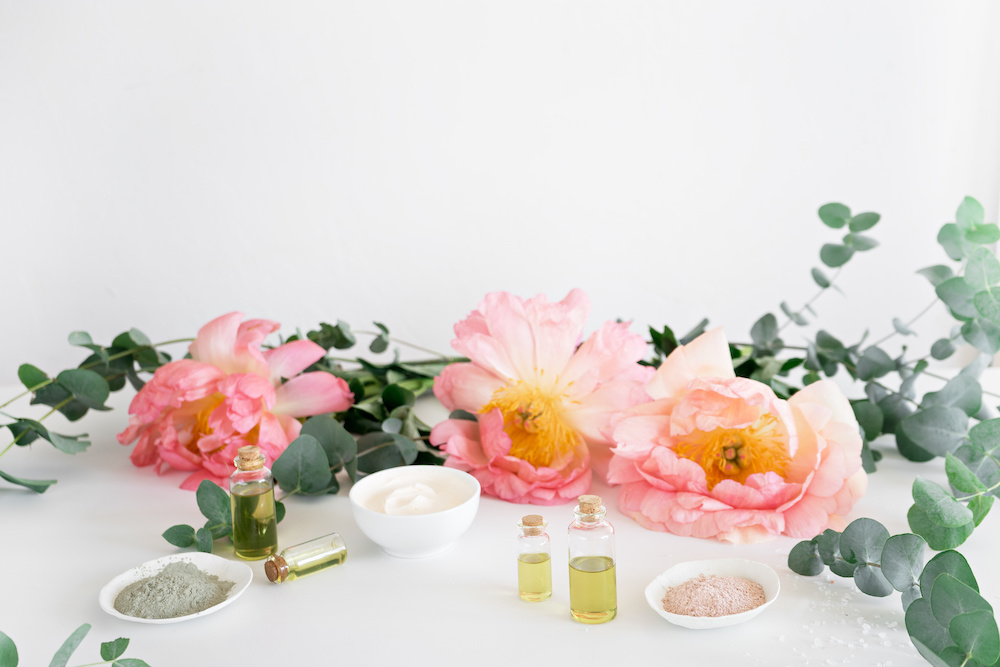 Now that you have a better understanding of the buzzworthy terms and what means what, if you're looking to go the greener route, here are a dozen cruelty-free and vegan brands to look for at your local London Drugs.
Andalou Naturals is one of the first beauty brands to achieve Non-GMO Project Verified status. The brand creates non-GMO, good-for-all formulas that are plant-based, organic, paraben-free, and cruelty-free to support the well-being of us and our planet.
Burt's Bees is a true force of nature with its full line of natural cosmetics being responsibly sourced and sustainably made. Since 2010, Burt's Bees has sent zero waste to landfills from its manufacturing facility—instead, it composts most of its waste to showcase its earth-friendly, sustainable practices.
We all know and love Covergirl. Last year, the beloved brand pulled out of the Chinese market to make itself Leaping Bunny-certified (the gold standard of cruelty-free certification). The brand is now cruelty-free across all of its products everywhere they are sold.
Derma E started out in a small California health food store and continues to use the power of natural antioxidants and vitamin solutions in its products—no harmful chemicals included. Everything is 100% vegan and contains no parabens, SLS, petroleum, artificial colours, gluten, soy, or GMOs.
e.l.f. brings affordability to the cruelty-free cosmetic world. And it is now vegan! e.l.f has switched over to synthetic beeswax and has replaced lanolin with a non-animal substitute called bis-diglyceryl polyacyladinpale-2. It's a mouthful to say, but it means good things for the greener direction of the brand.
Emani is committed to healthy, beautiful skin. It is proudly organic, vegan (including its makeup brushes!), chemical-free, and cruelty-free. The brand is certified by Vegan.org and PETA, and uses natural ingredients for nourishment of a fresh, gorgeous complexion.
Lavido is inspired by nature and uses only the best organic, raw ingredients with purified mineral-rich waters. The brand is cruelty-free, 95% vegan, and does not use GMOs, mineral oil, petroleum, silicones, SLS, parabens, or synthetic dyes.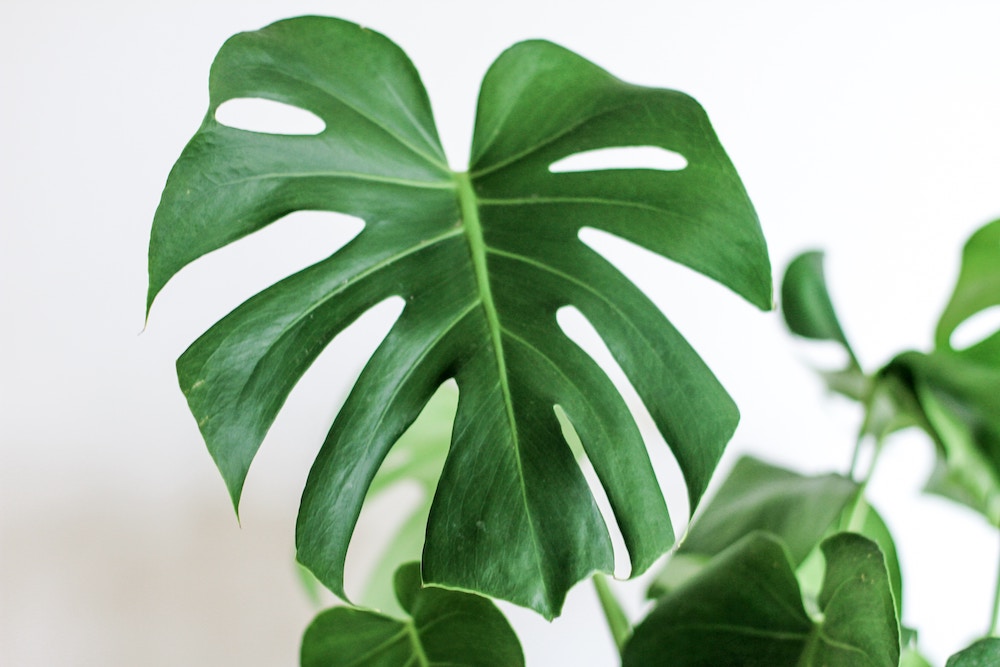 Makeup Revolution is 100% cruelty free (certified by PETA) and has a standout vegan range of products. From concealers to serums, this brand lists its vegan cosmetics and skincare products clearly because not all of them are vegan—some contain beeswax and carmine.
Mineral Fusion uses the beneficial power of minerals and is a top natural cosmetic brand. It is completely cruelty-free and their website mentions the use of wind power, soy inks, packaging from recycled materials, and packaging that is recyclable. Their products are also free of gluten, parabens, talc, artificial colours, synthetic fragrances, SLS, and phthalates.
NYX Cosmetics has been a member of PETA's Beauty Without Bunnies program since 2010. There was concern when NYX was acquired by non-cruelty-free L'Oreal, but its commitment to a strict no-animal-testing policy has been maintained. Some, but not all, of its products are vegan.
Physicians Formula was started by a leading allergist and continues to create products that are hypoallergenic, safe for sensitive skin and eyes, and free from 150+ known harsh ingredients. The brand is also cruelty-free and keeps skin safety at the forefront of its mission.
Weleda is a cruelty-free brand using plant and flower-sourced ingredients certified natural by NATRUE. The brand cultivates its own biodynamic gardens and works with small farmers and gardeners to source the best raw materials.
---
Remember: some brands are 'greener' than others, and we encourage browsing the Skin Deep Cosmetics Database if you're looking for more information!
As well, if you're interested in learning about greener beauty or cruelty-free and vegan products at one of our stores, talk to a Beauty Advisor at London Drugs. We're happy to help you find the right product that suits your well-being and environmental concerns.