Looking for the perfect gift for the photographer in your life? We've curated some ideas in our gift guide for the photo lover. From unique accessories to the best cameras, we have something for whoever you are shopping for this holiday season.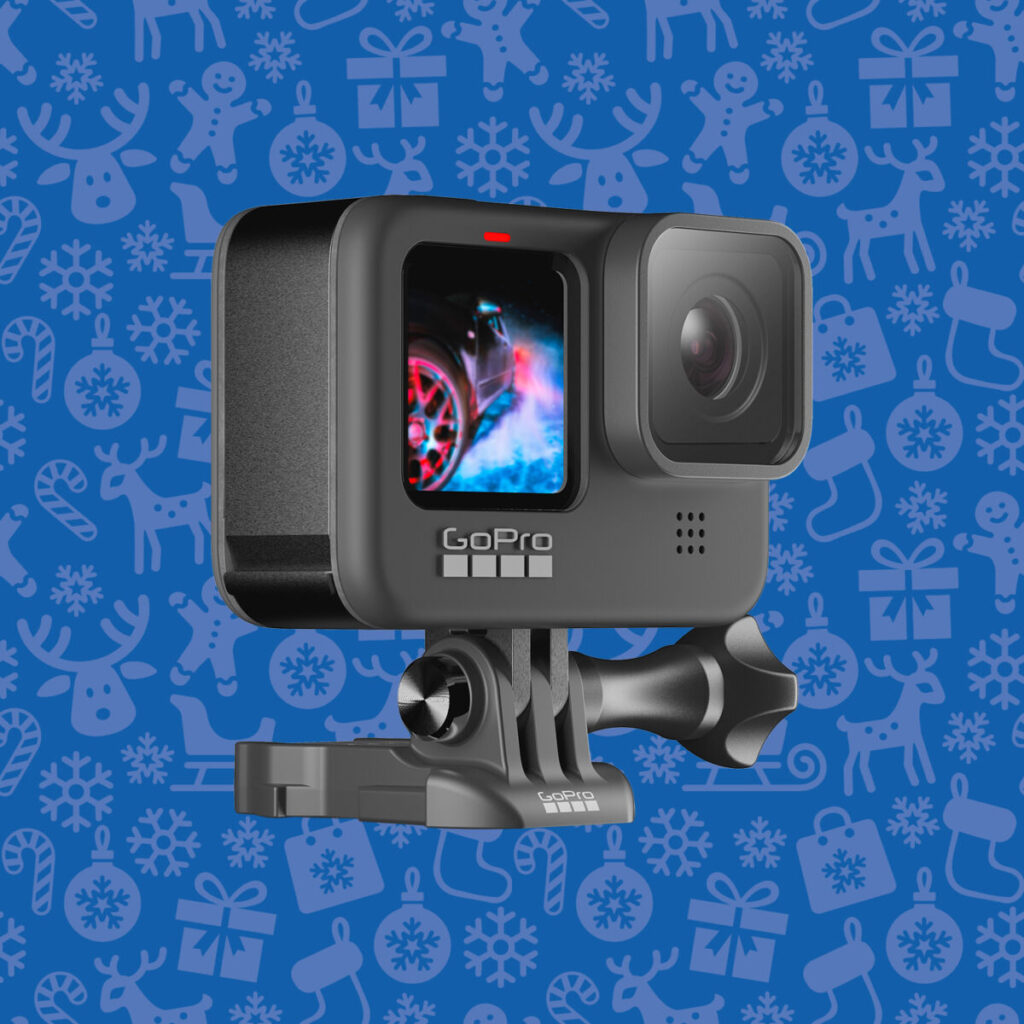 Everyone loves a GoPro. Versatile, compact, and powerful, with a wide assortment of mounts, a GoPro can keep up even in the most extreme environments. From snorkeling, to sky diving, this camera will keep up with just about anything. Great gift for the adrenaline lover in your family.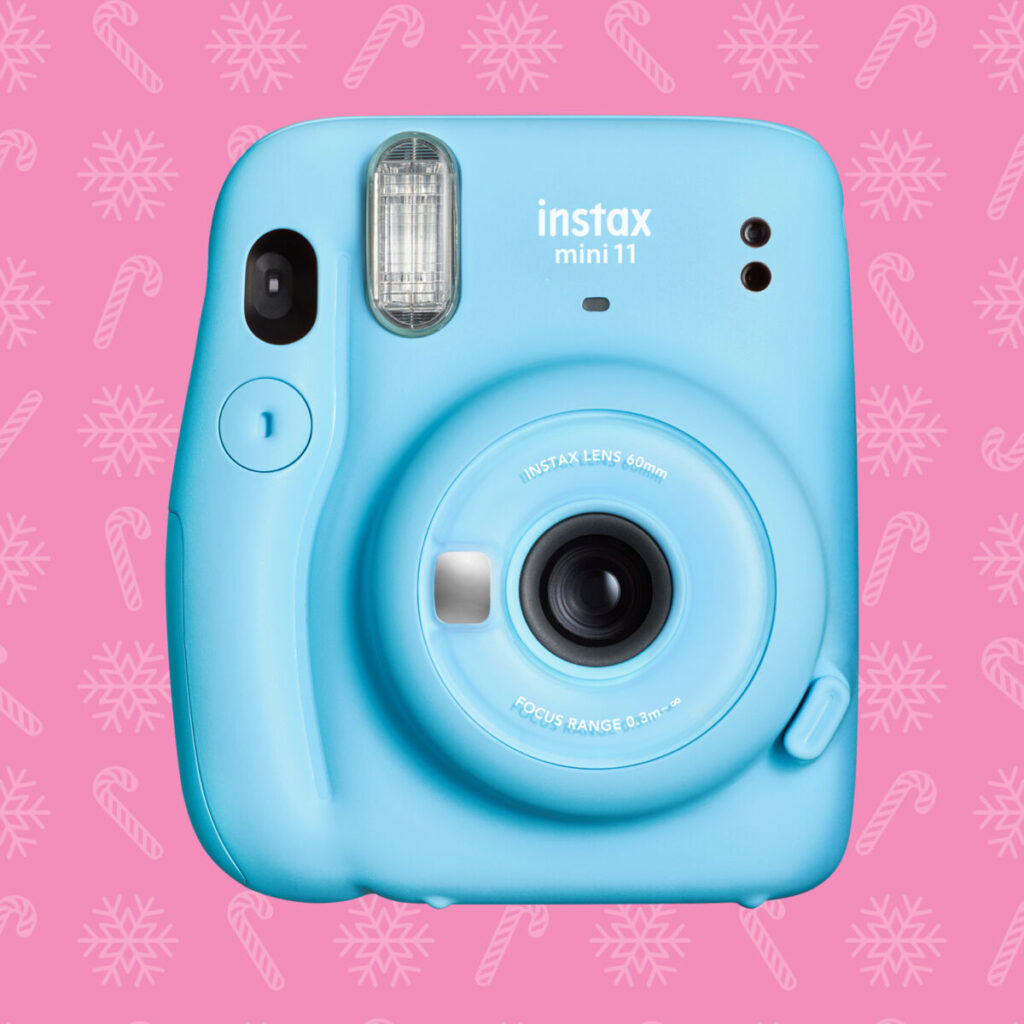 Great for all ages, this Instax camera revives the pre digital revolution instant photo experience. Creating one of a kind prints instantly, it's great for little ones and older ones alike. Don't forget to pick up some film to go with it, or a stylish case!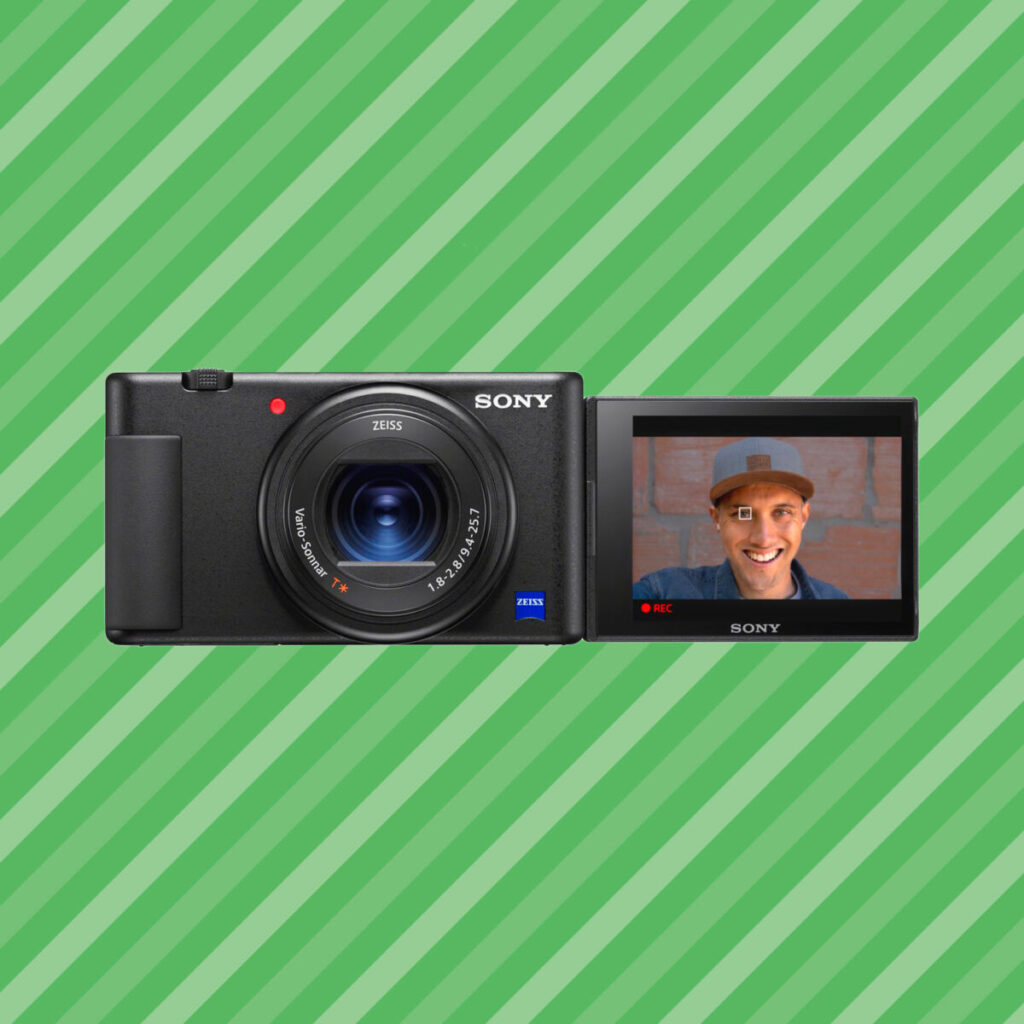 The Sony ZV-1 is the all in one power house for the budding content creator. Designed specifically for vlogging, featuring built in WiFi for quick and easy uploads. It's 3″ swivel LCD screen and advanced autofocus makes sure your images stay sharp, and you can keep an eye on your shot, even when it's of you! It's an all in one power house that everyone will love.
Acessories are always a great gift. Anything from a new bag, travel tripod, microphone or a sling camera strap, there is sure to be an accessory that is a perfect holiday match!
With so many options for the camera lover, these are but a few suggestions to start. Be sure to browse our full camera section here to find the perfect gift.
If you are looking to get serious with your photo related gift, consider the all new Canon R6. With a 20MP full frame sensor, and DIGIC X processor, this powerhouse camera can capture 4K video at 60 frames per second and 1080 HD at 120 FPS. With Canon Log and HDR HQ output options, seasoned filmmakers can get the precise edits they need.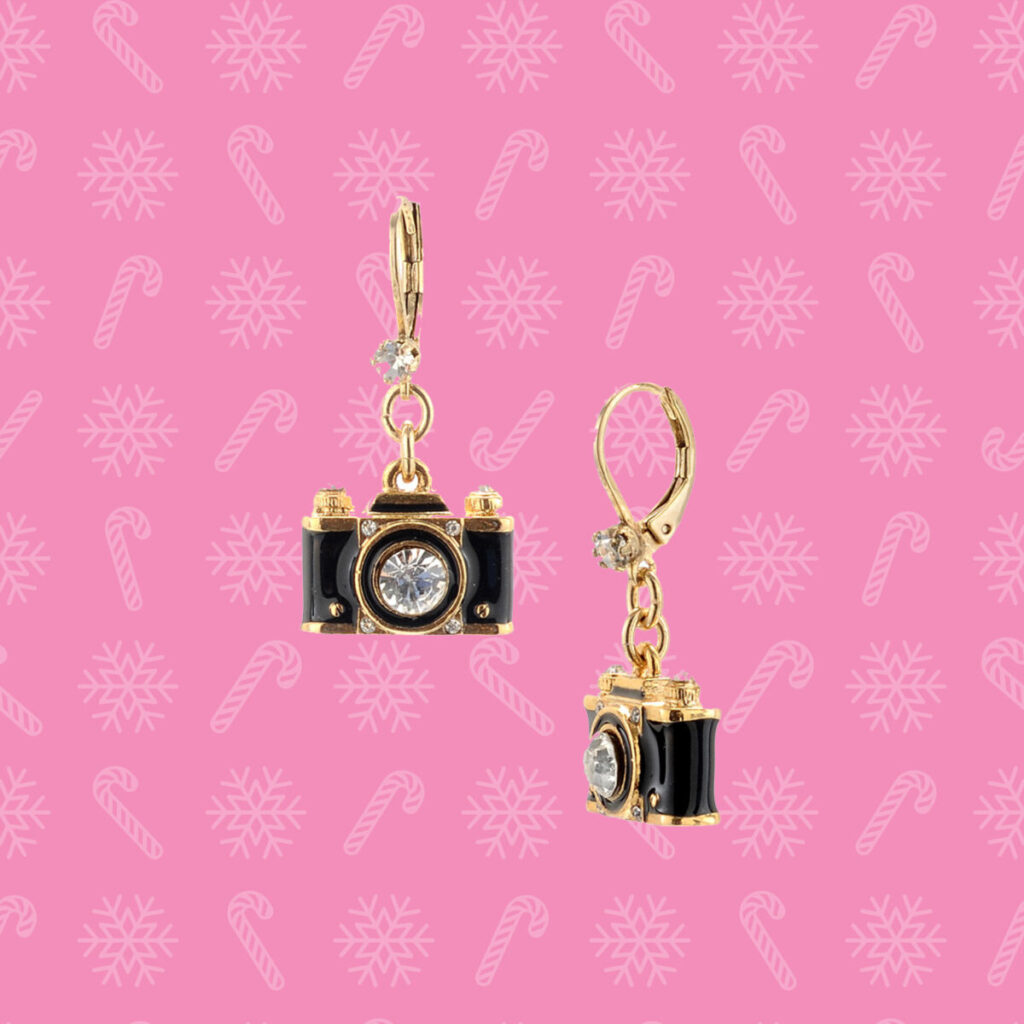 These cute earrings are the perfect accessory for the photo enthusiast in your life. Show them you know what they love with these unique earrings that show off their passion even without a camera in their hand.
Photolab gifts
Remember our Photolab also has a wide assortment of gift ideas. From mugs, to express photobooks, even puzzles, there is sure to be a gift that strikes your interest. Many items are available to order and pick up before Christmas, right until the 23rd of December. Click here to view our order deadlines to have your item before Christmas.