This family day weekend, connect with the ones you love both inside and outside the home. With gatherings still limited, there are many other options to entertain you and keep you in touch with those closest to you. Here are 4 things to do at home this family day weekend.
1- Do a Family Puzzle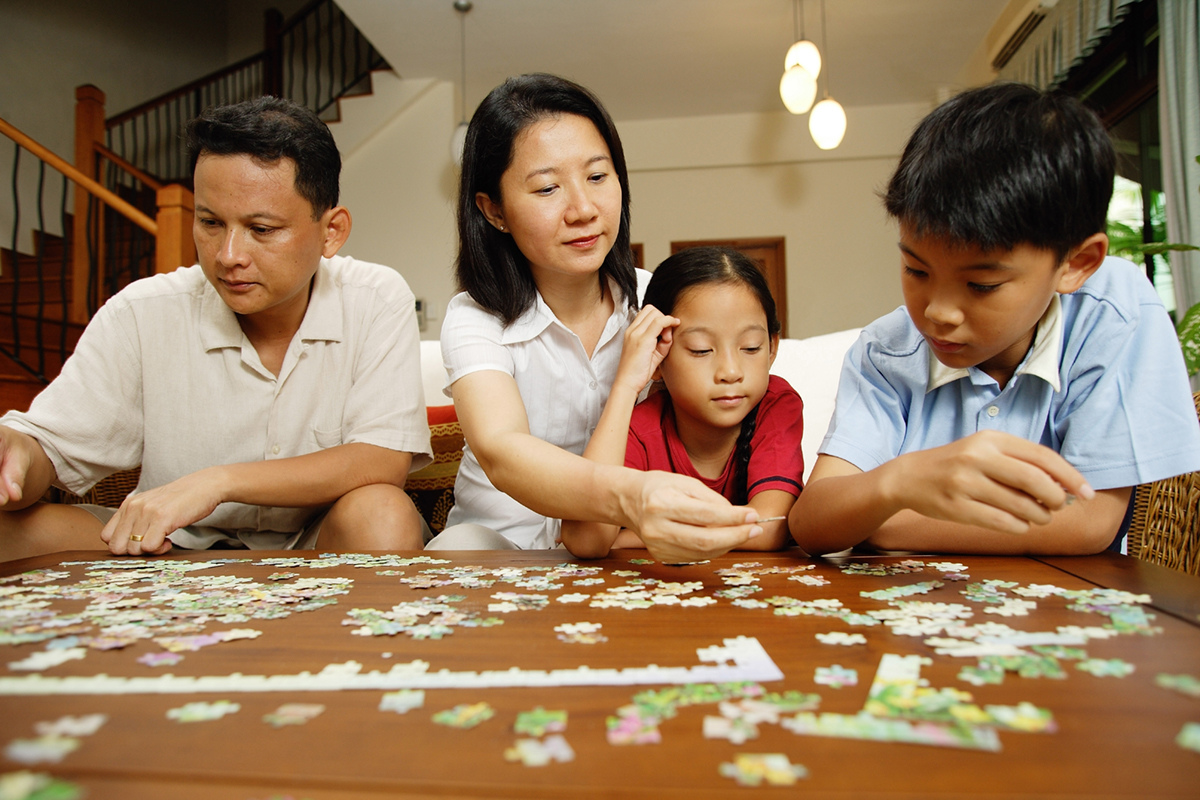 Do a puzzle together. A puzzle is a great way to spend time while building bonds and working towards a collective goal. With so many different puzzle options available, from landscapes to custom personalized photo puzzles, you are sure to find one the whole family will enjoy. Working together to solve it will lead to many laughs and memories.
2- Play Family Games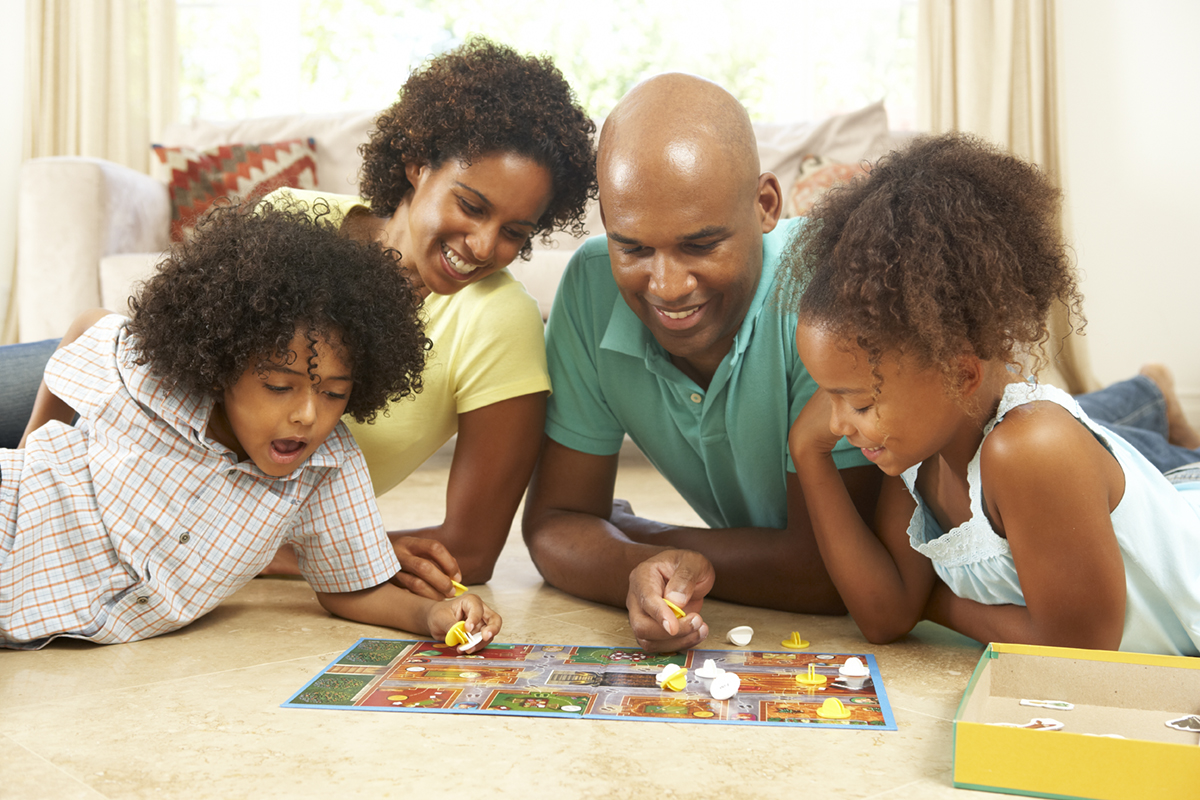 Family time around the table playing a board game is an interactive way to share a moment. Games like Clue, or Monopoly are classics that will provide a full evening of joy. (Keep an eye on the banker though) Other games like Operation are a great way to test your coordination skills, and teach the children about the mechanics of the body. Play one you have in the closet, or get a new one for this occasion, either way you will be sure to have a blast together.
3- Video Call Family
Video call your loved ones who can't be with you this family day weekend. From your phone, computer or tablet, there are a wide variety of ways you can connect. If you'd like to get extra fancy, consider connecting your camera to your computer to use as a high quality webcam.  Combine your call with playing a game that you and the family you call both have, and you can enjoy an interactive video call from afar and share laughs and memories. For more about how to optimize your video calling, check out this blog: 6 apps and tips to virtually connect with your family.
4- Play with Cameras
Cameras are ever present in the modern world, with most people having one in their pocket. However they are often overlooked for how much fun and entertainment they can provide. Consider a family photo challenge in the house. It can be as easy as selecting something to photograph and everyone takes a set number of shots. You can then all compare and discuss what inspired the angle, lighting, etc. You'd be surprised how artistic children can be with their unique perspective of the environment. There are lots of varieties of challenges you can do to engage the whole family, and spark creativity. You can also do this with family far away through video calling, and sharing the images online. Consider our 2020 photo month challenge for inspiration.
No matter what you get up to this family day weekend, have fun and stay safe!