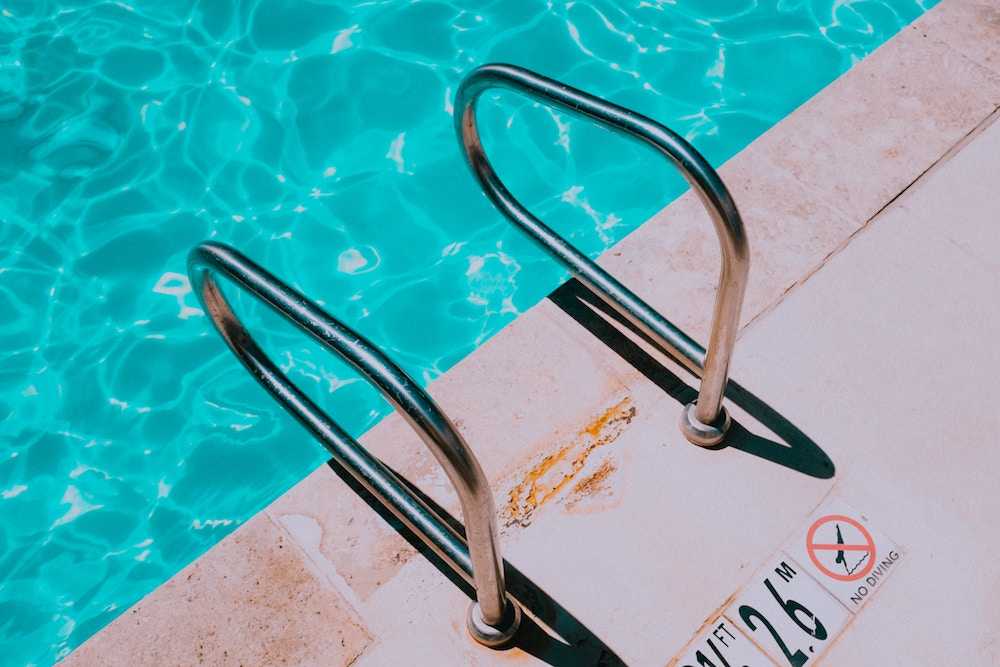 Sun's out, fun's out! It's finally time for us to shed our winter coats and seek out good times in the great outdoors. We have some fun and unexpected outdoor products that will get you out of the house and into the great, wide open.
Tabletop Fireplace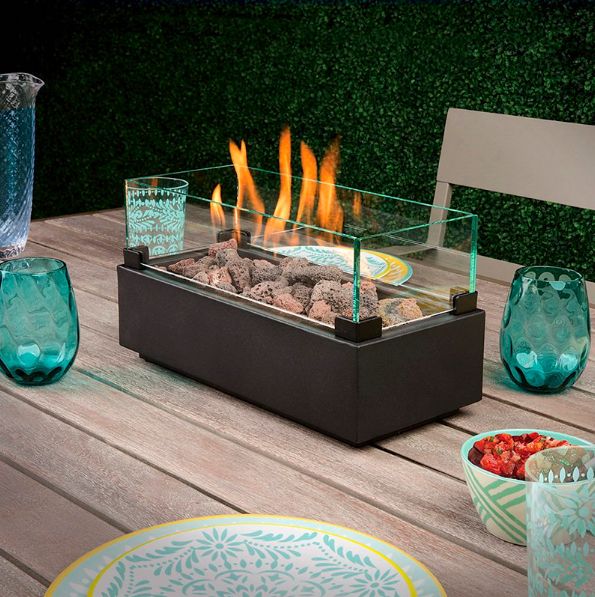 Also known as the "Umbrella Hole Fire Bowl," the Bond Tabletop Firebowl will illuminate your outdoor dining area, and fits on any patio table. It is easily secured into the pre-existing umbrella hole in just minutes and connects to a 1 lb. propane tank. Simply light with a match, adjust the flame to your liking and enjoy hours of ambiance amidst a smokeless dancing flame.
Portable Waterproof Speaker

The Boompods Aquapod Bluetooth Speaker may be small in size, but it still packs a 70db punch. With crystal quality sound and tough construction, you can take it anywhere the summer leads you: mount on your bike, stick to the shower wall or hang off your backpack for summer tunes on the go.
Rustic Cooler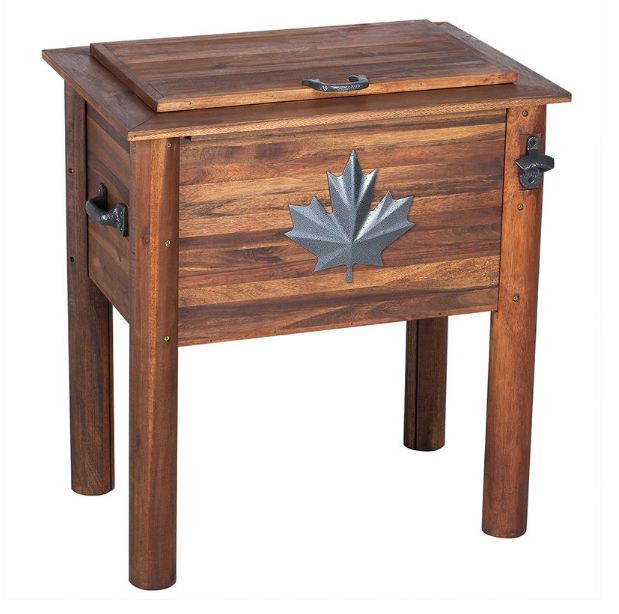 Get rid of that big hunk of plastic in your backyard and keep your beverages cool in this spiffy wood cooler instead. You'll really class up the joint!
Kitchy Birdhouse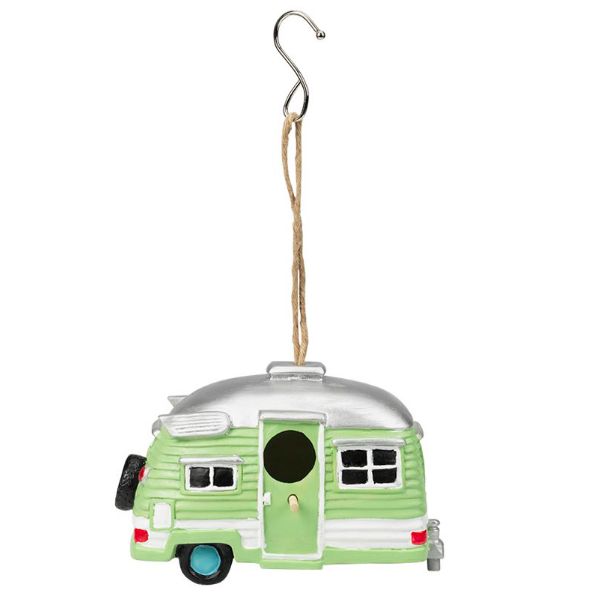 Your backyard birds will be the envy of the neighbourhood with this hip and nostalgic hanging birdhouse.
Light-Up Garden Crane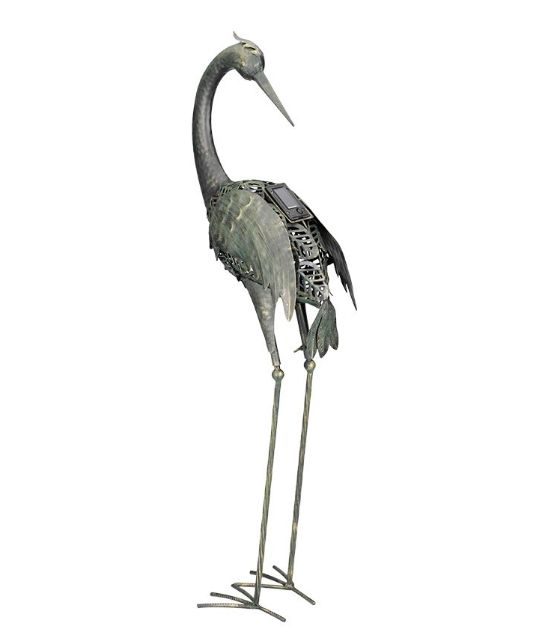 If you need to shed a little light on your backyard but aren't satisfied with a boring old lamp, try this eye-catching solar powered light-up metal crane.
Telescopic Flyswatter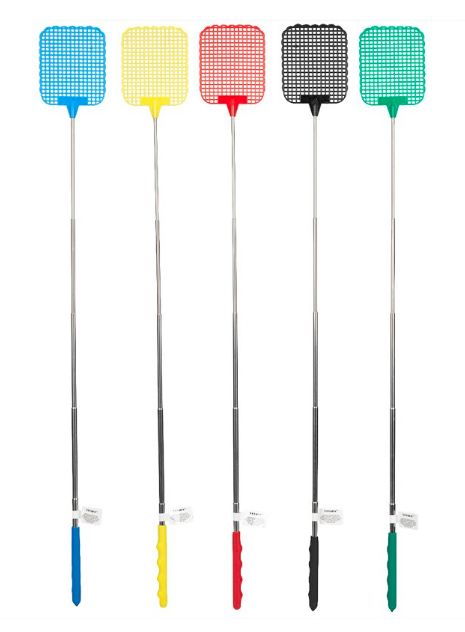 Bugs getting you down, but too comfy in your lounge chair to chase them around? Whip out this telescopic flyswatter, and strike fear into the hearts of all the 6-to-8-legged critters in your yard.
Bug Catcher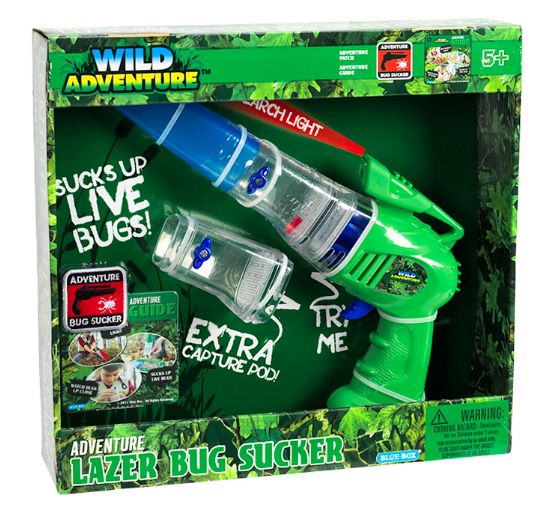 If you and your kids would rather check out the bugs instead of crush them, this Adventure Lazer Bug Sucker captures bugs harmlessly to get you up close and personal with nature.
Giant Unicorn Pool Float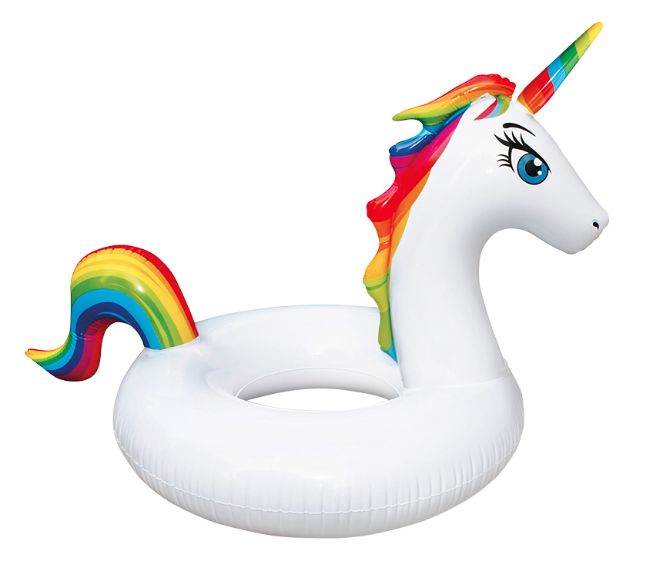 Who doesn't want to ride a unicorn? This magical friend is over 1m wide, so it's big enough for the biggest kid (aka grown up) at the pool or lake.