Autumn is in full swing, and with it comes the changing colours, crisper air, and a desire for comfort food. There's nothing better than having your crock pot simmering away on your kitchen counter with a delicious soup just waiting for you to enjoy.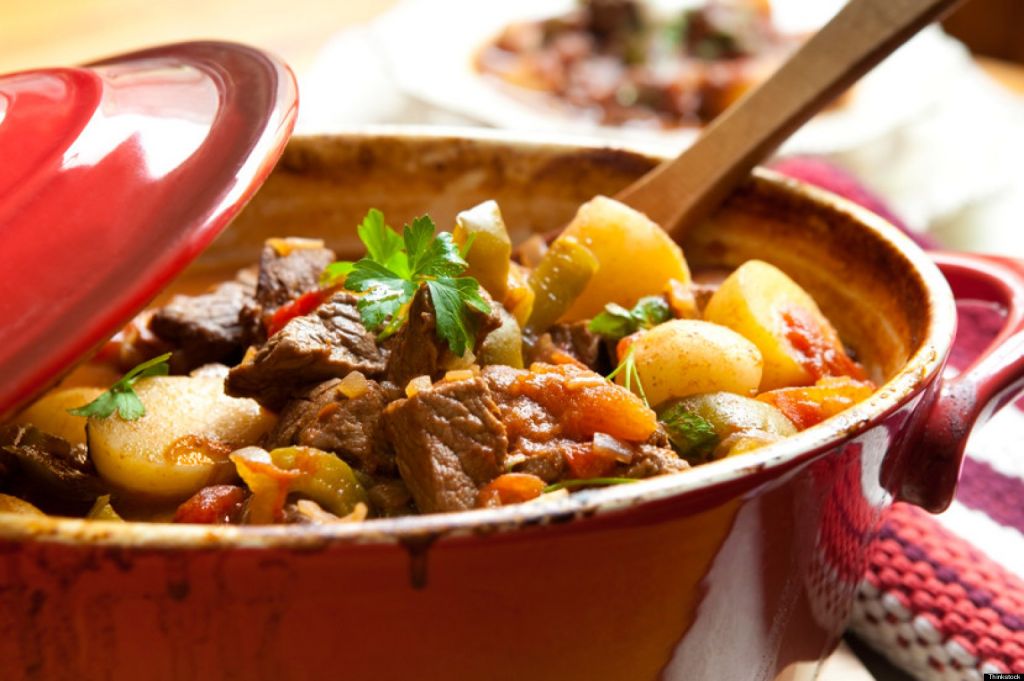 We know you love Crock Pots. Now you can win one!
October is the month where we pull out our crock pots and those old favourite recipes we love. Maybe some are passed down through the family, or others you've only tried recently. But why keep those recipes to yourself?
We'd love to hear what your favourite crock pot meal is and put some of those great recipes into action. Plus, share the love with others!
Four ways to enter the contest:
1. Submit your recipe in the comments below (1 entry)
2. Enter through our sign up form from Oct. 28 – Nov 1 (1 entry)
3. Share your recipe on Twitter with #LDCrocktober (1 entry)
4. Follow @londondrugs on Instagram and let us know in the comments (1 entry)
Also, here are some of our favourite recipes to make for an easy Crock Pot dinner!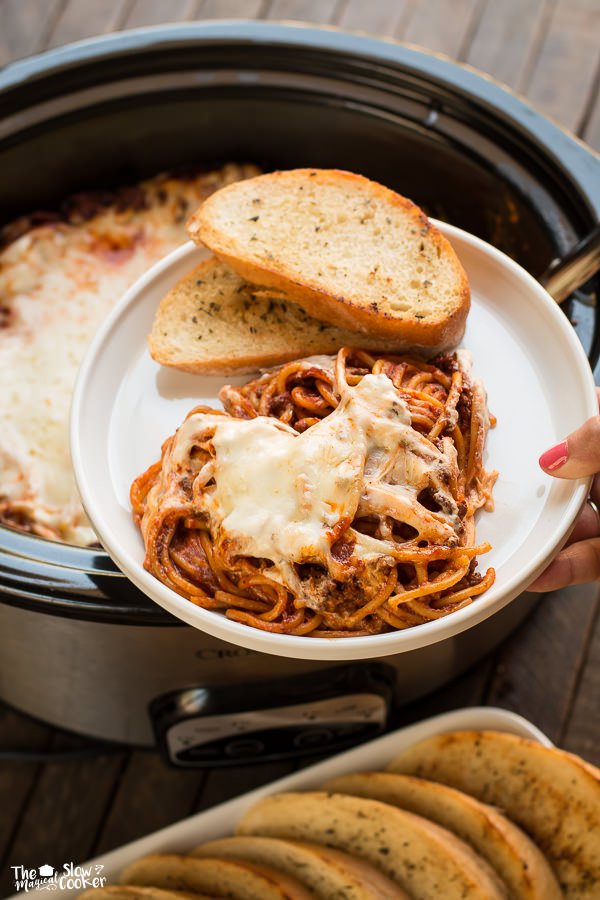 Who can go wrong with a delicious cheesy baked spaghetti in the Crock Pot? Try this fool-proof recipe from The Magical Slow Cooker or share your very own recipe with us in the comments below!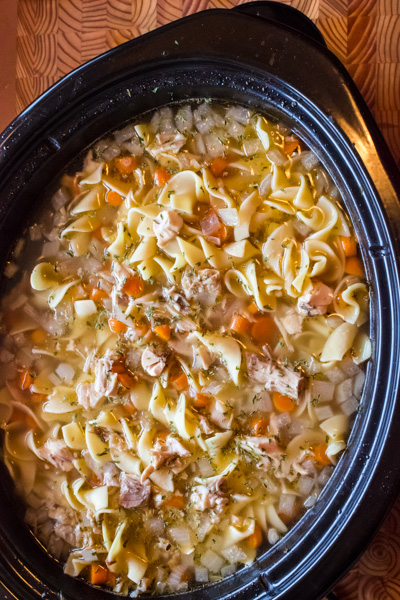 Sometimes all you need is chicken soup and a good book on a crisp fall day. This classic Crock Pot recipe from The Black Peppercorn will soothe your soul – but we also want to know what else you would add to it!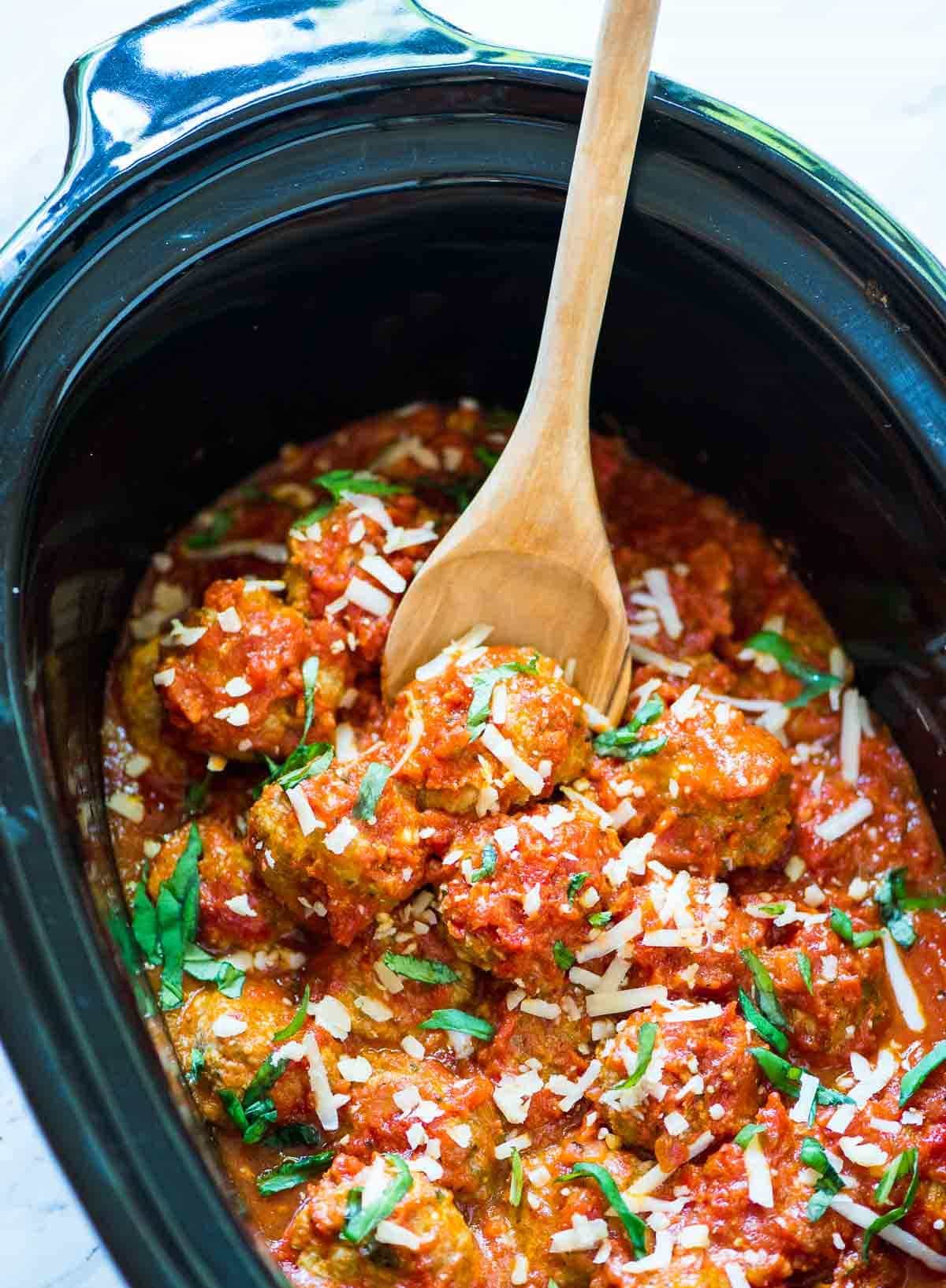 Meatballs are a crowd favourite and oh-so-easy to whip up in the slow cooker. Try this tasty recipe from Well Plated and tell us in the comments below what you would pair your meatballs with!
We will be giving away Crock Pots all month long through Facebook, Twitter, and right here on the blog. Check back often to see dates for each giveaway!