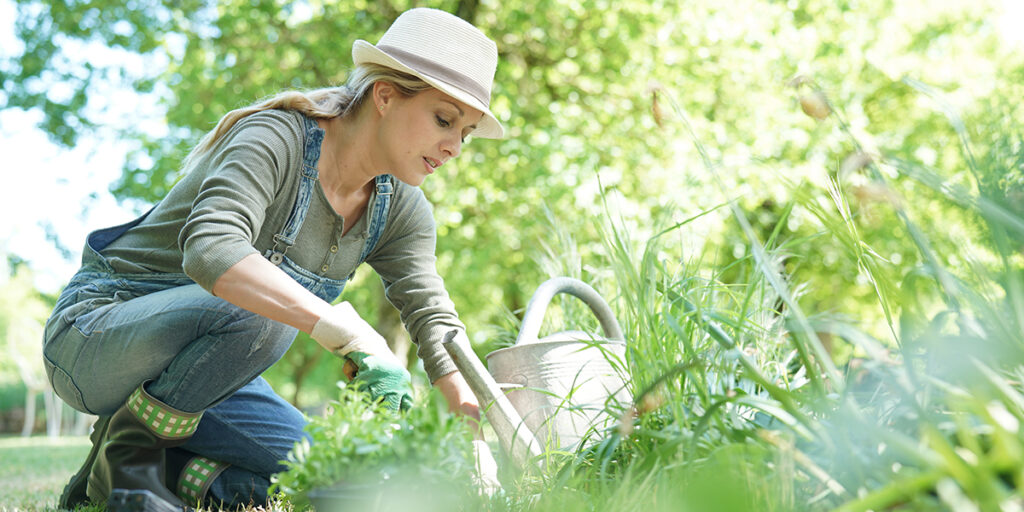 Gardeners, golfers, and other participants in outdoor sports often become the victims of too much sun and too little protection.
Applying sunscreen and reapplying it at regular intervals, is reasonably easy to remember when outdoors. Always apply 20 minutes or so before exposure, reapplying at two-hour intervals, and again after getting wet.
Reapplying sunscreen during being active outdoors is often overlooked. The fact that we sweat heavily during exercising, which dilutes the sun protection we have applied, spells double trouble.
Pointers for staying sun safe outdoors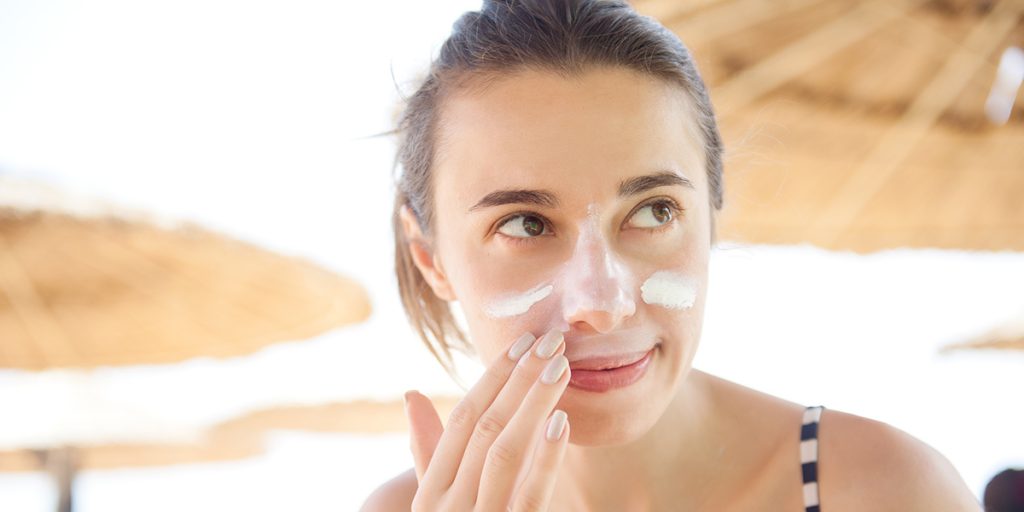 Golfers: Choose a high SPF sunscreen (minimum SPF 30) and reapply after nine holes. Seek out shade whenever possible. Wear a broad-brimmed hat and make sure to protect your neck.
Runners, and cyclists: Choose sweat-resistant or water-resistant sunscreen and remember to reapply after heavy perspiration.
Gardeners: Ensure you garden before 11 am or after 3 pm to avoid sun exposure at its strongest. Wearing long pants and sleeves in dark colors and tightly woven fabrics can also protect from the sun's rays. You can even consider sun-protection clothing to further block UV exposure.
Most people do not apply enough sunscreen to reach the level of SPF indicated on the packaging. For adequate protection, you should apply two to three tablespoons of sunscreen over your body (approximately one and a half shot glasses) and a teaspoon on your face before going outside.
Whichever sunscreen you choose, be sure that it provides protection against both UVB and UVA rays. (Most sunscreens that offer this protection will say broad spectrum on the packaging.) UVA light penetrates more deeply into the skin, contributing to the risk of skin cancers.
The high-pressure sunlamps used in tanning salons emit doses of UVA as much as 12 times that received from the sun. As a result, people who use tanning salons are significantly more likely to develop skin cancer. Research also suggests that first exposure to tanning beds during the teens or 20s increases lifetime melanoma risk by 75 per cent.
Staying Safe in the Sun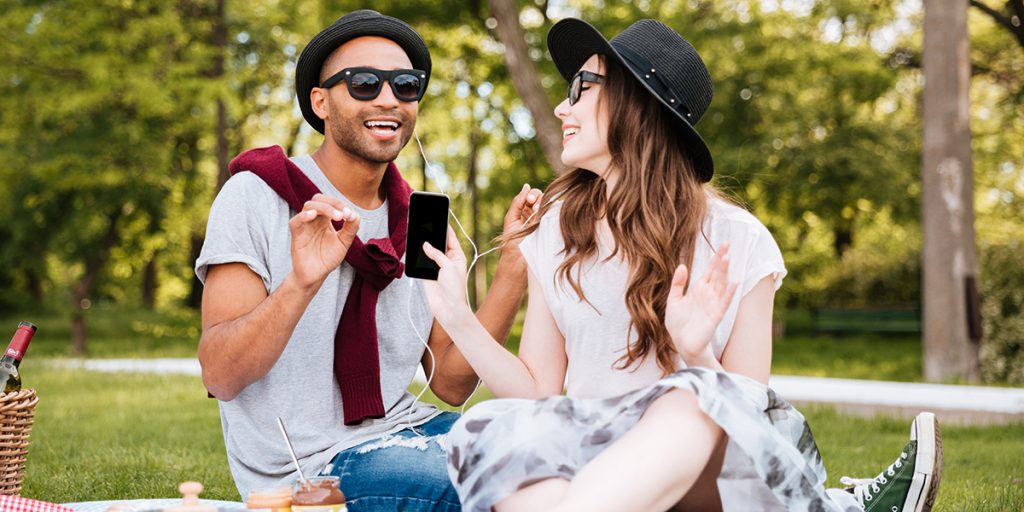 Be sure to check the Environment Canada UV Index, which is published in most daily newspapers alongside the weather forecast. On days when the UV Index reaches 3 or more (moderate), you need to be extra careful to protect your skin.
Avoid sun exposure between 11 am and 3 pm.
Seek shade whenever possible.
Wear a wide-brimmed sunhat and sunglasses.
Reapply your sunscreen frequently (at least every two hours and always after swimming or taking a dip).
Avoid tanning and tanning beds.
Examine your skin from head to toe monthly. Look for moles that have an irregular border, or are non-symmetrical; that are more than one shade or colour, or are greater than 6 mm in diameter. Also be aware of moles that change in size, shape or colour. Report any such changes to your doctor.
Shop for Hot Weather Needs: