COLAB Bags – Designed in Montreal, made for a less cruel world.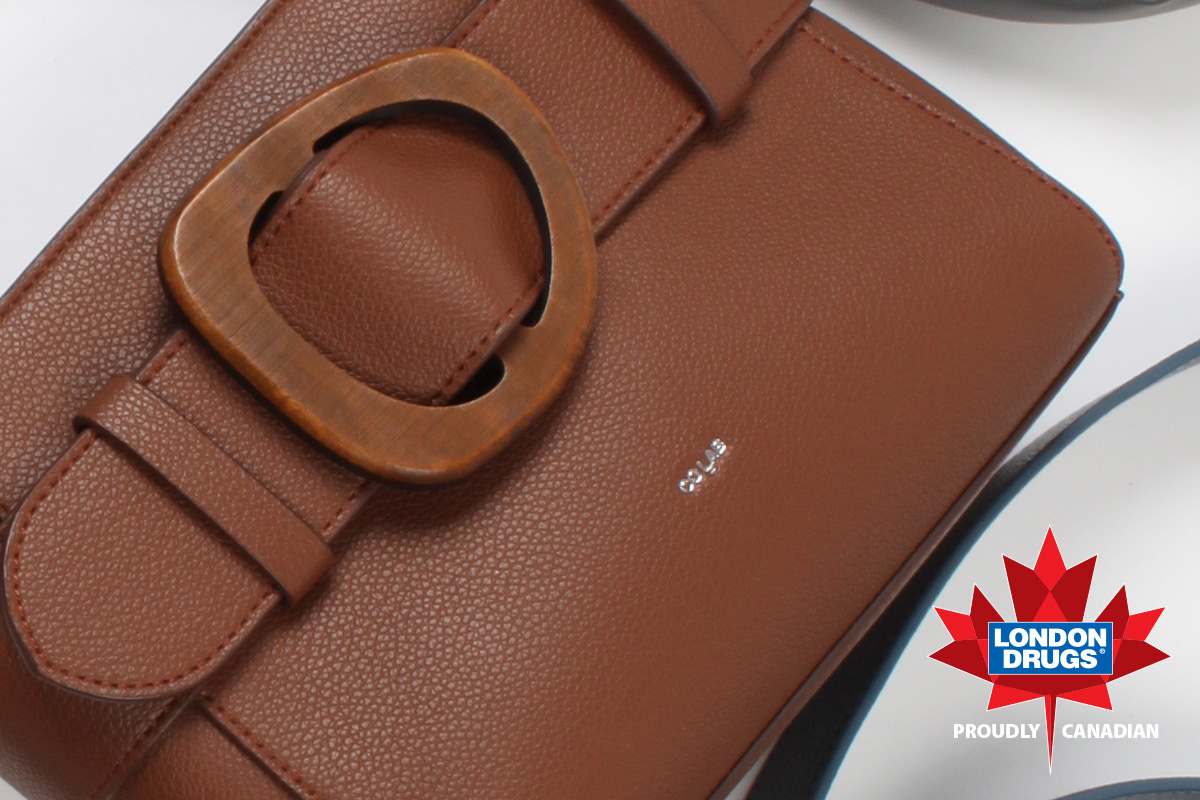 Since 2007, the Montreal-based COLAB brand has been designing a new wave of accessories: functional, organized, cruelty-free, and thoughtfully considered to the smallest detail.
Manufacturing is done at some of the world's finest factories, but the design vision is all sustainably Canadian.
Recycled collections feature solvent-free, water-based materials made from post-industrial and post-consumer waste.  Equivalent to 3 plastic bottles per bag, these cutting-edge materials help reduce carbon emissions and the use of fossil resources compared to usual industry standards.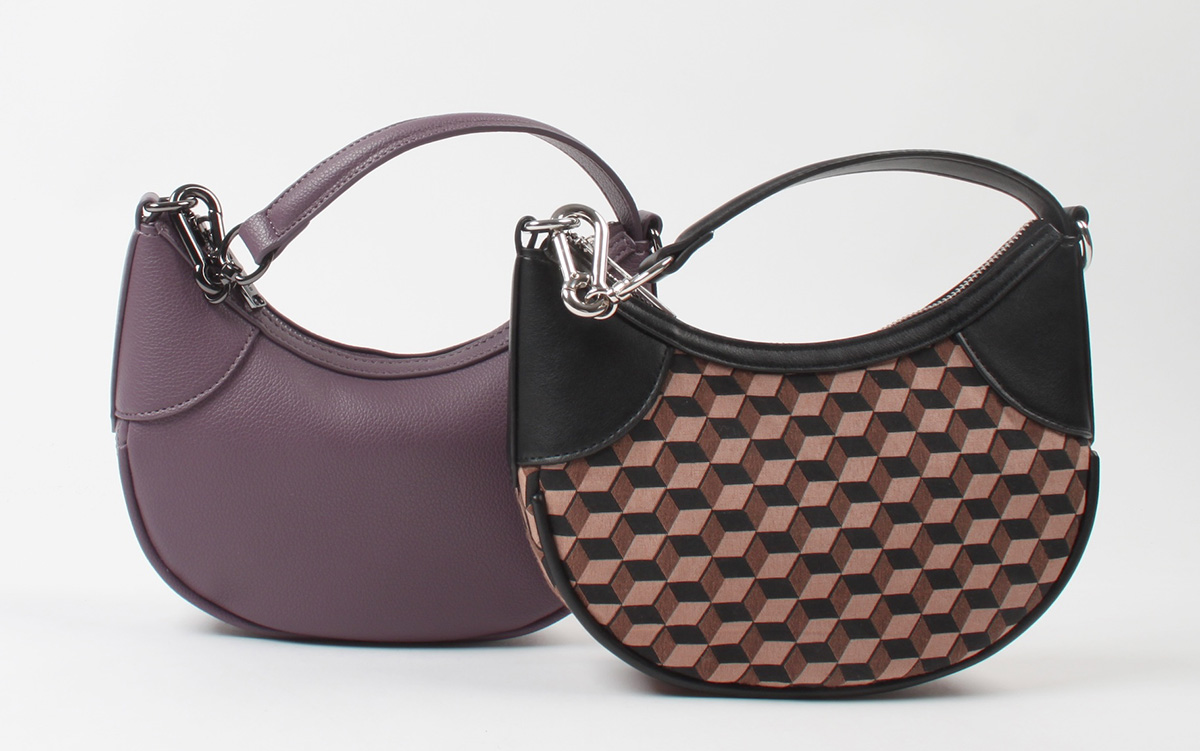 Not only are the materials PETA-Approved Vegan, COLAB's extensive range of high quality, soft, recycled materials have been tested for durability and strength.
Signature design details include the COLAB branded loop, subtle star reinforcement stitching, signature keychain attachments on larger bags and COLAB padded cell phone pockets. The more you look, the more there is to discover in each bag.
So, if you're looking for innovative accessory design, try a COLAB bag on for size. It's Canadian style you can proudly show off to the world.