Eliminate the stress of planning for your spring wedding, whether it's next month or next year. While the dress, cake, venue, and bridal shower might be at the top of your list, it can often be the smaller details that get left to the last minute.
Thankfully, we've curated a guide of everything you need to know for this wedding season to ensure your special day runs as smoothly as possible.
Make it Official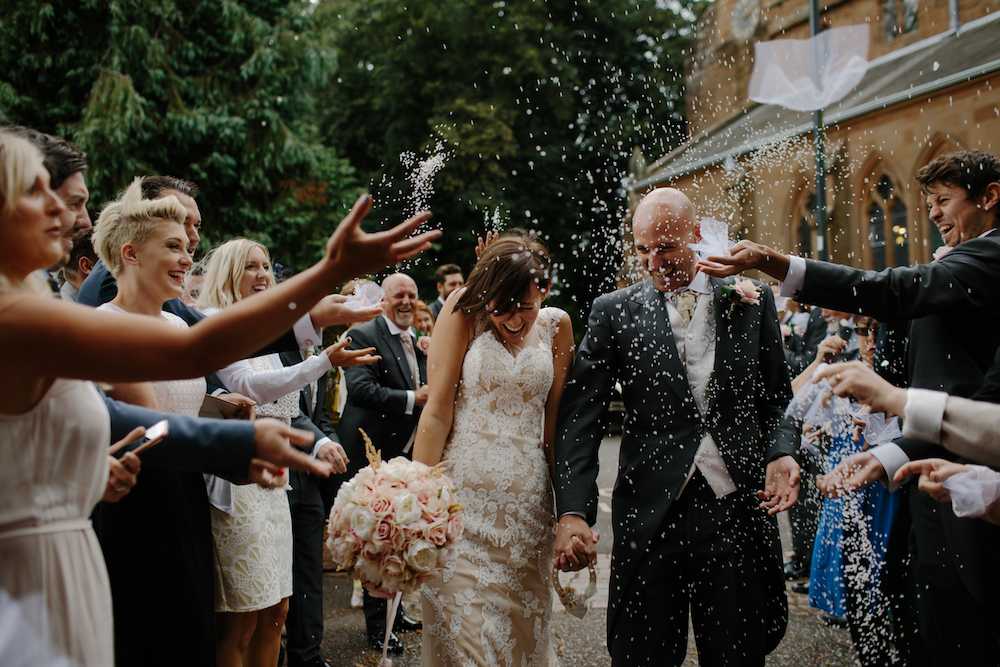 Don't let the paperwork put a damper on the wedding planning process. Deciding who will officiate the ceremony is the hard part–purchasing your marriage license shouldn't be. At London Drugs, we've made it simple. Just bring your ID to our insurance department and we'll take care of the rest!
Confused about how to alert Canada Revenue Agency of your status as newlywed? Don't be! Follow these helpful steps, fill out a Marital Status Change Form, and navigate to your CRA account online or on your mobile to check on any tax information and benefit or credit payments.
Look Flawless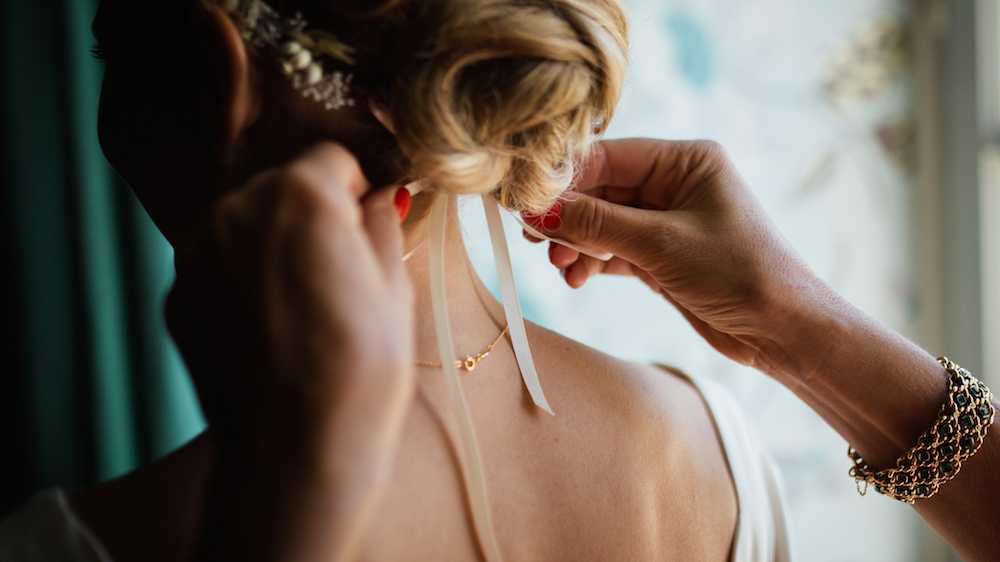 Whether you've hired a professional to make the whole bridal party glamourous or have enlisted your most savvy friend to the task, there's no denying how important hair and makeup are on your wedding day. If you're stumped for ideas, check out the London Drugs Beauty Blog for inspiration and new products to give your look a chic update.
For brides, figuring out what to do with your hair can be daunting: you've got to consider the dress, your current style, and the rest of the bridal party. But have no fear: we've done the research for you and found a list of this season's hottest hair trends, as well as a good primer on the classics. Whatever style you pick, make sure it feels like you!
A major decision may be whether to go with an updo or keep your hair down. While there are many ways a professional can twist and pin your hair into an editorial style, if you're going the DIY route, one great spring trend for 2017 includes hair accessories with flowers and feathers. Whatever you choose, make sure you can rock it all night with minimal fuss, and—more importantly—that you feel comfortable and beautiful.
Professional or not, your makeup will have to withstand the occasional happy tear and hours of mingling and dancing. Before you even get to the colour selection, take the steps to prime your face, use a setting powder over your face products, and finally invest in some heavy-duty setting spray to keep your look fresh and weather-proof throughout the night. A good tip for preventing flashback in photos is to make sure your products contain no SPF.
You can choose from an endless array of makeup looks out there, including romantic or glamourous. If you're doing your own, get help by following a step-by-step guide.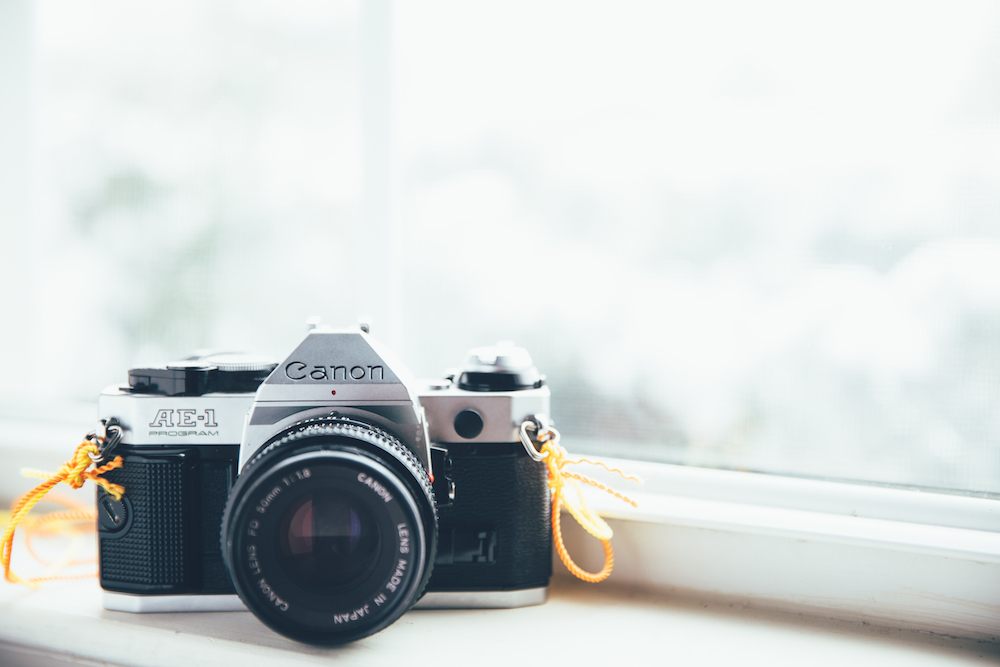 One of the lasting mementos of this important day are the memories you capture on film. If you're on a budget or love the DIY approach, there are plenty of ways to capture all angles of your wedding without hiring a professional.
If you like the idea of a photobooth with props, or a designated photo backdrop, pick up a Fuji Instax Mini for instant photographs that anyone can use. These can be assembled for the couple in a scrapbook, or kept by the guests as a wedding souvenir.
A classic interactive approach during the reception is to purchase as many disposable cameras as there are tables, and have your guests fill them. Not only will you get a wide variety of angles, different faces, and scenes of the wedding, but you can have the photos developed and assembled into a wedding photobook. Make it a coffee table book, mini, or express book for display. Another option for bridal party souvenirs or for your own home is to make magnets, mugs, ornaments and other gifts of your favourite photographs.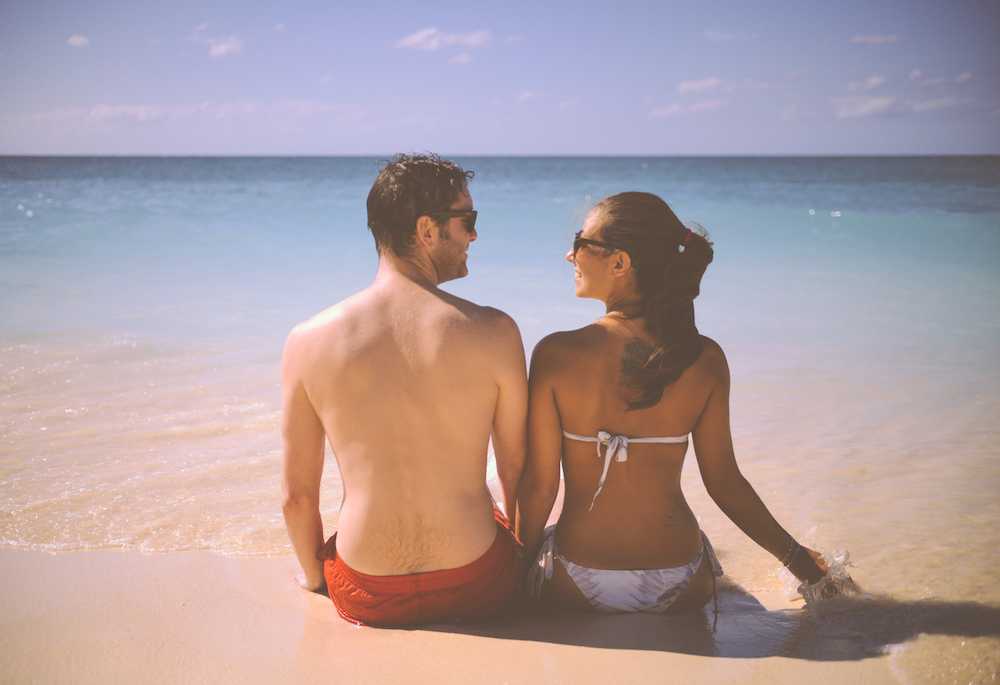 If you've planned on celebrating your marriage after the fact, you may already have a good idea of what your honeymoon entails. But if you're a last-minute planner, or are waiting for the perfect vacation spot, here are some honeymoon hacks to make it a little easier.
First, make sure you know how much your honeymoon will cost and how you'll be budgeting. Are you planning a week-long spa getaway, or three-month backpacking adventure? If you're looking for the best spring honeymoon destinations, consider a city like Charleston, South Carolina to avoid too long a flight, or Jamaica after spring-break has passed. If you prefer something budget-friendly, consider staying in Canada, or an all-inclusive on a beach in Mexico.
Before you book, consider tips on when to find the most affordable airfare for your destination. Finally, understand exactly what you need to pack so you don't forget any essentials before embarking on your romantic getaway.
And make sure to pick up travel insurance at one of our stores if you plan on leaving the province!
It's our honour to be a part of your wedding, at any stage. Here's wishing you a day  filled with family, friends, laughter, and love.