With the changing seasons, it's only natural to start daydreaming about the next vacation with your loved one. Thankfully, you don't have to go far in Western Canada to get away.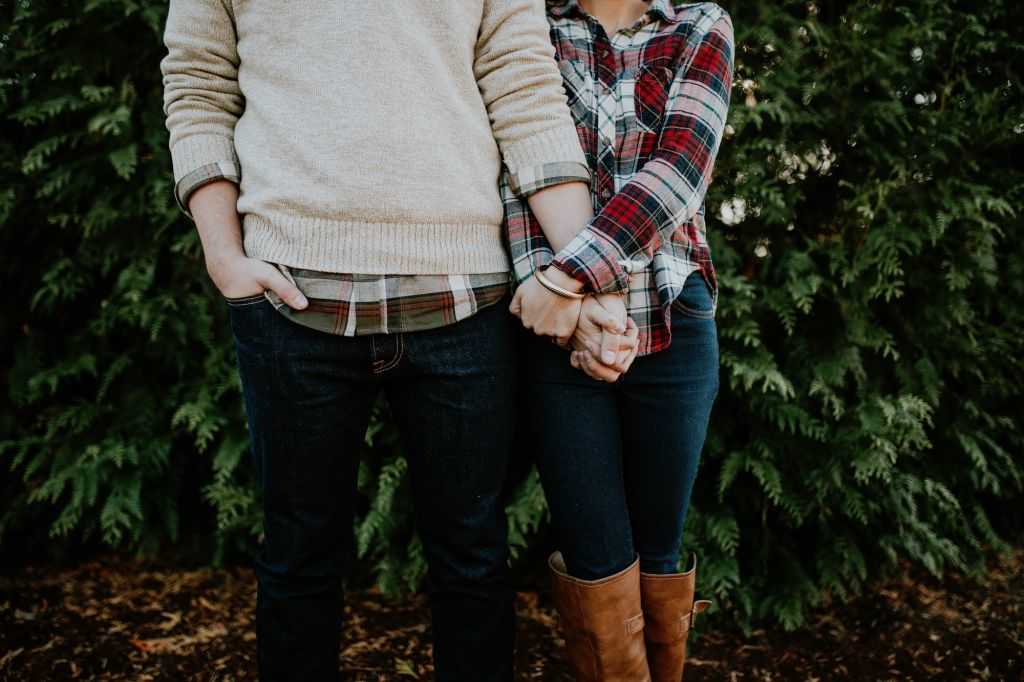 Whether you're looking for a romantic escape, anniversary weekend or honeymoon celebration, the following staycations can be just as refreshing as any exotic holiday — and better yet, they're all close to home.
The Royal Treatment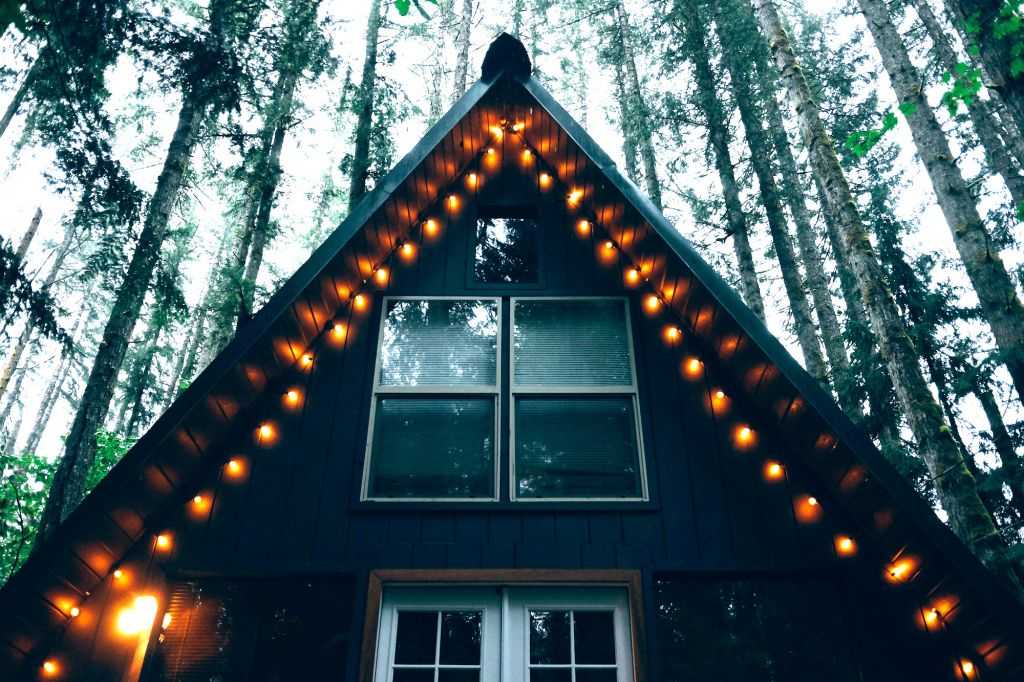 Have you and your partner been itching for a spa retreat, but can't commit to a week away from work? All you need is a good soundtrack and a few hours on the road to escape the city and live a short—but sweet—weekend of luxury.
Osoyoos, B.C.
Lake Osoyoos, located in the south of the Okanagan bordering Washington, is said to be B.C.'s warmest lake. The town of Osoyoos is located a quick drive away from Oliver, the wine capital of the province, and is also home to many award-winning wineries. Stay at the lakeside Walnut Beach Resort for its private beach, or book a stay in The Spare Room B & B for a gorgeous view of the town.
Lake Louise, A.B.
Located around a glacier-fed lake in Banff National Park and sporting jaw-dropping views, Lake Louise is ideal for ski bunnies and hiking enthusiasts. Book a stay in rustic Deer Lodge for a dip in their rooftop hot tub, or really live like royalty and hike up to Skoki Lodge where the Duke and Duchess of Cambridge themselves took respite.
Moosejaw, S.K.
While Saskatchewan may not be the first place folks think of when it comes to beach getaways, it is home to some of Canada's most beautiful lakes. Moosejaw in particular is world renown for its mineral springs. A stay in Temple Gardens Hotel and Spa is the perfect remedy for tired muscles, and is a sure-fire way to ignite a romantic evening.
Waterfront Destination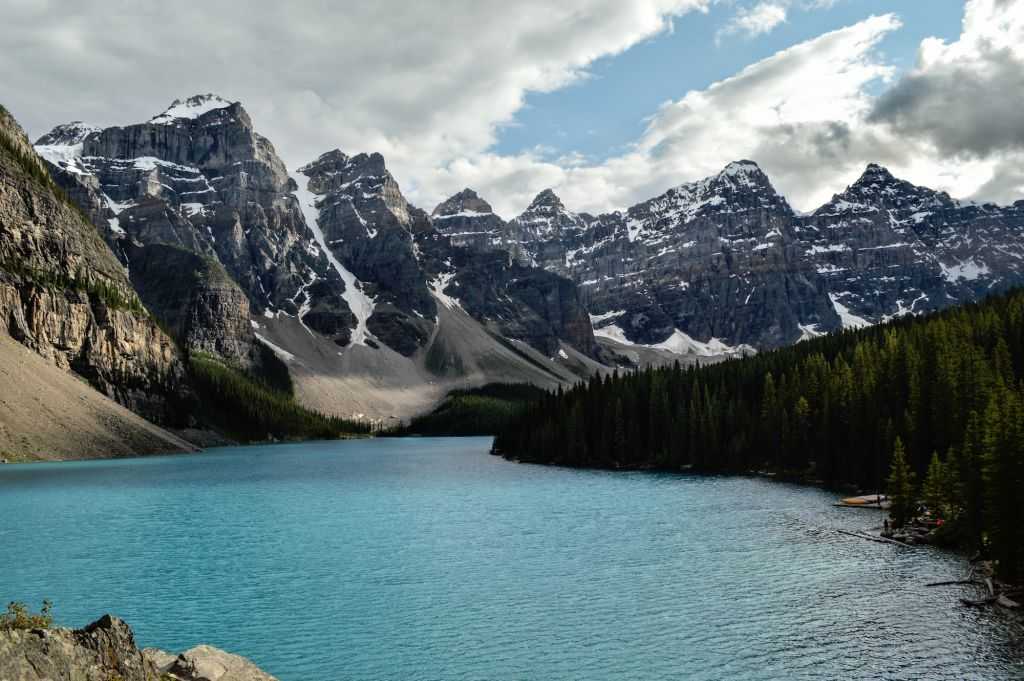 Whether you're accustomed to beach sunsets on the B.C. Coast or lakeside views in Prairie parks, Western Canada is abound with stunning waterfronts. Backcountry, frontcountry, or bear country—wake up next to the water however you want (just don't forget to pack sunscreen and your Parks Canada Discovery Pass).
Galiano, B.C.
This small Southern Gulf Island between Vancouver and Vancouver Island is accessible by BC Ferries and doesn't require a vehicle to explore. Galiano Inn can be booked for weddings and offers spa treatments and private yoga lessons. If you want a more rustic vacation, consider renting out a quaint cabin with trails to the ocean.
Icefields Parkway, A.B.
Depending on where you live and how much time you have, you can choose just how many of the 232 kilometres between Banff National Park and Jasper National Park in the Rockies you'd like to see. The Icefields Parkway (or Highway 93 North) is one of the top attractions in the province, with views of Peyto Lake and Moraine Lake, to name a few. Rent an RV, camp or book a hotel package for convenience.
Central Region Parks, M.B.
Close to Winnipeg, Grand Beach Provincial Park, Elk Island Provincial Park and dozens of beaches, book a night or two at Bear Country Cottage Resort or Spirit Rock Inn. Have day dates at Beaches Golf Course, fishing, find a hiking trail or snowshoe in the park.
Into the wild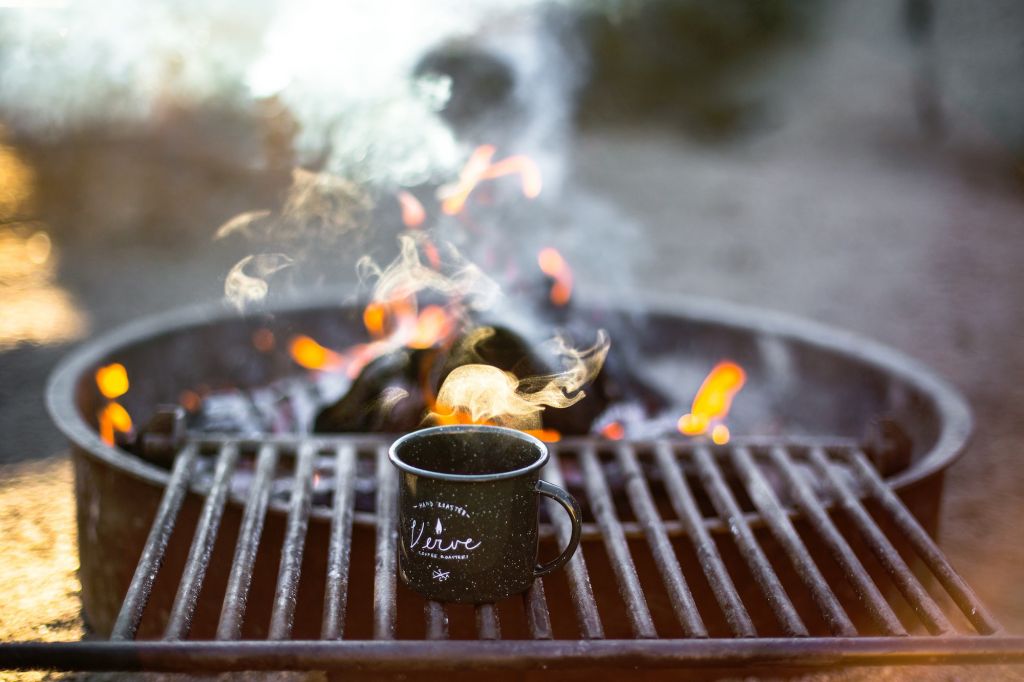 If fancy hotels aren't your cup of tea, or you're looking for a unique experience to calm your weekday nerves, there are many options to suit your needs. If you're looking for adventure close to home, plan a day trip with your SO without worrying about travel times, and plan accordingly for the outdoors.
Cypress Provincial Park, B.C.
Get out of the city any time of the year with a quick shuttle stop north of West Vancouver. During the winter months, Cypress Mountain is a snow sport haven for couples and families. In the summer, a favourite local gem is atop Black Mountain at Cabin Lake. Only a kilometre or two hike along a well-marked incline, Cabin Lake is a pristine swimming hole for couples to set up camp for a day trip.
Prince Albert National Park, S.K.
Play a round of golf, join a canoe tour or hit the beach in Waskesiu along the lake. You can even book a ranch retreat at Sturgeon River Ranch to experience the wild west of the Prairies. There, you can view Canada's only free-roaming bison and book a horseback tour for a romantic stroll in the wilderness.
Comfort camping in M.B.
For a camping holiday unlike any other, pack your bags and your partner and pick the provincial park of your choice, making sure they offer the option of renting out a yurt. Part cabin, part tent, staying in a yurt is bound to make for unforgettable stories. Roast marshmallows, snuggle by the campfire and sleep under the stars in style.
When you're travelling within Canada on a staycation, talk to our LD insurance experts online or in-store to make sure you have the right travel coverage. Happy exploring!