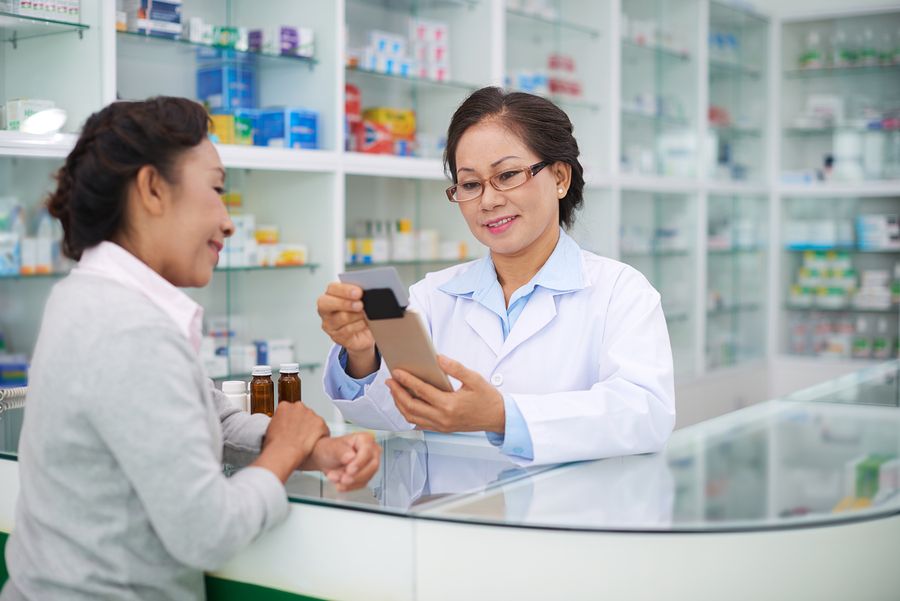 As the most accessible health care providers in Canada, pharmacists collaborate with patients, their families and other health care providers to deliver a range of innovative services.
During Pharmacy Awareness Month this March, London Drugs pharmacists are reminding patients of the expanded role they play in health care and are encouraging Canadians to take advantage of the valuable health services offered conveniently at London Drugs pharmacies.
LD Pharmacist Leah Sarich on BT Calgary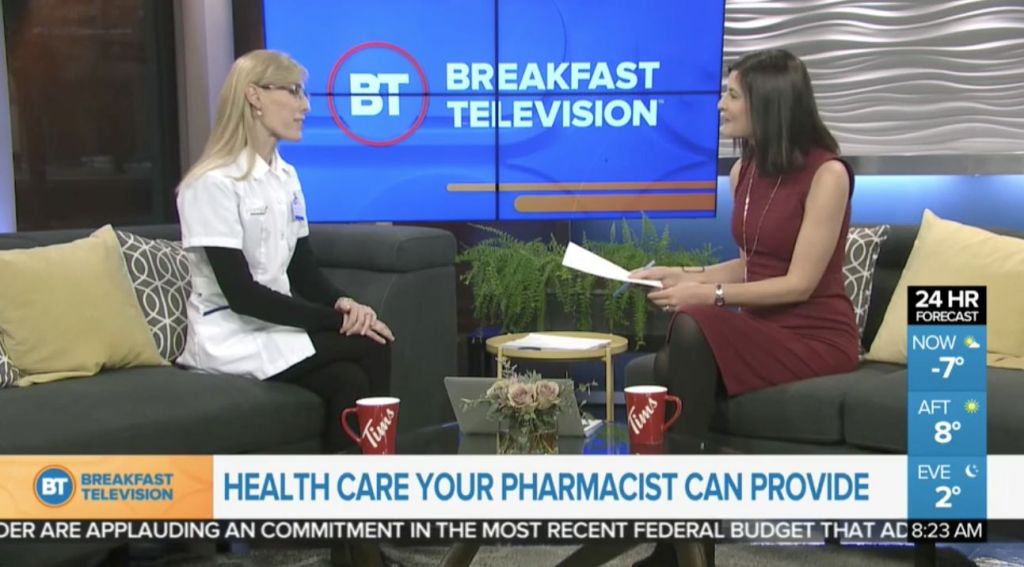 London Drugs Pharmacist, Agusia McGrath, sat down with Breakfast Television Calgary's Health Specialist, Leah Sarich, to talk about the range of wellness services pharmacists can provide. To watch, just click here.
Services offered at London Drugs pharmacies include:
Medication reviews to ensure drug therapy is appropriate and effective. Pharmacists are trained and knowledgeable about medication issues and chronic illness management.
Vaccinations and immunizations administered by Certified Injection Pharmacists, including those for pneumonia and shingles.
Diabetes Management Clinics with Certified Diabetes Educators
Prescribing for minor ailments/conditions (in some provinces)
Assisting patients in finding solutions to everyday health issues around allergy, cough & cold, pain management, stomach health and eye care
Discover more about the services at your local London Drugs pharmacy by talking to a pharmacist in-store, or reading more information online.