From low-key brunches to big, sumptuous dinners, Easter meals offer a variety of opportunities to celebrate and relax with your loved ones. Whether you're hosting a feast or making a dish to contribute, you won't want to plan your spread without these recipes.
1. Ham and Artichoke Quiche with Mustard-Rye Glaze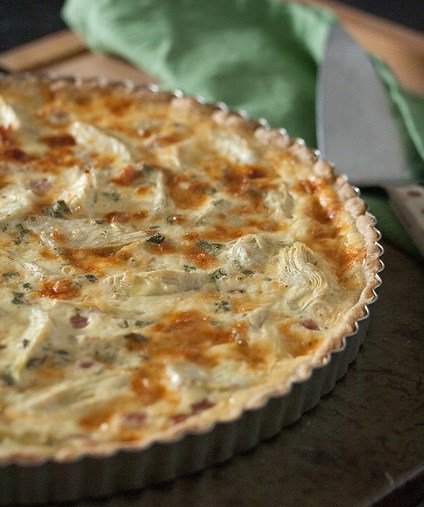 Enjoy all of the succulent flavours of an Easter feast with this savoury quiche, perfect for brunch. Chopped artichoke hearts, gruyere cheese, and a nutty crust combine to make what's sure to become a family favourite.
2. Leg of Lamb with Stuffed Artichokes, Spinach, and Red Pepper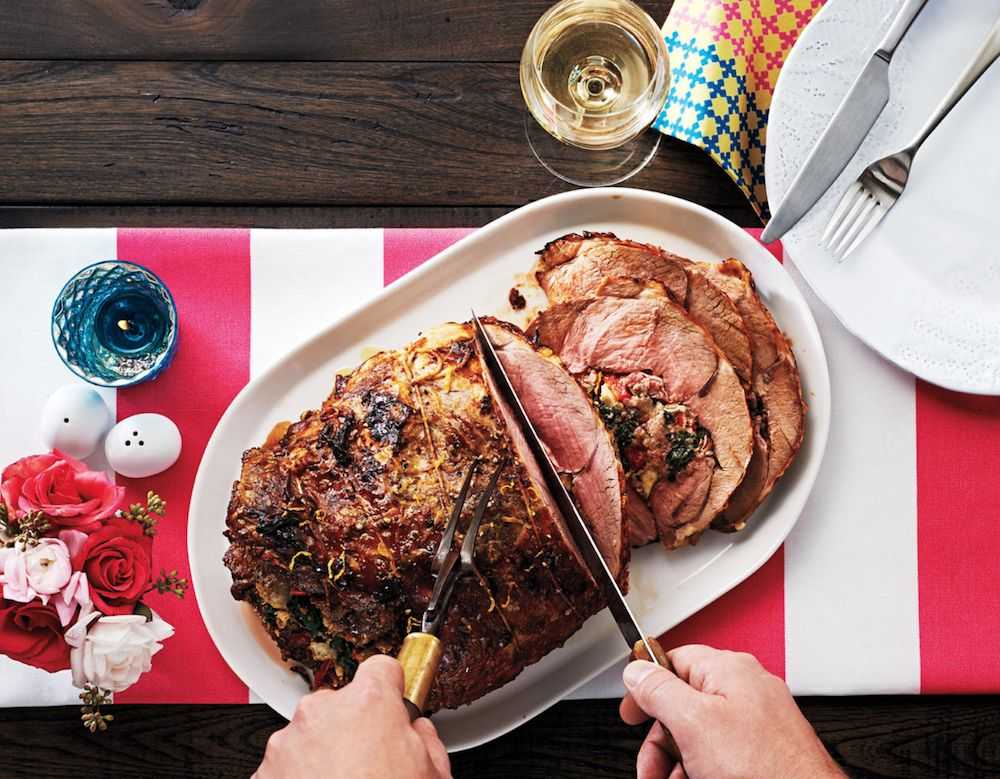 Searching for a triumphant main dish for your dinner? Look no further. This leg of lamb is stuffed with a gorgeous assortment of veggies, and is bound to impress and delight everyone at your table.
[Get the recipe from Canadian Living.]
3. Easter Egg Bread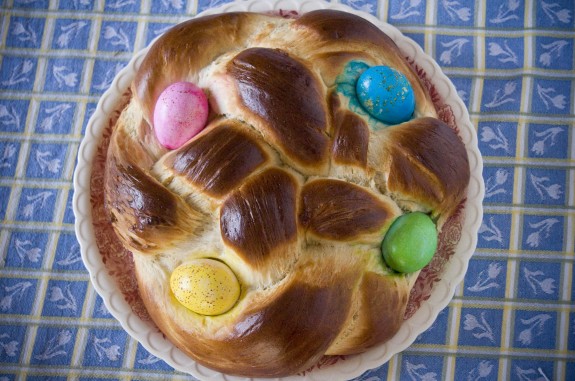 What's Easter without some thematically adorable treats? This Easter Egg bread is not only seasonally appropriate, but is bread-making-beginner-friendly.
[Get the recipe from Simple Bites.]
4. Rosemary Goat Cheese Scalloped Potatoes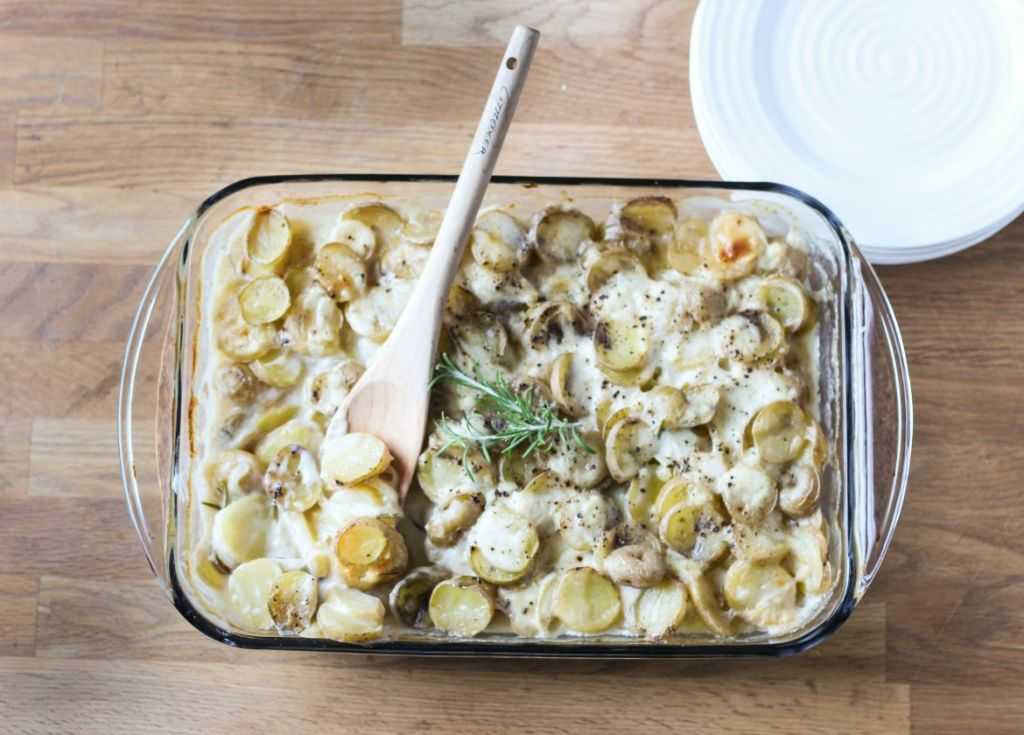 What's more reminiscent of spring than fresh herbs? This scalloped potato dish is covered in a rich and creamy sauce, and topped with fresh rosemary. It's the perfect accompaniment for any Easter dinner.
[Get the recipe from the Little Potato Company.]
5. English Pea Salad Recipe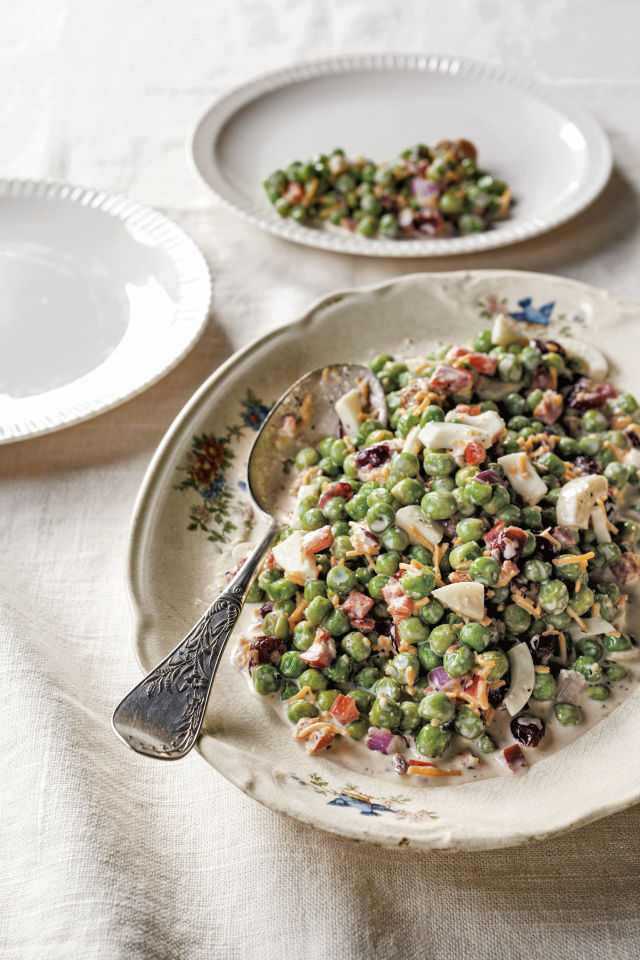 Even if you're not a huge fan of peas, this salad is dressed up with so much flavour that you'll never notice you're eating your greens. Prepare it the day before to save time and let the veggies marinate in the dressing.
[Get the recipe from Country Living.]
6. Sour Cream and Bacon Deviled Eggs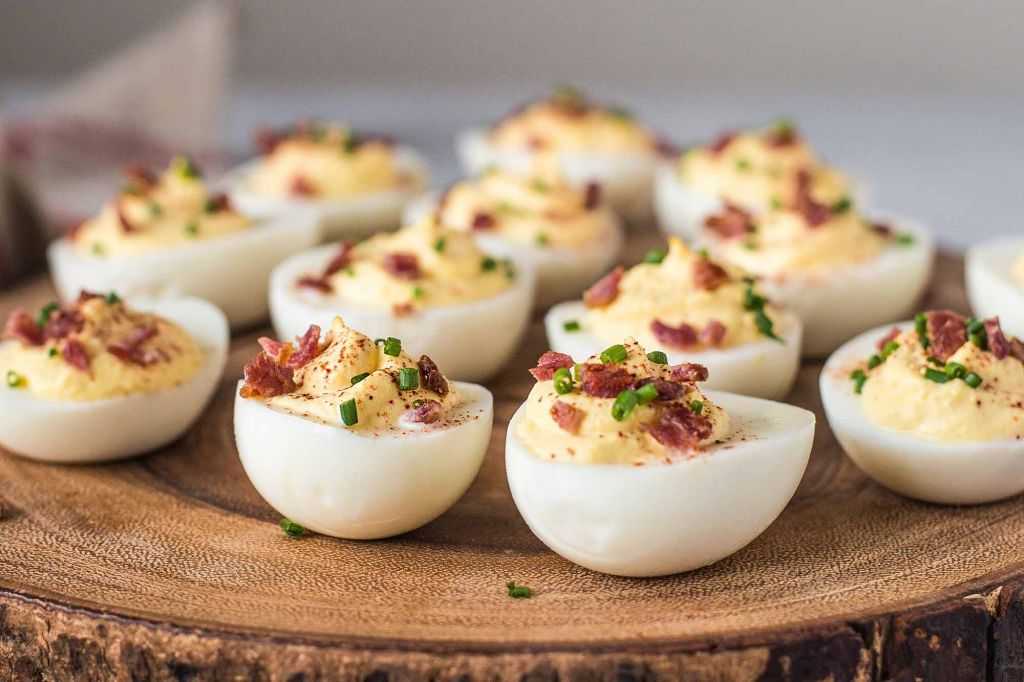 No Easter spread can be considered complete without a tasty egg dish. These aren't your standard deviled eggs, either. A rich sour cream and bacon filling will make this a fast favourite.
[Get the recipe from The Food Network.]
7. Roasted Carrots with Carrot-Top Pesto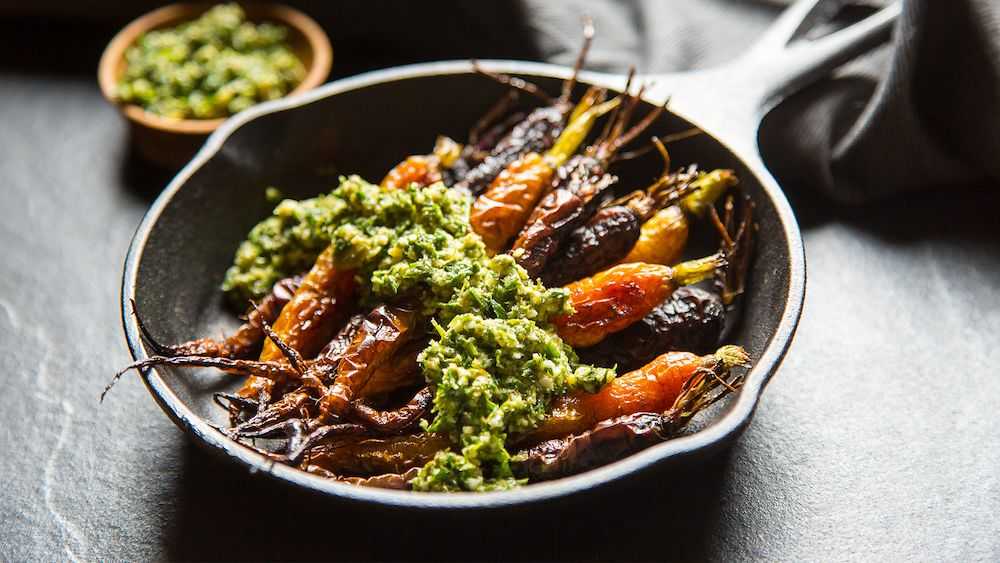 Roasted carrots are the perfect side dish for any Easter feast. If you love buying them with the tops still on but don't have a resident pet bunny to eat them for you, you can turn them into a tangy pesto with this simple recipe.
8. Lemon Roasted Chicken Thighs with Dilled Orzo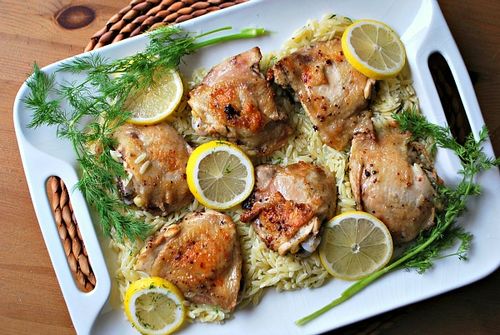 If you don't feel like having a big to-do so that you can enjoy more time relaxing with your family, this is the perfect dinner recipe. You need only eight ingredients, fresh herbs for garnish, and you're set!
[Get the recipe from Family Bites.]
9. Baked Ham With Orange & Brown Sugar Glaze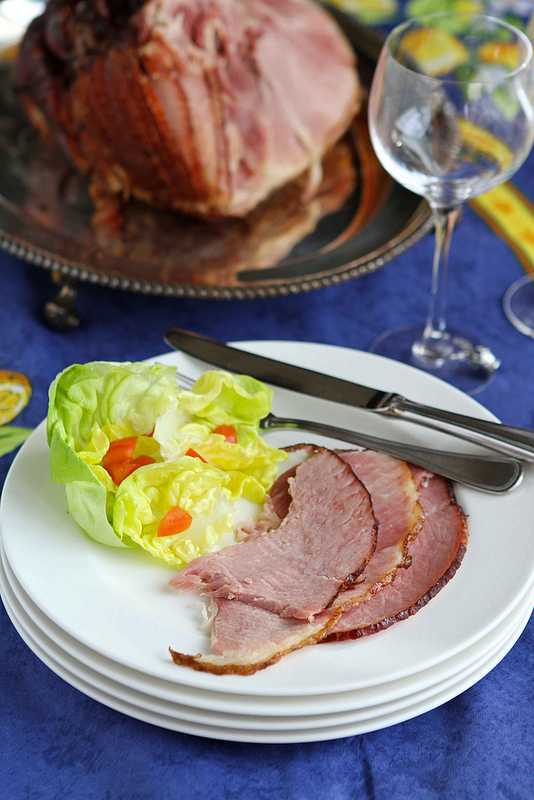 This succulent ham recipe includes a how-to to make your own simple (yet so delicious) glaze out of aromatic cloves and citrus flavours. If you're planning on cooking a ham for your Easter dinner, you'll absolutely want to give this a try.
[Get the recipe from Cookin' Canuck.]
10. Put an Egg on it: Easy Easter Cake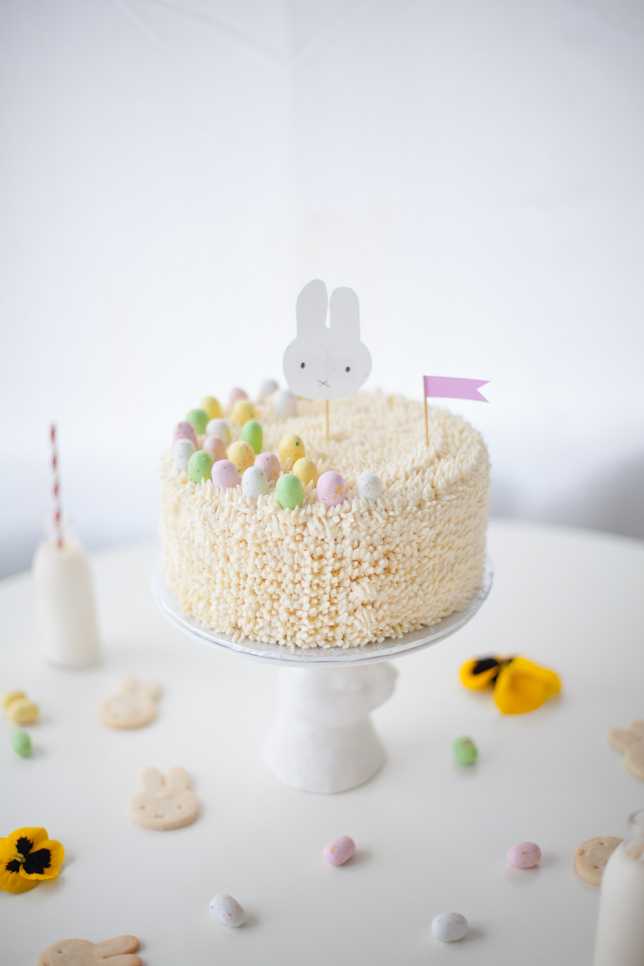 This decadently adorable dessert will put the Easter bunny to shame. If dessert is your domain, this is for you (and it will look great on your Pinterest board, too!).
[Get the recipe at Coco Cake Land.]
Did we miss your favourite Easter recipe? Post it in the comments below!